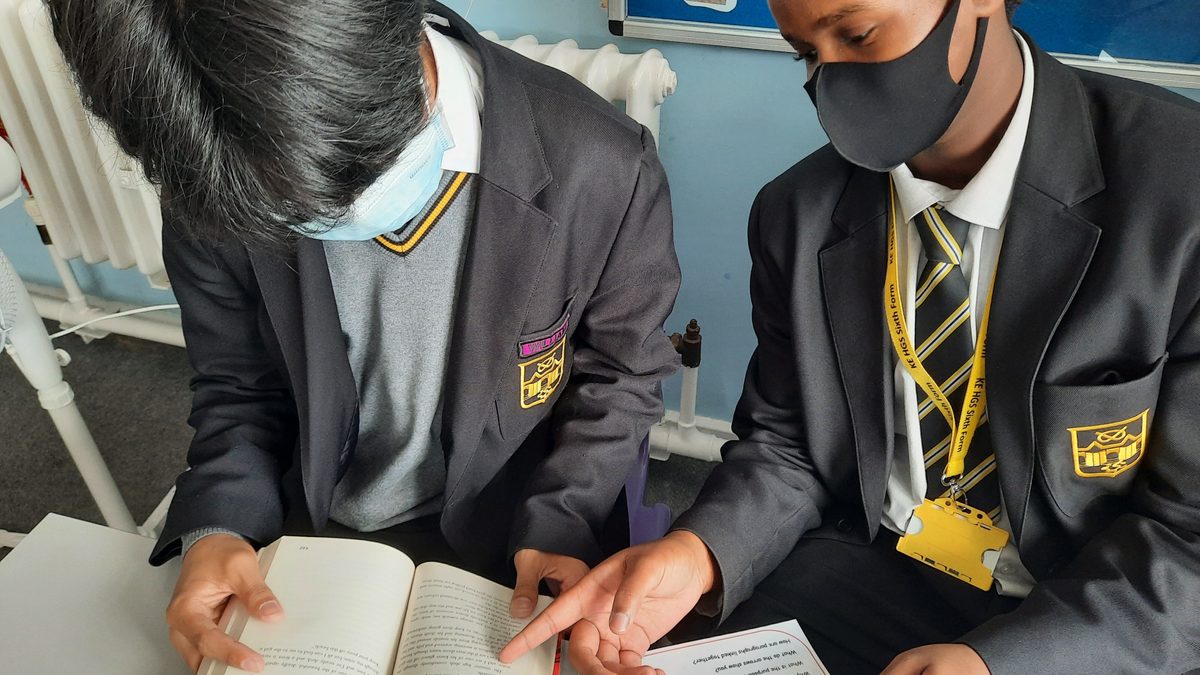 Research School Network: Engaging With Evidence to Inform a School Reading Culture Close the disadvantage gap and spread the joy of reading.
—
---
Engaging With Evidence to Inform a School Reading Culture
Close the disadvantage gap and spread the joy of reading.
by St. Matthew's Research School
on the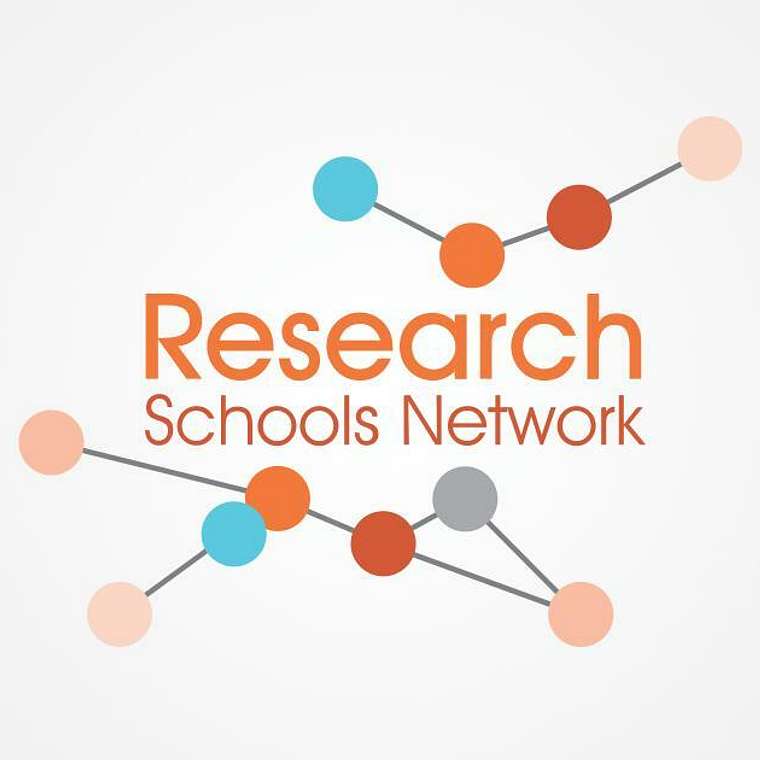 Gaurav Dubay
Evidence Lead in Education
Gaurav Dubay is an experienced Head of English teaching at an inner city boys' grammar school in Birmingham. He also works as an Evidence Lead in Education with St Matthews Research School.
Read more aboutGaurav Dubay
The role reading can play in a child's life cannot be underestimated. Decades of research and teacher experience suggests reading plays ​'a key role in children's development' (Oxford School Improvement – OSI, 2017), ​'leads to increased attainment' (Clark and Zoysa, 2011). It is also reported that adult readers are ​'20% more likely to report greater life satisfaction' (Billington, 2015). The case for building a strong reading culture in our schools is robust. It is, therefore, unsurprising that Ofsted's EIF prioritises the appraisal of school reading, paying particular attention to early reading and the support for our most reluctant and weakest readers. The need to address reading in our schools – primary or secondary – is an urgent one!
Whilst many recognise the value a strong reading culture can bring, we are cognisant of how easy it is to be overwhelmed when inundated with research, evidence and advice. To that end, the three principles below may help you to foster and develop your school's reading culture.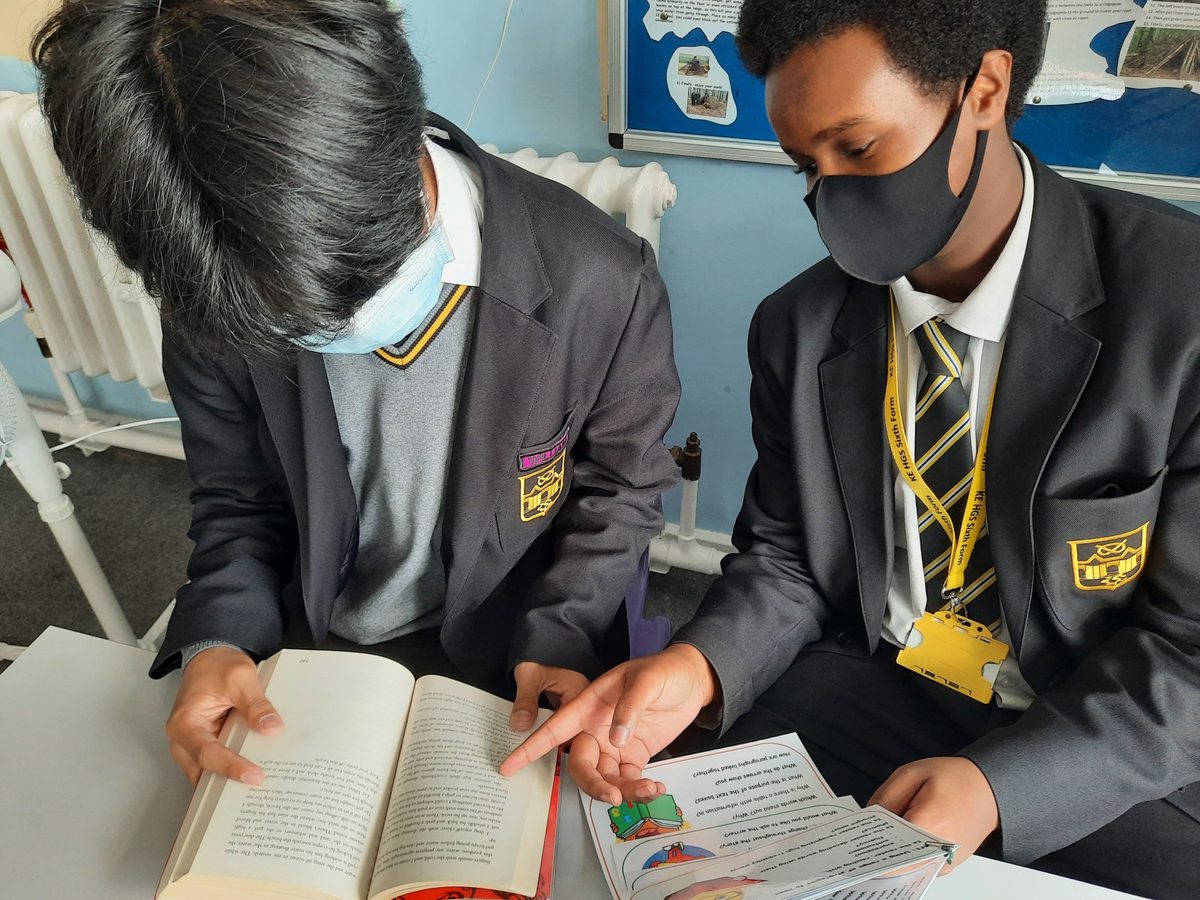 Start with school
Engage with school evidence first:
---
It is easy to become beguiled by the wealth of evidence and the temptation to haphazardly apply findings is one to resist. It is perhaps more beneficial, therefore, to explore school evidence in the first instance before we look at wider recommendations. In doing so, you can sift through the research that will support – not hinder – you in developing your school's reading culture.

Schools are already data rich environments and much of the evidence we need is at our fingertips. The common forms of data we could use to help us understand a school's reading culture includes:

results of diagnostic/​summative assessments
pupil voice discussion
reading surveys.

However, it is important that we take time to evaluate the merits of school based evidence. Take the latter example above – reading surveys. Himmele et al (2014) argue that reading surveys ​'help to support literacy analysis allowing students to develop their own reading development and provide teachers with information to help them develop an action plan [for reading]' to strengthen a school's reading culture. Nonetheless, a badly formulated reading survey may cause more harm than good. For instance, I was recently left with egg on my face when I concluded that our students' independent reading was of poor quality; the reading diet at home was – for the majority – made up of graphic novels. It was only through pupil voice discussions that I began to understand the multifarious complexities of the genre and found that these texts brought more, not less, to our reading culture and that we, as a department, needed to invest in this area. Once we delved deeper, we unearthed a number of things hindering our reading culture but there was one in particular that stood out: teacher bias. In the end it was our biases – not student selection of texts – we needed to work on.
Use wider research
Engage with the wider research to help inform vision and priorities:
---
An overview of a school's evidence is the first step in informing our vision and priorities; it enables us to better understand our context, the strengths that already exist and the opportunities for development. Beyond this process, however, engaging with wider research helps build the solid foundation, guidance and support needed to develop school reading culture.

We came to the realisation that our reading culture was skewed towards the reading of the traditional English Literary Canon at the expense of seminal and world literature; this recognition was a necessary step. Even so, we needed to address the issue, which, in practice, can be complex. The EEF's ​'Improving Literacy in Secondary Schools' provided much needed assistance. It authoritatively argues that ​'teachers must be provided with training to ensure that they are able to teach reading in their subjects'. In addition to this, the OSI argue that teachers ​'need a good knowledge of books to help them meet the demands' of building their school reading culture and go on to say that this support will help ​'pupils to choose books' appropriately. In order for this to happen effectively, we focussed our attention on improving our subject knowledge of literary genres. We invested a great deal of departmental time in exploring how to variegate genres beyond our ​"usual" offering, and engaging in discussions where we evaluated the evidence, exploring the best styles that would enable us to strengthen our school reading culture.
Make it Bespoke
Implement a Bespoke School Reading Culture – no school is the same:
---
No school is the same. Each has its own strengths, issues and quirks. Therefore, when it comes to implementing research, there is no one size fits all approach and so the approaches you use to build reading culture – whilst evidence informed – will be bespoke to your school.

Take HGS: an inner city boys' grammar school, serving a large number of pupil premium students – it really is a school like no other! Like many schools across the country, however, we found that the number of students engaging with reading declined the older our students were. Our internal evidence strongly confirmed the findings of the DfE (2012) who stated that the drop in independent reading for boys is a result of ​'socially induced' behaviours. This was something we needed to address. In order to arrest this, we set up our bespoke version of the Reading Ambassador Programme (RAP) where our older students supported our most reluctant readers through targeted interventions, progress against the various components of reading, and, most importantly, acting as role models who value reading. The initiative did, of course, take time to embed, but as Jonathan Douglas (2019) argues, when students see ​'the people they look up to valuing reading [they are] more likely to pick up a book for themselves', which for us is our ultimate reading goal.
Final Word
The need for evolution:
---
In its ​'Putting Evidence to Action' recommendations, the EEF suggests implementation is not always a ​'linear process. It can be full of surprises, setbacks, and changes of directions, and, at times, appear more like a skilful art than a systematic process.' The same is true of reading culture. Just as our cohorts, evidence and research evolves, so does our approach to building a school reading culture. We need time to review, refine and re-establish approaches, and if this means we do away with processes that no longer work, then we need to be brave enough to ditch them. Within the same report, the EEF argues ​'It doesn't matter how great an educational idea or intervention is in principle; what really matters is how it manifests itself in the day-to-day work of people [students, teachers and parents] in schools.' Within my context, for instance, our evolution must focus on building our reading culture across the entire school so that reading truly manifests itself in every part of school life. Ultimately, it is important we invest our attention in what works in our context; a carbon copy approach from another school rarely has the desired impact.

One thing that does not change is the value reading brings to our educational life, social life and to us as individuals. With decades of research upholding the value of reading for learning and reading for pleasure, all educational establishments – primary, secondary and higher education – should invest heavily in building their school reading culture.
If you wish to get in touch with Gaurav, you can via the following:Email: GDubay@​handsworth.​bham.​sch.​ukPersonal Twitter: @GauravDubay3School Twitter: @english_hgs