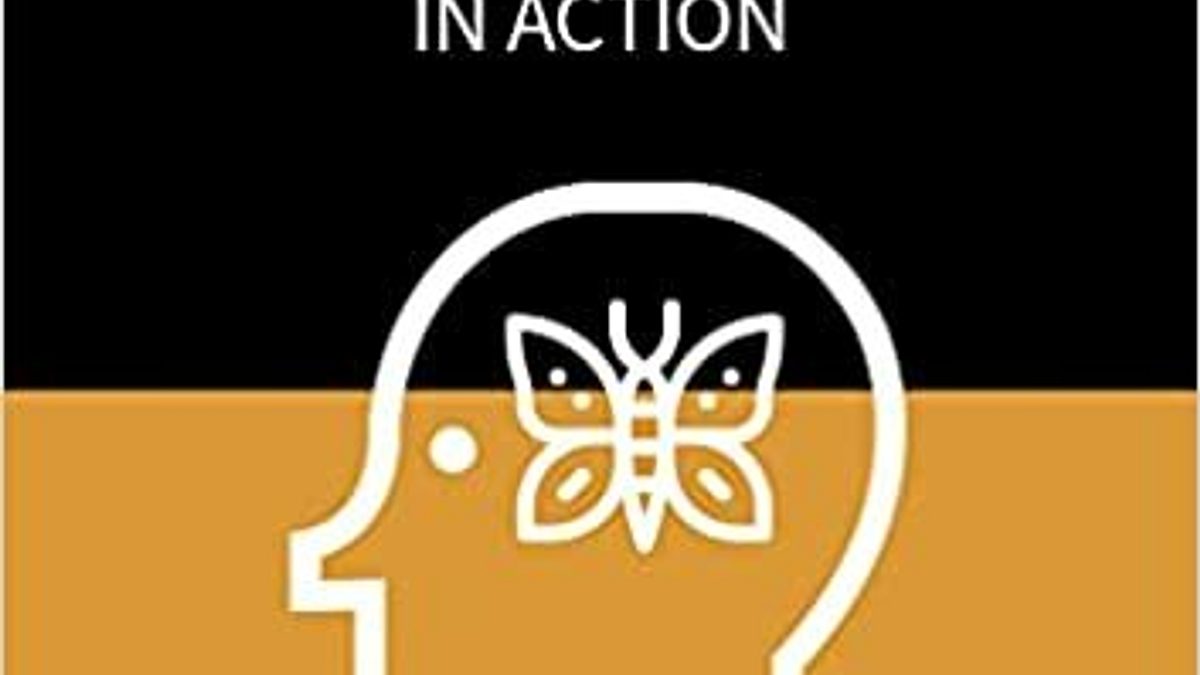 Research School Network: Berger's Ethic of Excellence in Action A new book from Sonia Thompson based around the work of St Matthew's
—
---
Berger's Ethic of Excellence in Action
A new book from Sonia Thompson based around the work of St Matthew's
by St. Matthew's Research School
on the
How do you embed excellence into schools' everyday practices, not as an incidental or an accident, but as an actual ethic?

We are proud to announce the publication this month of a new book in the ​'In Action' series that explores just that. Director of St Matthew's Research School, Sonia Thompson offers a thorough analysis of the Ethic of Excellence toolkit strategies, which can be applied across all ages and phases.
The examination is placed within a framework of relevant research and is aimed at corroborating Berger's strategies and ethics, as they apply to classroom practice. The book is written with the full support, and the ethical guidance of the author of ​'An Ethic of Excellence: Building a Culture of Craftsmanship with Students', Ron Berger.
Each chapter exemplifies the active ingredients for each of the key principles and underpins them with evidence-informed practice and practical examples, from across the curriculum. Case studies and insights from senior leaders and teachers dissect what excellence looks like within their contexts.
Whilst school improvement is never finished, this book considers how to make excellence as an ethic permanent across any school and any curriculum.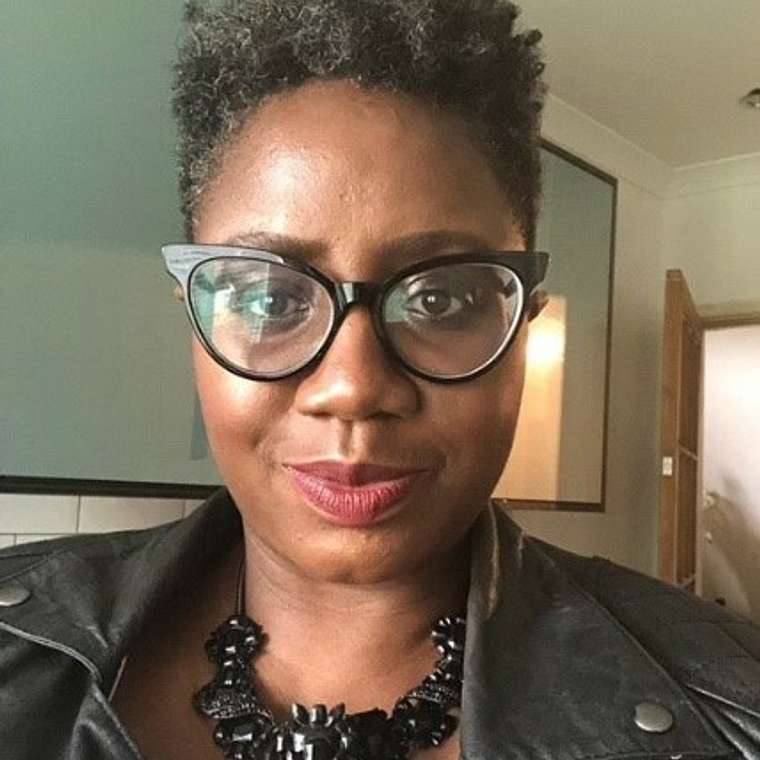 Sonia Thompson
Sonia Thompson is Headteacher of St Matthew's Primary School and Director of St Matthew's Research School.
Read more aboutSonia Thompson