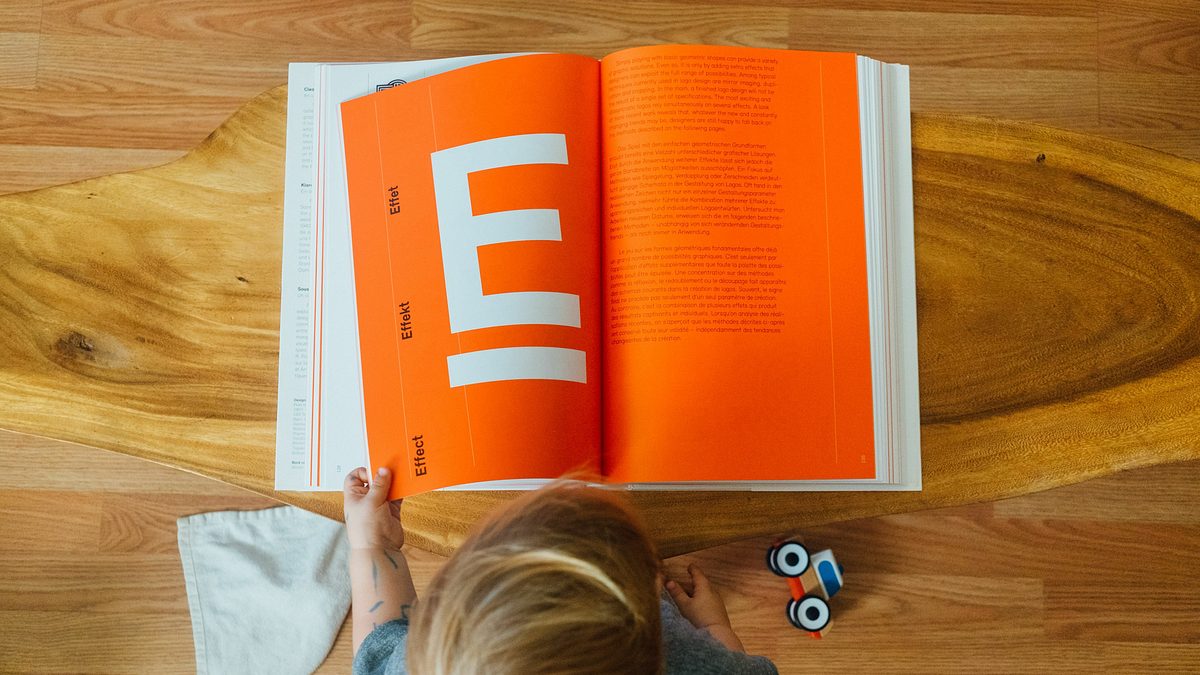 Research School Network: A Present for Life.…..the gift of reading! It's staggering to learn that the only institutions required by law to run libraries are prisons…
—
---
A Present for Life.…..the gift of reading!
It's staggering to learn that the only institutions required by law to run libraries are prisons…
by West Somerset Research School
on the
A Present For Life

The ​'gift of reading', an idea highlighted by the National Literacy Trust, has a special meaning in this festive season. For me it brings back fond memories of how Santa invariably came up trumps, delivering exactly the right Christmas annual. The thrill of flicking through the pages while all around the family slipped into their post-lunch slumber. Or inspired by the feats set out in the latest Guinness Book of Records, I'd plan the amazing achievement that would secure my place in the next edition.

These are memories that were brought back for me at the recent Open University and UKLA Reading For Pleasure conference held at the University of the West of England. Their website www.researchrichpedagogies.org is always worth a look but there's nothing like the chance to meet with others face to face. One encounter that meant a lot to me was with a prison librarian. So many strands of thinking came together. There were clear echoes of points raised in Katherine Rundell's delightfully-titled ​'Why You Should Read Children's Books Even Though You Are Old And Wise'.

It's staggering to learn that the only institutions required by law to run libraries are prisons. While I applaud this wise legislation, I can't help but reflect on whether a focus on ​'the gift of reading' at an earlier stage in life might have led to many not being incarcerated in the first place. The development of the work in prisons around Storybook Dads and Storybook Mums highlights the importance of the shared experience between adult and child – those priceless foundations. Knowing there are 383,775 children in the UK who don't own a single book, shouldn't we insist on a library in every school and in every community? We live with the fact that councils have closed seven hundred libraries and book-lending services since 2010.

Some key principles are contained in the report by the All-Party Parliamentary Group on Literacy – Language Unlocks Reading: Supporting early language and reading for every child (2019). The report is centred on research-based evidence with case studies offering practical solutions. If you're unfamiliar with ​'Helicopter Stories' do please take a look at the Helicopter Stories website. Who wouldn't support the Parliamentary Group's undertaking to ​'ensure that every child regardless of their background, has the words they need to succeed – at school, at work and in life'? And where do so many of our words come from? From books, borrowed or owned. Each and every one of them a gift, as is our opportunity to read them with our children, at school and in the home. Alexa, I'm afraid you're not wanted here.

Finally, thanks to the wonderful Norfolk Children's Book Centre for making the long journey to the Bristol conference. Christmas sorted! Mopoke by Philip Bunting – I can sense a new firm favourite with adult and child alike.

Anne Harvey
ELE – Primary Phase Literacy
West Somerset Research School
Somerset Literacy Network
Anne Harvey is delivering a 3‑day training programme for the Research School in Bridgwater, Somerset. ​"Preparing for Literacy" will take Early Years and Primary Literacy Leads through the recommendations in the EEF's Guidance Report (download below). Full details can be found here.
Uploaded: - 2.0 MB - pdf

Opens in a new tab
EEF_KS2_Literacy_Guidance.pdf
Read more about