Research School Network: An Introduction to the EEF and The Research Schools Network Bristol Teacherfest 2021
—
Online
---
An Introduction to the EEF and The Research Schools Network
Bristol Teacherfest 2021
Tickets
*
* Limit 1 per person
Dates
22 June, 2021 | 14:00 - 15:00
More info
Bristol Education Partnership
Using Research to Improve Learning and Teaching
---
Tom Colquhoun will discuss the work of the Education Endowment Foundation and the Research Schools Network
This talk is open to staff at Bristol schools
Hear from Tom Colquhoun about the growing body of education research evidence that can be accessed to improve learning and teaching in your school. Don't just continue to act upon hunches or replicate what the school down the road does: look at what the evidence suggests are the ​'best bets'.
You will be signposted to the latest free resources from the Education Endowment Foundation and learn about further training opportunities from the Research Schools Network.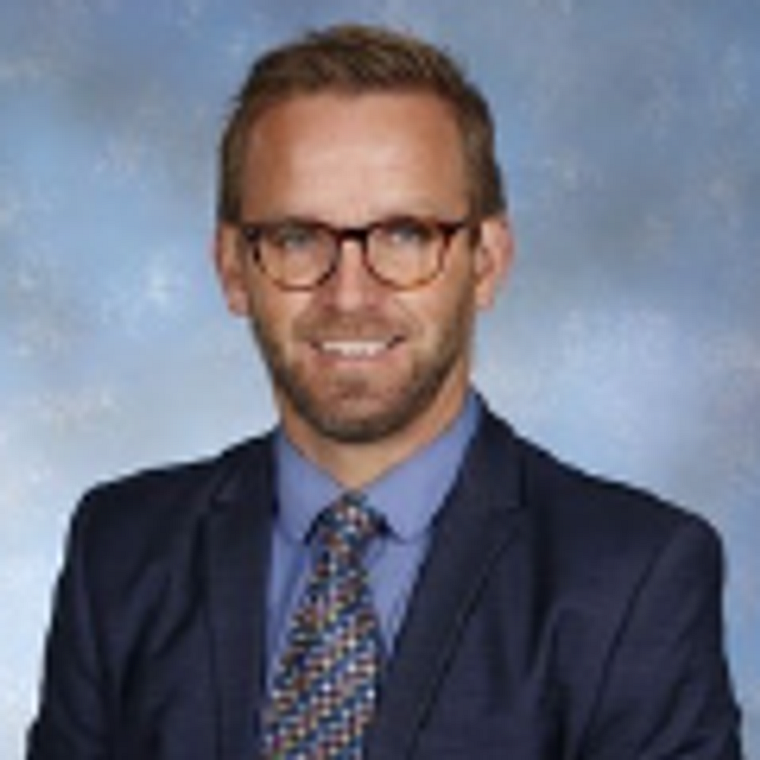 Tom Colquhoun
West Somerset Research School Lead and Assistant Head Teacher (T&L) at The Blue School, Wells.
Tom has been teaching for 21 years and has held various leadership roles in two large secondary schools in the South West. He facilitates a number of Research Schools Network training programmes alongside managing the work of our growing group of ELEs. Tom also delivers keynote presentations at conferences and events across the region. Tom is passionate about engaging with research evidence to improve teaching and learning and enjoys supporting other professionals to do the same.
Read more aboutTom Colquhoun