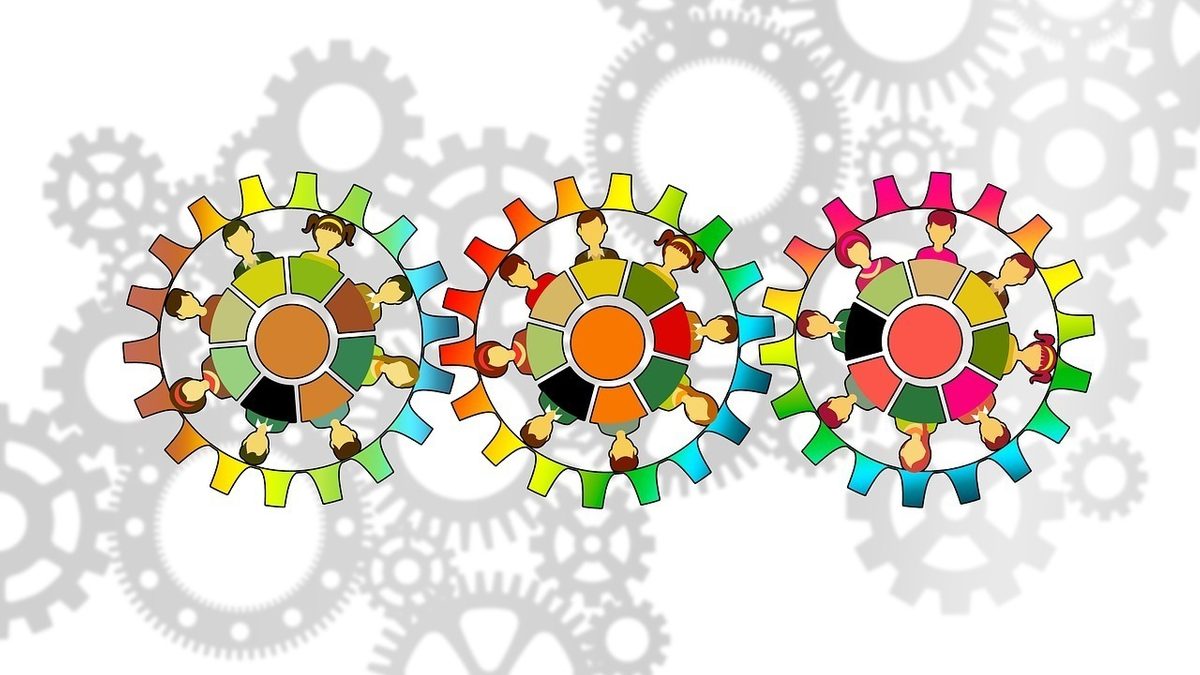 Research School Network: Strengthening relationships to learning 3 resource sets to share with pupils and parents
—
---
Strengthening relationships to learning
3 resource sets to share with pupils and parents
by Unity Research School
on the
Alex Quigley's recent TES article (as below) resonated with many of the conversations we are having with school leaders and teachers and associated communication and training events.

Evidence from research suggests that there are a number of strategies that help students learn more efficiently and more effectively than others, especially when it comes to working independently.

Helping pupils/​students/​parents become more aware and understand what are likely to be the most effective habits for their independent study, away from school, will allow them to feel more in control and be better equipped for revision in the build up to their quizzes, tests and exams. As a result, they'll have a better chance of acquiring and demonstrating their knowledge when it really counts.
These three evidence-informed resource sets provide easily accessed, high quality guidance:

1. STRENGTHENING THE STUDENT TOOLBOX: STUDY STRATEGIES TO BOOST LEARNING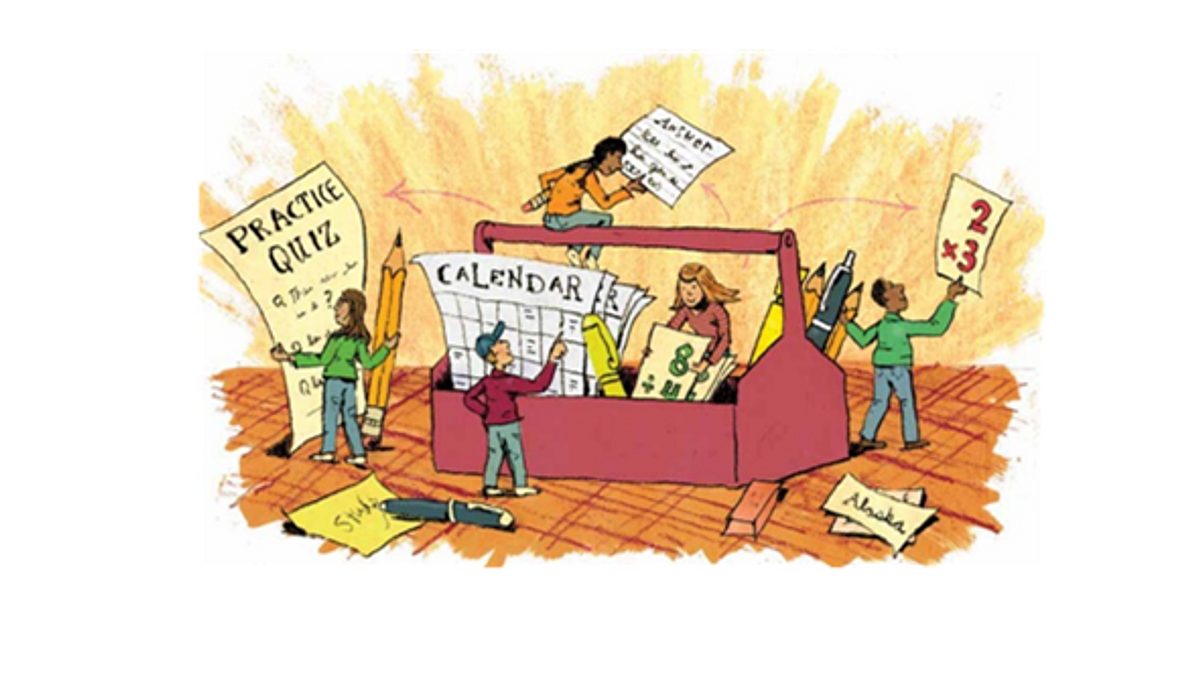 John Dunlosky is a professor of psychology at Kent State University. His research focusses on self-regulated learning and how it can be used to improve pupil/​student achievement across the lifespan. He and his team reviewed evidence on the efficacy of 10 frequently observed learning strategies. They identified a number of learning strategies that appeared to have the most impact in terms of supporting learning – these included:
practice testing – self-testing or taking practice tests on to-be-learned material
distributed practice – implementing a schedule of practice that spreads out study activities over time
The summary resource Strengthening the Student Toolbox: Study Strategies to Boost Learning shared in American Educator (Vol. 37, No. 3, Fall 2013, AFT) is an easily accessible summary of the findings which, in the hands of pupils and parents, can support development of more effective independent study habits.
His original paper from 2013, ​'Improving students' learning with effective learning techniques', Dunlosky et al, goes in to more detail!
2. SIX STRATEGIES FOR EFFECTIVE LEARNING
3. THE BEST WAYS TO REVISE
'It's not just how many hours of revision you do, it's also what you do in those hours that counts'

We always enjoy and value linking with the team at InnerDrive. They use psychological research to help people achieve their potential and specialise in the application of metacognition, the science of learning, memory, brain management and stress management strategies to improve motivation, learning and confidence.
Available online and as a free to download e‑book guide this helpful resource shares valuable evidence-informed guidance in easy to digest chunks and has sections for teachers, pupils and parents.
Paraphrasing the words of my colleague Marc Rowland, ​'strengthening the relationship to learning for all pupils, especially those experiencing disadvantage, is one invaluable gift we have as educators'. These resource sets go some way to presenting freely available, easily accessible evidence-informed guidance for us all to be sharing with pupils, students, parents and alongside colleagues, modelling how best to utilise these strategies and shape stronger study habits.
Andy Samways
Director of School