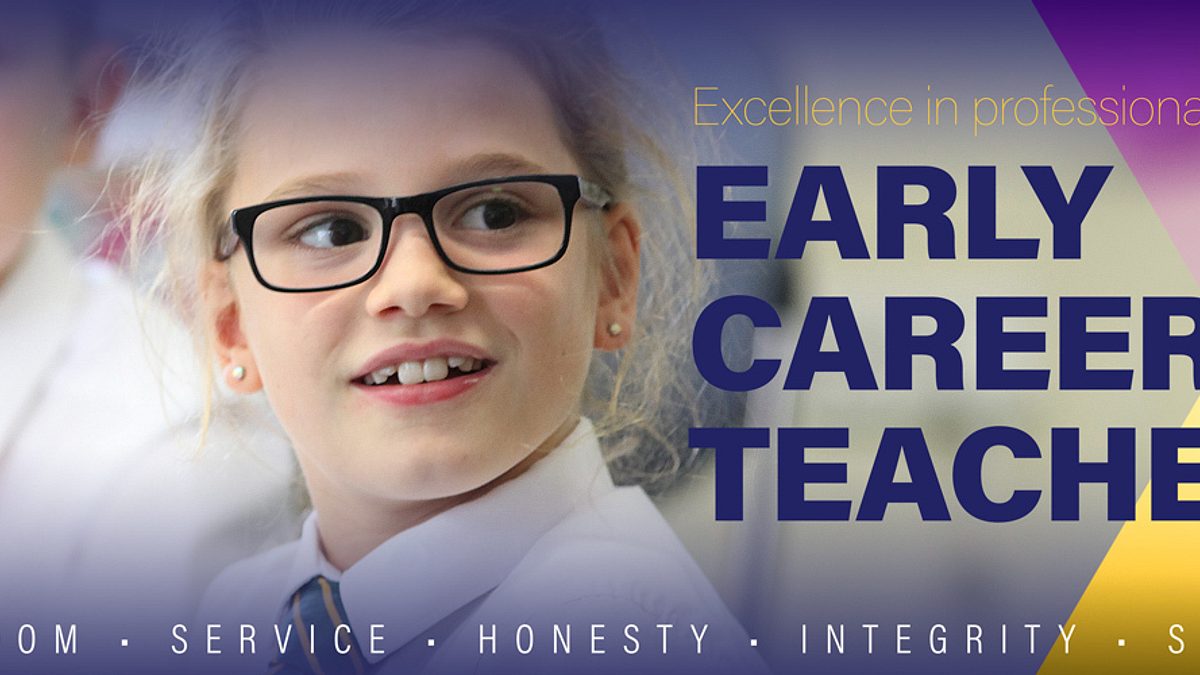 Research School Network: September's ​'ECF 3' Early Career Framework resources we've enjoyed referencing
—
---
September's ​'ECF 3'
Early Career Framework resources we've enjoyed referencing
by Unity Research School
on the
This month we have enjoyed being involved in Unity Teaching School Hub's
work as a delivery partner of the Ambition Institute Early Career Teacher Programme.
"The early career framework (ECF) is the evidence base which underpins this new entitlement for early career teachers' professional development. It sets out what all early career teachers should learn about, and learn how to do, during the first 2 years of their careers. It underpins a new entitlement for 2 years of professional development designed to help early career teachers develop their practice, knowledge and working habits."
Ambition Institute's exciting new programme translates the ECF into a comprehensive blended programme to support early career teachers secure a firm foundation in their career in teaching. High quality evidence-informed training is coupled with in-school mentoring and deliberate practice to create the opportunity for ECTs to develop their practice and establish ever more effective habits and greater expertise. Launch conferences have provided mentors and early career teachers with programme overviews as well as introductions to essential elements underpinning the theory-based ​'learn that' statements of the Early Career Framework.
Andy Samways
Director of Research School