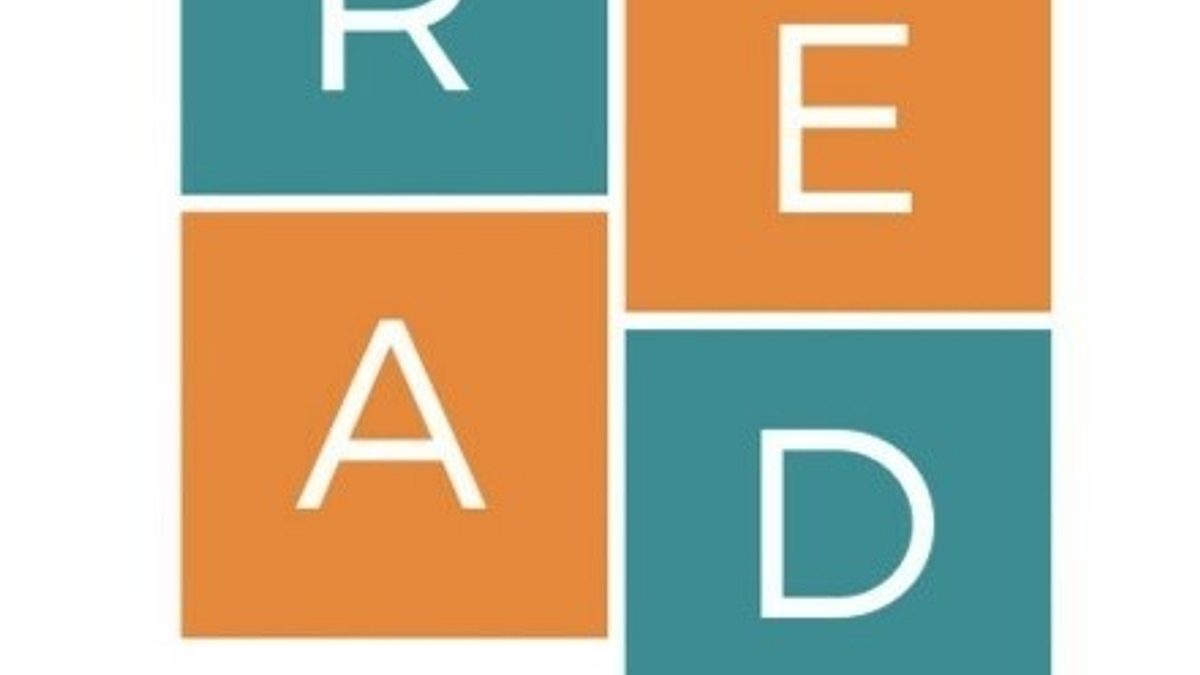 Research School Network: READ HAPPI Resilience and Wellbeing Hub
—
---
READ HAPPI
Resilience and Wellbeing Hub
by Unity Research School
on the
Ipswich Associate Research School has been supporting the development and operation of six Wellbeing and Resilience Hubs established in the last six months across Ipswich Opportunity Area. These IOA Hubs have been funded to further develop key approaches to mental health and wellbeing support for children and adults within Ipswich, within early years setting and extending the reach of these key areas of work to a wider network across Suffolk.

READ HAPPI is a project led by the Early Years Resilience Hub an internally developed project which focuses on, namely, Read Everyday And Discuss books to Help Achieve Positive Personal Identity.
The approach is part of wider work within the Emotional Literacy and Resilience Hub work of the settings involved. It is underpinned by evidence including EEF guidance reports: Preparing for Literacy
prioritising the development of communication and language (rec. #

1

)

develop children's early reading (rec. #

2

)
embed opportunities to develop self-regulation (re. #

4

)
teach SEL skills explicitly (re. #

1

)
Metacognition and Self-regulated learning
promote and develop metacognitive talk in the classroom (re. #5)

Working with parents to support children's learning (re. #2)
Provide practical strategies to support learning at home
TRANSLATING EVIDENCE IN TO PRACTICE
---
Talking about emotions is fundamental in the Early Years. The project has encapsulated a broad range of approaches on helping children talk about and express emotions and feelings in a creative way as well as an abundance of opportunities to develop self-regulation through a stimulating early learning environment, setting and sharing out resources in a way that encourages decision-making and learning through play.

Within a clear focus on fostering strong, positive relationships the project embeds the EEF's Preparing for Literacy guidance report which recommends that the development of children's communication and language should be our priority in the early years, through supportive relationships and high-quality interactions. Approaches supported and developed have included interactive story-book reading – please see examples of home school learning here.

READ HAPPI has provided 18 settings with 20 free books, curated to cover a wide range of emotional wellbeing topics, and some books just for fun! The books come with a supporting card to encourage dialogic book talk and are to be sent home with parents in sets of 5 per week over a four-week period. Children taking part are tracked using the Highfield Resilience Tracker – full training and support provided to each setting.
The Colour Monster 'I wanted to share with you an amazing project we are now doing at The Children's Triangle all based around a book we got kindly given when we started the READ HAPPI project. The moment we opened the colour monster book and started reading It with the children it caught their attention from the first page and they were so engaged, it created many opportunities for us to communicate about feelings and why we might feel certain emotions. It is one of our most popular books now and read daily, the children have learnt how the different colours expresses different emotions and sometimes they communicate with us by telling us they might feel a certain colour today. Talking about emotions is something we are always trying to work on here at Triangle and this book has been the perfect solution to be able to get us to started on helping children talk about and express emotions and feelings. Over the Christmas holidays we ran our own project which involved getting the children to fill up a bottle with as many objects all of the Same colour. We had a brilliant response to this and the children loved showing us their filled bottles on their return to nursery. We now use these bottles when we are talking about emotions as a way to help children express themselves, these bottles are placed proudly our nursery as a little reminder that all feelings are valid. Thank you.'