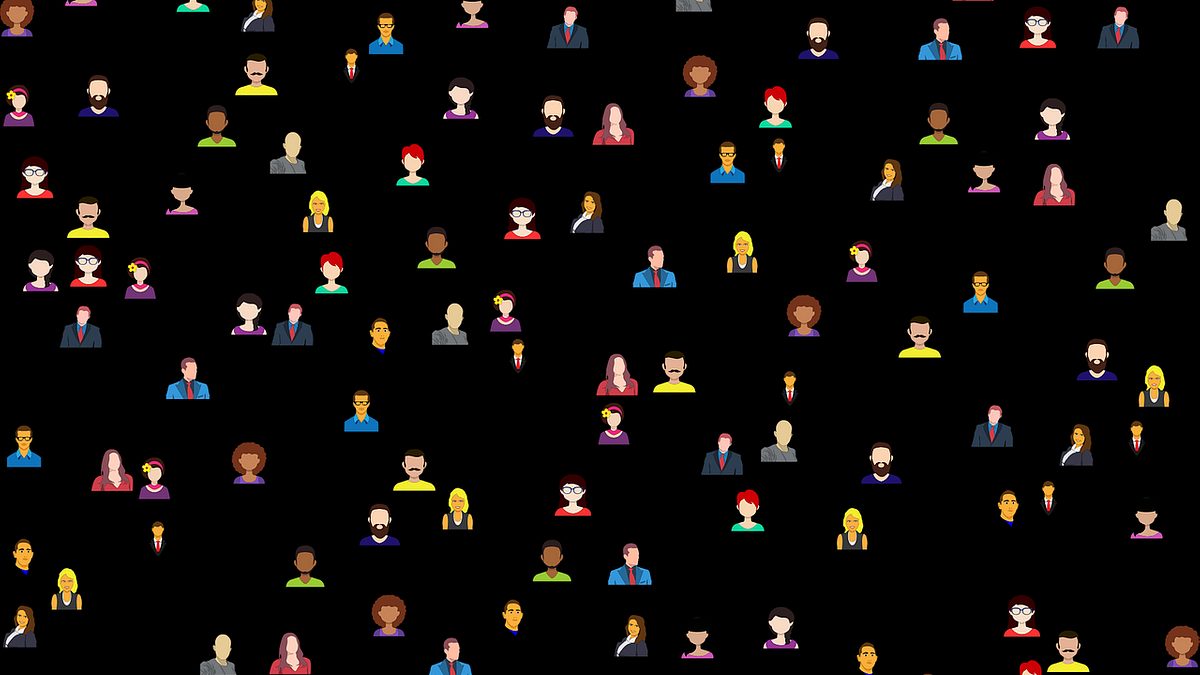 Research School Network: Growing expertise: supporting professional development and growing capacity within Ipswich Opportunity Area (IOA) activity Growing expertise: supporting professional development and growing capacity within Ipswich Opportunity Area activity
—
---
Growing expertise: supporting professional development and growing capacity within Ipswich Opportunity Area (IOA) activity
Growing expertise: supporting professional development and growing capacity within Ipswich Opportunity Area activity
by Unity Research School
on the
Context
The DfE's Opportunity Area programme is in its fifth year of operation. Ipswich Associate Research School is heavily involved in supporting the evolution of professional learning for colleagues in schools across the area, and beyond through additional ​'twinning' with Felixstowe schools this year.


Opportunity Area funding in Ipswich has enabled staff and pupils across schools and settings in the town to invest in a wide range of evidence based CPD and interventions. In this fifth and final year of funding, staff have been given capacity and training to drive and develop strong networks where they can learn together and share expertise with the support of the Ipswich Associate Research School

The development of three key roles is central to our training and support activity this term:
Learning Behaviour Leads (LBLs)
Implementation Leads (ILs)
Early Years Implementation Leads (EYILs)
Learning Behaviour Leads (LBLs)
25 LBLs from across Ipswich and Felixstowe Schools and colleges have started the Autumn term with a programme of training.

Facilitated by Ipswich Associate Research School Director, Eileen Allpress, the programme is utilising the suite of five guidance reports from the EEF which make up the Learning Behaviours guidance:
Improving Behaviour in Schools
Special Educational Needs in Mainstream Schools
Improving Social and Emotional Learning in Primary Schools
Metacognition and Self-regulated Learning
Working with Parents to Support Children's Learning
Training has been enriched with contributions from the Psychology and Therapeutic Service (Keys to Inclusion approach) and University College London. This has opened a pathway of evidence-based approaches assisting educators in making better informed decisions in schools around strategies and approaches.

Our LBL's have formed a strong network of collaboration, establishing cross phase peer-to-peer support, with the hope of creating a long-lasting legacy of expertise and experience. All LBLs are now submitting their evidence-informed action plans to release grants to support between 15 – 30 children in school that are facing significant barriers to engage with learning. The network is also linked in to and supported by the Suffolk TA Network with Anglia Ruskin University providing an evaluation of the LBL project at the end of the Summer Term.
Implementation Leads (ILs) and Early Years Implementation Leads (EYILs)
The Securing Achievement Programme funded through the IOA has at its core 24 Implementation Leads (ILs) and 12 Early Years Implementation Leads (EYILs) within PVI's, schools and colleges of the IOA activity.

Our Implementation Leads have been fully engaged in training, networking and dedicated time in school to drive forward new and existing approaches which are all part of a programme to ensure that previous investment through the IOA is fully embedded and leads to sustainable impacts. The training programme, facilitated by Unity and Ipswich Associate Research School, has supported development of awareness, understanding and use of evidence in education and effective implementation. Theory of Change thinking has led to strategic planning, mapping and delivery of approaches within their action plans.

Early Years Implementation Leads (EYILs) have a specific focus on the early years and include colleagues from PVI settings. They started the term with training on EEF Learning Behaviour guidance with later sessions elaborating on Early Communication, Special Educational Needs in Mainstream Schools and Early Reading and Writing.

All our leads are now in the process of submitting and implementing action plans for evidence-based approaches in improving literacy or numeracy, outcomes for disadvantaged pupils or embedding existing IOA projects. These action plans have also attracted an IOA grant for resources with evaluation against baseline measures over the course of the year informing case studies to share later in the academic year via the Eastern Opportunity Areas Sharing Learning Hub.

We'll keep you posted!
For further information please see follow the link here: Ipswich Opportunity Area Improving opportunities through education and Home Page | Unity Research School or for further questions email: Vanessa.​bally.​ipswich@​researchschool.​org.​uk