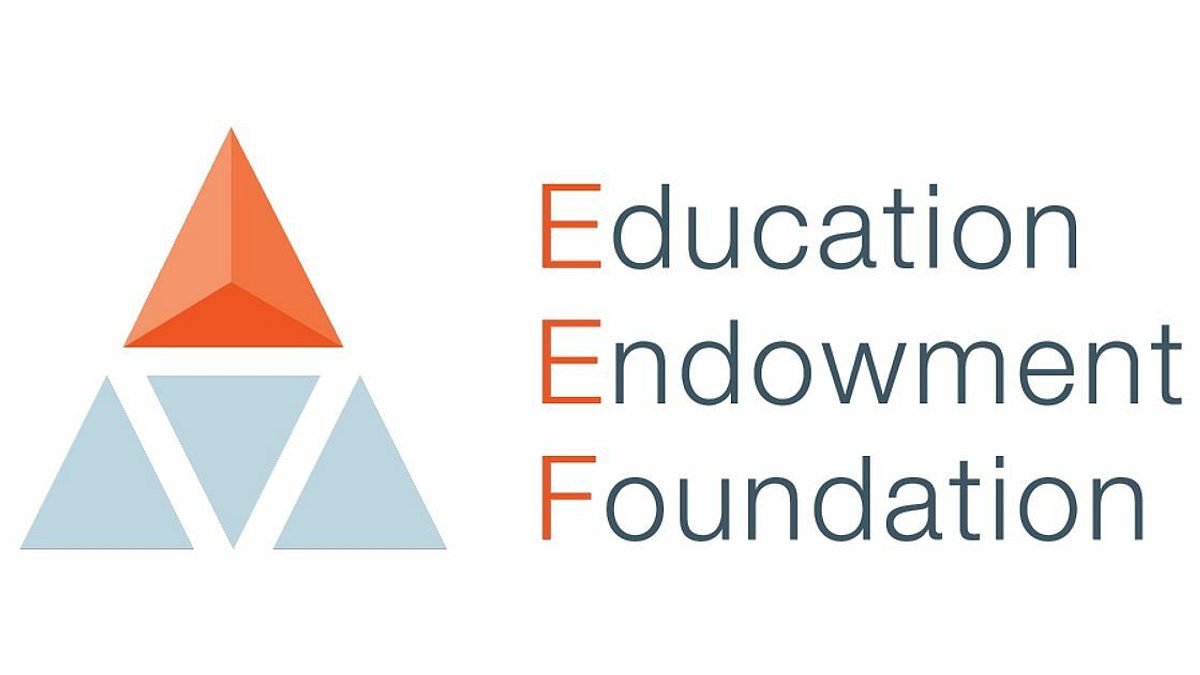 Research School Network: 5 go-to pages on the new EEF website Five invaluable resources on the new EEF website
—
---
5 go-to pages on the new EEF website
Five invaluable resources on the new EEF website
by Unity Research School
on the
September saw the EEF release their updated website. This much visited resource has a new look and a blend of ​'old favourite', go-to pages as well as newly curated selections – here are five we think will be invaluable to those working in schools:
Earlier this month, the EEF launched an updated version of their flagship resource, the Teaching and Learning Toolkit. This latest version is the result of a fresh look at the evidence base and, as such, the findings have been updated in line with the most recent and highest quality research. It is therefore a great, accessible summary of education evidence which can support all those working in schools in exploring evidence-informed school improvement.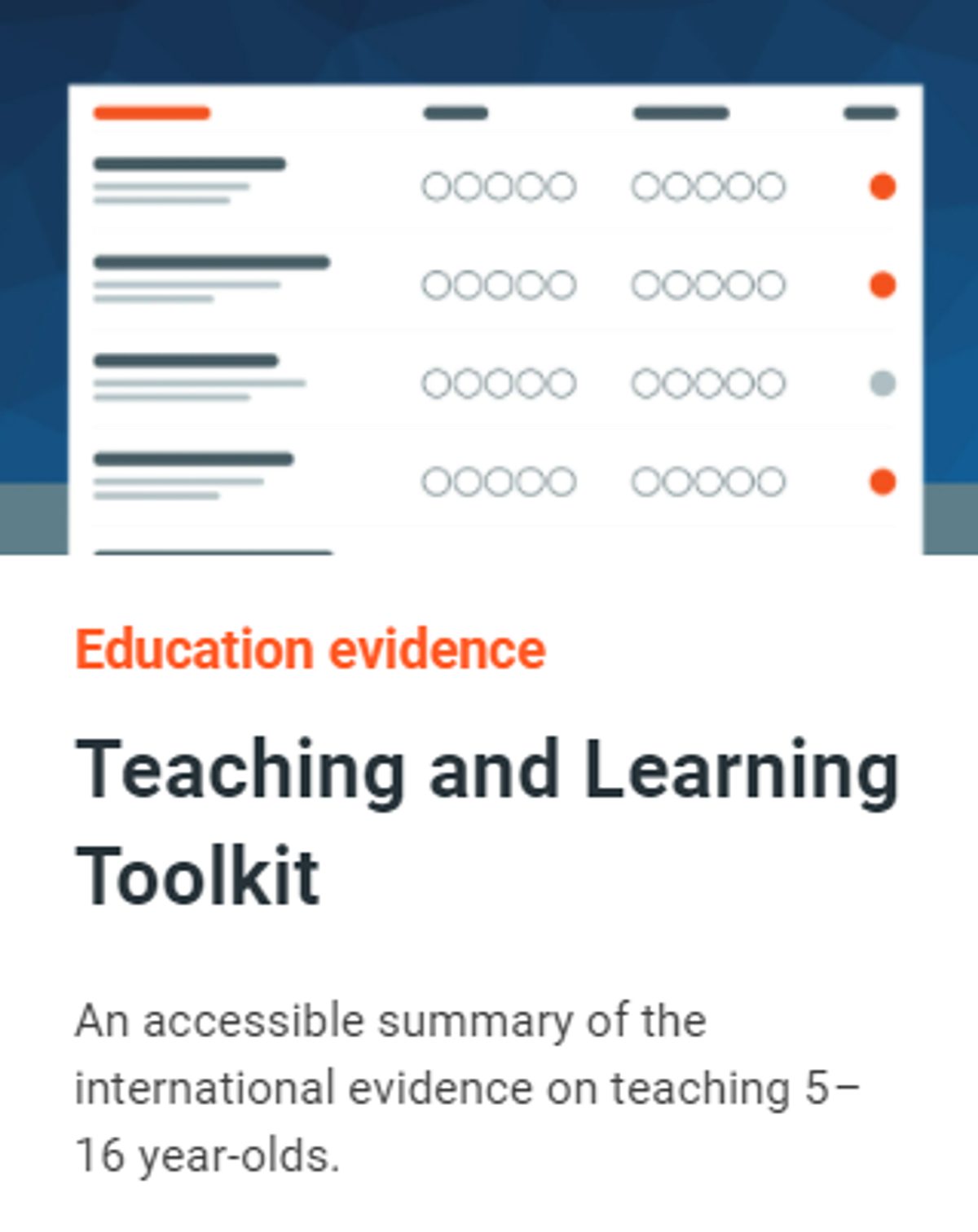 2. Subject-specific evidence in the renowned Guidance Reports

The ever-growing library of EEF guidance reports is a fantastic place to start to seek out key recommendations to bring alongside school improvement and professional learning. All guidance reports present a clear synthesis of evidence drawn from a wide range of the most pertinent research around specific aspects of learning, drawing on evidence from the Teaching and Learning Toolkit alongside the findings from recent EEF projects. Check out the most recent addition on Teacher Feedback to Improve Pupil Learning here.
This page details a selection of bitesize opportunities for busy teachers, leaders and teaching assistants to get to get to grips with the evidence.
Choose from the seven EEF email series and subscribe for free to receive weekly instalments offering practical recommendations, direct to your inbox.
Select one of the two online courses to further your own professional learning at a time convenient to you.
On 6 September 2021, the Department for Education released updated pupil premium guidance and the template that schools are required to use to publish their strategy statement – Pupil premium: strategy statements, with statutory reporting requirements. This web page highlights helpful evidence sources for school leaders and outlines a sequence of steps for the development of an effective pupil premium strategy.
This section is a great ​'one-stop shop' for trusted evidence sources. The EEF commissions literature reviews to investigate specific areas of interest in greater depth. They give the EEF a solid basis on which to begin their work of identifying, testing, and then scaling those approaches and programmes with the best chance of making a real and enduring difference. An easy to navigate library which curates under helpful headings including literacy, mathematics, learning behaviours and leadership.
Andy Samways

Director of Research School