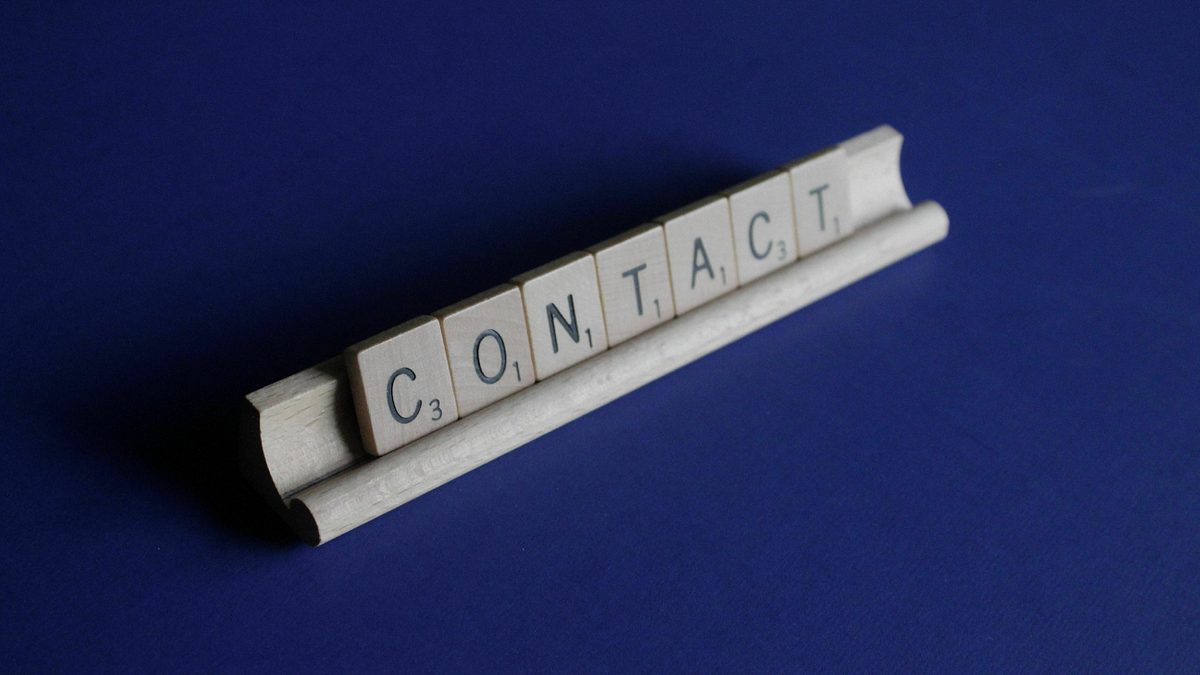 Research School Network: Contact us Get in touch with Staffordshire Research School
Contact us
---
Get in touch with Staffordshire Research School
Address
Staffordshire Research School
John Taylor High School Dunstall Road Barton Under Needwood Staffordshire
West Midlands
DE13 8AZ
Get in touch
Interested in our courses, bespoke training offers, working with us or would just like to find out more?
Please contact Nathan Morland the Director of the Staffordshire Research school at n.​morland@​jths.​co.​uk or you can follow us on Twitter and send a direct message to @JTStaffsRSch
If you have an enquiry about the Research Schools Network please contact us online using the form below. We'll make sure that the right person gets back to you by phone or email as soon as possible.