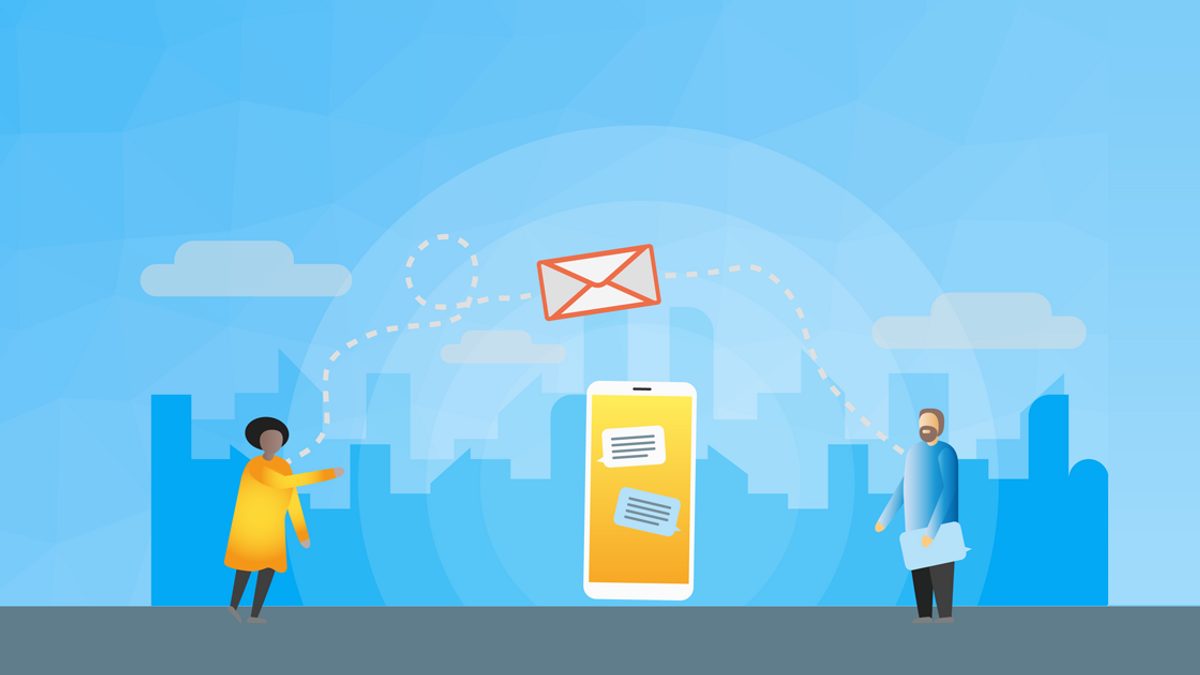 Research School Network: Providing Feedback During School Closure A technophobe's view of using Google Docs
—
---
Providing Feedback During School Closure
A technophobe's view of using Google Docs
by Sandringham Research School
on the
by Karen Roskilly – Director of Learning: Sociology and Research Lead
I am a big proponent of hand writing essays. As the vast majority of students have to hand write in the exam, I think it is important that they get as much practice with this as possible, so most of my lessons involve writing tasks and all work that is handed in for marking needs to be hand written.

I also like to mark with a pen in my hand and a piece of writing physically in front of me (I think this is possibly an age thing?). So, for me, one of the biggest challenges of school closure was thinking through how I could provide the same level of feedback to my students on their writing, whilst giving them the opportunity to respond to this feedback in line with usual expectations. Indeed, knowing my love of handwriting, one of the questions my Year 12 class asked during our last lesson before school closed was, ​'Are we going to have to post our work to you to mark and then you post it back with our ReAct tasks, Miss?' Now, this for a number of reasons didn't seem a sensible way forward, so an alternative needed to be found!

The importance of feedback is identified in the EEF's rapid evidence assessment, which highlights key findings and things to consider when supporting students' remote learning. The first key finding identifies that ​'teaching quality is more important than how lessons are delivered', with ensuring clear explanations, scaffolding and feedback are provided to students being more important than how they are provided. Many of my colleagues at Sandringham have been successfully using an array of digital technologies to support teacher feedback for a number of years, whilst I have remained firmly in the traditional pen and paper camp. As a result, I felt very much on the back foot and didn't have the time to try out lots of different options.

For me, using Google Docs has been the solution. I already had some limited experience using this platform so wasn't completely starting from scratch, and most of my students had used it in some way too. This has meant that they have been able to help me and those students who are less experienced and together we have muddled through!

And, three weeks in, I think it is working really well for us. I teach two Year 12 Sociology classes and I have a folder for each class in my Google Drive and within that folder each student has a Google Doc. Each piece of writing that we do is completed on to their document making it very easy for me to locate their work as it is all in one place. This also makes it very straightforward for the students too, with one document rather than multiple, and they can also very easily look back and see previous feedback before starting the next task.

Providing feedback is straightforward too. You can easily highlight parts of their writing that needs to be developed and attach a comment or task to it. It doesn't quite give me the same satisfaction as circling something with my purple pen and writing a comment, but the outcome is the same.

The students are then able to respond directly to that comment, making it clear where they have acted on your feedback. You can then very quickly check whether or not they have understood your feedback and whether any additional guidance is required.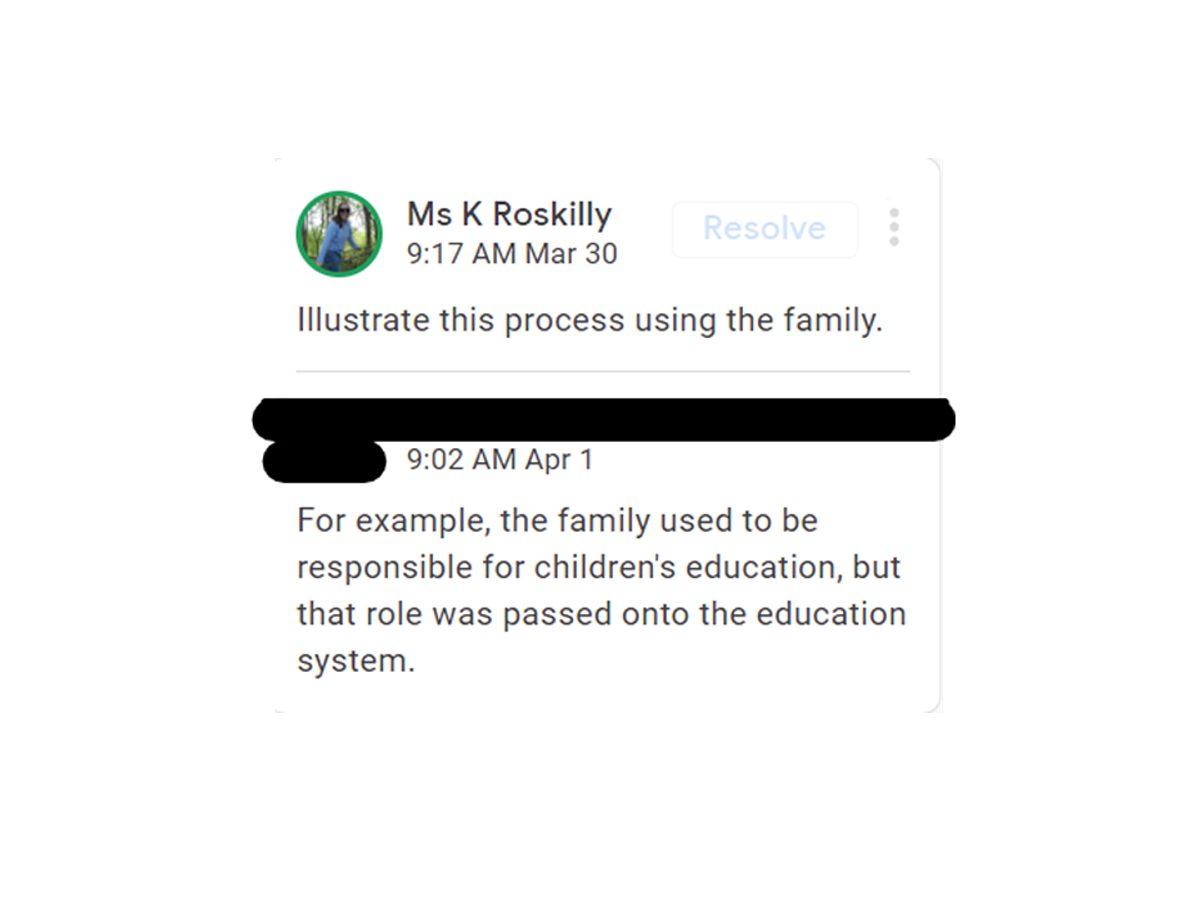 We still follow the same routine that we have in school when it comes to acting on feedback. Using Google Meet, students have dedicated time during our lesson to go through my feedback and respond. They can ask me questions and get clarification of anything they are not sure about and I can offer advice and guidance during this time. I can have their Google Doc open in front of me to help with this process. Students can also ask each other for ideas and support during this time as well, exactly as they would in the classroom.

As each student in the class has access to every Google Doc, they are also able to have a look at each other's work. We usually do this in our classroom using a visualiser, so it has been useful to be able to do the same virtually. I can identify in my feedback where they can find a particularly good example of something in another student's work, and they can then use this model to help develop their own writing further.

I'm sure many people reading this blog have had a grandma and eggs moment but, hopefully, it may have something useful in it for those less technologically advanced teachers such as myself. So, for now, hand writing is on hold although I'm sure my Year 12s are looking forward to all that practice they are going get once we are back in our classroom!