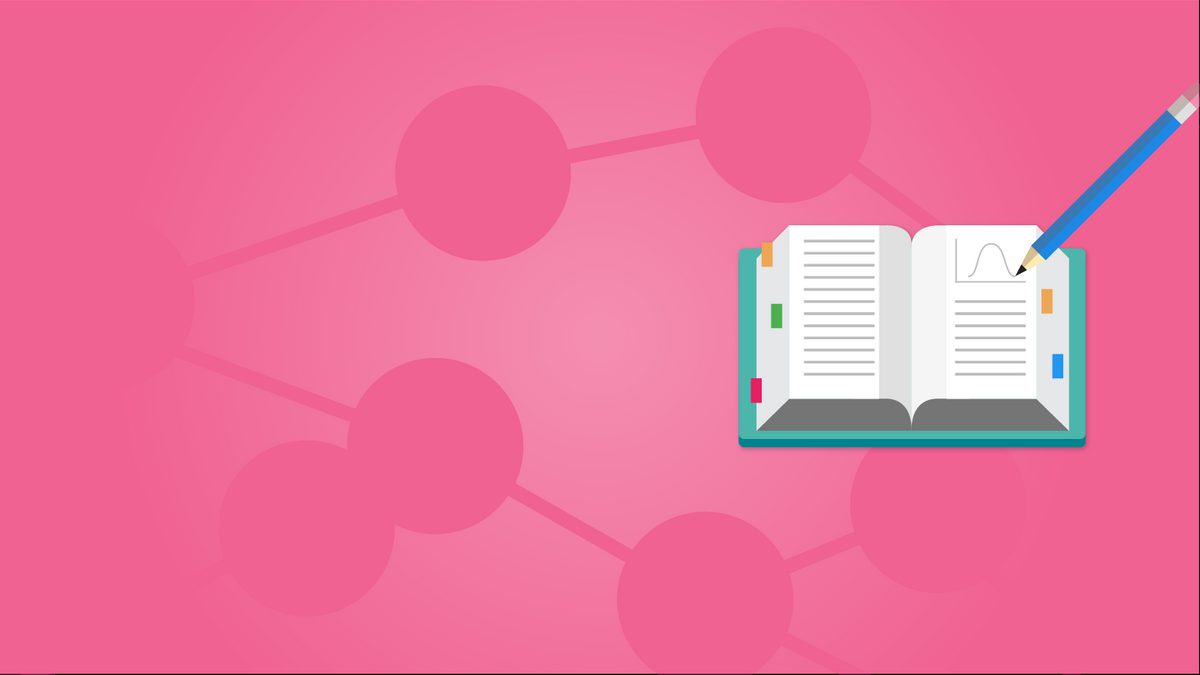 Research School Network: Starters – what are they good for? Sarah Ping, Psychology Teacher, Notre Dame High School
—
---
Starters – what are they good for?
Sarah Ping, Psychology Teacher, Notre Dame High School
by Norwich Research School
on the
Last year, I embarked upon my NPQML, a key feature of which was to select and implement an improvement project. Selecting an appropriate task that would be workable, despite the complications of the Covid-19 pandemic, such as online delivery and training and interruptions to the assessment process, was challenging.

With the support of my mentor, I found the solution in looking at learning intervals and the use of multiple-choice questions as a starter in Sixth form lessons. This was an area I had begun investigating earlier, until a cancer diagnosis had intervened and my research had to be halted.

As our summative assessment process had been adapted to TAGS due to Covid and with an awareness of the benefits of a range of data, I used both the quantitative end of year outcomes and qualitative data. These half termly anonymous student surveys via Google Forms, helped build a more well-rounded picture of the impact of the project.

In addition, I had to reflect on the relative lack of research with a specific Sixth Form focus. Much reading on this is not sufficiently tailored either to the UK or to the precise nature of teaching and learning at this level. I wondered: is it valid to generalise the findings from other learning environments to sixth form?

Practice testing, however, has been widely researched. Leeming (2002) applied an ​'exam a day' approach to college students and found significant improvements in end of semester results. Multiple choice testing, especially exposure to challenging information, has been found to enhance learning (Little and Bjork, 2010). Kornell et al (2009) found that giving a test improves the effectiveness of later study sessions even when the children have been put in a position where they are guaranteed to provide incorrect answers.

Rosenshine's ​"Principles of Instruction" quotes research where Elementary school Maths teachers were taught to use eight minute daily reviews, for example: reading sight words, grammar, maths facts, maths computation, maths factors and chemical equations. He stated: ​"Daily review is particularly important for teaching material that will be used in subsequent learning."
Why use multiple rather than open choice?

Due to the starters being low stakes and using repetition rehearsal. Moreover, as Churches et al concluded from Little and Bjork's research: ​'Engaging in this form of mental processing leads to the test becoming a learning event in itself as one engages not only in the tested information, but also the untested information that has been recalled in order to reject the least likely answers."

The starters are also fully accessible and customisable, with the potential to be drawn out into a discussion where teachers see fit.

Having carefully considered my resources, we were then hit with lockdown and my project had to be adapted once more to fit a blended learning model. Each bespoke online lesson adapted from existing resources started with a PowerPoint of multiple choice starter questions that went over the topics in the last few lessons. Students were asked to write down their responses and when I posted the answers they were to write the number they got write in the chat box. Nobody but the student and I could see the answer, so I could adapt my verbal feedback prompting chat discussions with individual students as well as whole class feedback.

When we came back into school in March, I continued with the same format to smooth the transition back into school. The pupil feedback via surveys showed that they found this helpful. We continued until after Easter, where I refreshed the format, keeping the principle of retrieval in place but using random multiple-choice questions. This unexpected element used more of their memories, checking to see if they could access information quickly from anywhere on the paper 1 spec, just as you would do in an exam.

You can see how the learning is scaffolded, and it was not universally popular with the students. They liked the familiarity, the success they could achieve, they could admit that this challenged them once again. One of the questions I asked early on was concerned with honesty. Did they always give the actual score? The short, and unsurprising, answer is no.

Acknowledging, accepting and not challenging the dishonesty was an important part of the delivery. It's a low stakes starter, after all. I moved from asking how many people got right to whether they were pleased with the answers they had given. This non-numerical way of reporting was not initially very successful, but I told my students why I was doing this. By this time most of the year group had bought into the starters, but not all. Did I want universal approval? Of course! But equally, that was unlikely. Students this year more than ever have emotional baggage which they bring to the classroom, and it has been harder to shake off for some.

This leads me on to the last phase of the starter research: student made resources. Once we got the summer half term, revision was the phrase on the lips of (most!) of year 12. As a year group who had not taken GCSEs, the mocks took on a greater importance than to most year groups. I again modified my starter task to set a revision task for students- to create their own revision starter using a provided template. They could be on anything that was to appear in the mock (AQA Paper 1). The take up was low, but the quality was very high. In the final survey of the year 12s I asked about how effective it was as an activity, and the reports were very cheering.

The quantitative data doesn't report any ​'change' from other years, but was it fair to compare this year's cohort with any other? Possibly, but not yet. Nevertheless, my surveys of the students are quite clear: in terms of student engagement, promoting confidence, independent learning and resilience, the findings are that multiple choice starters are a great way start a sixth form lesson.