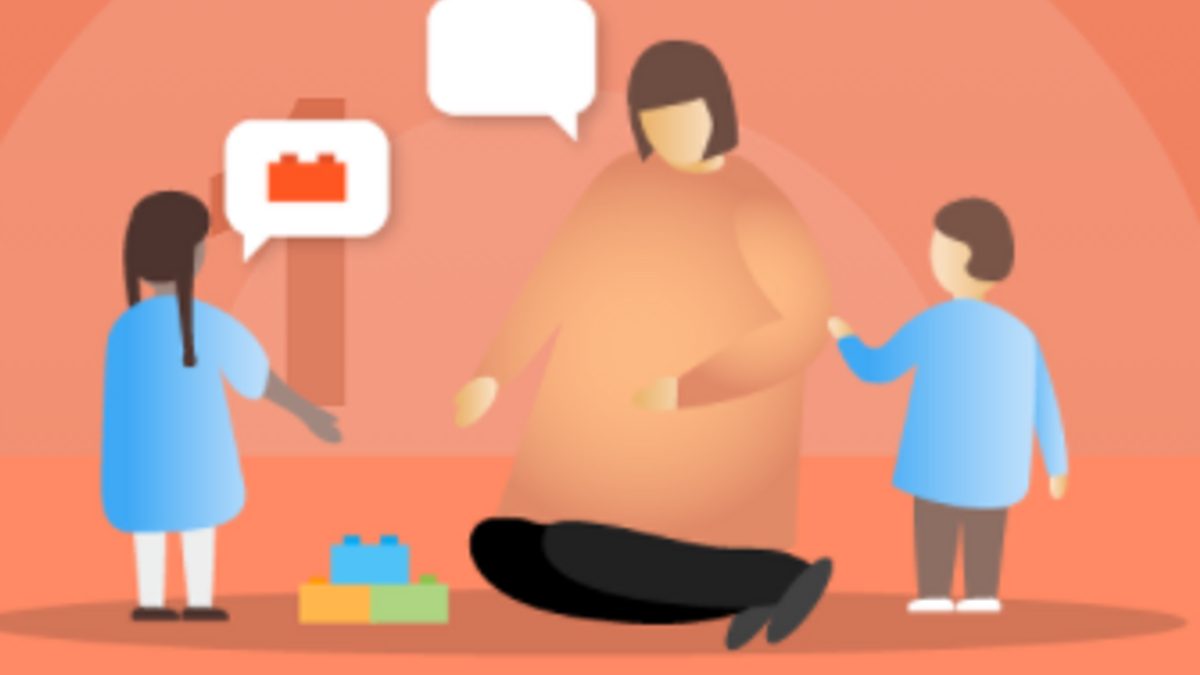 Research School Network: Speak Now: Oracy and Accountable Talk Tom Stevens, Assistant Headteacher at Long Stratton High School and ELE at Norwich Research School
—
---
Speak Now: Oracy and Accountable Talk
Tom Stevens, Assistant Headteacher at Long Stratton High School and ELE at Norwich Research School
by Norwich Research School
on the
My school picked the worst possible academic year for a school wide push on oracy: 2019 – 2020.
As I stood up at September inset, outlining our plans for improving classroom talk, I thought I had carefully considered any potential barriers to implementing them. I (obviously) hadn't factored in school closures, remote learning, obligatory masks and restrictions on social contact…
Speak for Change Inquiry Report
Fast forward to 2021 and the Oracy All-Party Parliamentary Group (APPG) has published its ​'Speak for Change' Inquiry report. It is a useful reminder of why oracy matters, perhaps more than ever due to the pandemic.
According to the inquiry, oracy:
Improves academic outcomes
Underpins literacy and language acquisition
Supports wellbeing and confidence
Enables young people to have access to employment and thrive in life beyond school
Develops citizenship and agency.
The report makes the case that a high-quality oracy education should be a part of every child's entitlement. Yet it also provides evidence that it too often falls short, and that those from low-income backgrounds suffer the most for it. Less than half of unemployed young people (47%) believe their schooling helped them to develop good oracy. That's compared to two thirds (69%) of young people who are working or full-time students.
The report also suggests that the pandemic has only widened the spoken-language gap: ​"Two thirds of primary teachers (69%) and nearly half of secondary teachers (44%) say school closures had a negative effect on the spoken language development of students eligible for pupil premium, compared with 1 in 5 teachers for their most advantaged pupils."
If ever there was a time to prioritise oracy, the time is now.
Opportunities for Structured Talk
Accepting the ​'oracy imperative' is one thing, but knowing how to make a change is another. School leaders that are serious about oracy would be wise to see it as a part of their whole-school literacy strategy.
One starting point is to turn to the Education Endowment Foundation's Secondary Literacy Guidance, which recommends that schools provide opportunities for structured talk. This is summarised with the following points:
Talk matters: both in its own right and because of its impact on other aspects of learning
High quality talk is typically well-structured and guided by teachers
Accountable talk is a useful framework to ensure talk is high quality, and emphasises how talk can be subject specific
Teachers can support students by modelling high quality talk, for example including key vocabulary and metacognitive reflection.
An example of how our school has increased opportunities for structured talk is through the use of assembly reflections. Instead of just delivering a morning assembly and leaving it at that, we now also plan a follow-up discussion task to be facilitated by form tutors during form time the following day. It provides an allocated weekly time set aside for structured talk that is additional to the other opportunities already included in subject curriculum.
Staff Training
That said, increasing the opportunities for structured talk is not the same thing as increasing the quality. Well-intentioned oracy plans will falter without support for staff. A useful source of support is Voice 21, a national charity that exists to enable teachers and schools to provide a high quality oracy education. Their published materials are full of practical resources. A notable example is the book ​"Transform Teaching Through Talk" by Amy Gaunt and Alice Scott, something our school used as the basis for a staff CPD book club. The actionable, practical guidance within is useful for any teachers seeking guidance on how to organise groups, assign roles for speakers, and how to set explicit expectations of talk and listening. Many schools have gone further still and become VOICE 21 schools, showing commitment to oracy through a membership that offers further training and guidance.
Accountable Talk
Are the standards for classroom talk clear in our schools and are they understood by all? That's a useful challenge for school leaders to wrestle with if they are serious about providing pupils with their oracy entitlement.
Thankfully, we don't have to risk the pit-falls of setting arbitrary non-negotiables. Instead, there is a useful research booklet we can turn to. Accountable Talk, published by the International Academy of Education (IAE), sets out key principles for structured talk with clear guidance about what each one might look like when applied in practice in the classroom.
These principles include:
Accountability to community – positioning all students as valid and valued contributors
Accountability to reasoning – eliciting student explanations and viewpoints
Accountability to knowledge – students hold themselves responsible for grounding their claims in knowledge.
Accountable talk should also be sensitive to subject specificity. The research summary refers to this as ​'accountability to disciplinary knowledge' and it explains how students learn to argue in ways that are unique to each discipline.
Clearly, oracy should be a part of our curriculum thinking if we are to ensure its effectiveness.
Oracy and The Curriculum
The status of oracy in any given school is ultimately a curriculum question. If a school measures the quality of education only in terms of exam success, then that status might not be very high. After all, speaking and listening does not feature in statutory assessments outside of the Early Years Foundation Stage and Modern Foreign Languages (and it was dropped from the English GCSE in 2014).
In this context, perhaps oracy is a litmus test for the values that drive our curriculum. If we truly value the students that come through our doors, then we should value their voices too.