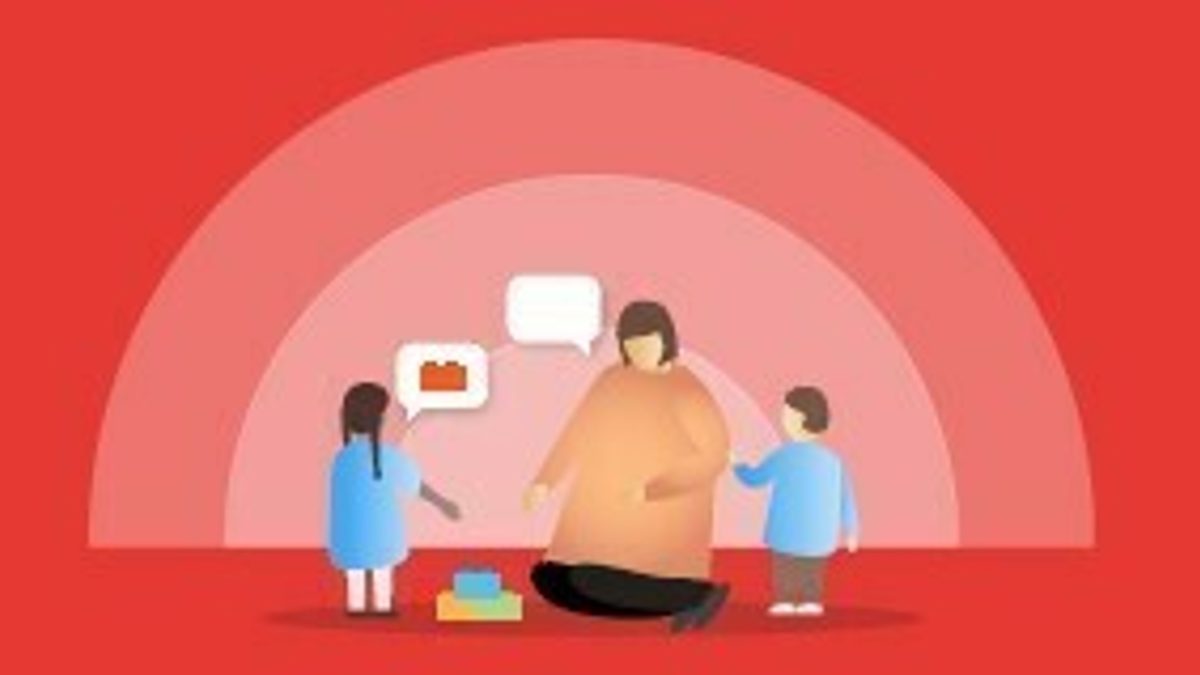 Research School Network: Revised KS1 Literacy guidance: worth a look, even for experienced teachers Claire Furness, Assistant Headteacher at St Francis of Assisi Catholic Primary School, Norwich
—
---
Revised KS1 Literacy guidance: worth a look, even for experienced teachers
Claire Furness, Assistant Headteacher at St Francis of Assisi Catholic Primary School, Norwich
by Norwich Research School
on the
Those of you who are primary school teachers know what it feels like to have a very full brain, what with a multitude of subjects to teach and many initiatives to take on board. Having been a Literacy Lead for over 15 years, I gave an inward groan when I first saw that the EEF had updated its Key Stage 1 guidance report earlier this year, thinking ​"another document that's been updated and that I need to find time to read!". I had read both of the original Key Stage 1 and 2 guidance reports back in 2016 when they were first published, and believed that I had already implemented their (frankly brilliant) recommendations pretty well in the year or so after that. However, on close reading, I realised there was much to take from the revised report – even for experienced teachers.
So what's changed?
The new version of the KS1 guidance keeps the same recommendations as before but offers additional examples, explanations, and resources to provide direct paths of action from the evidence-based guidance to classroom practice. It provokes thought about the implementation of change, and when the EEF recommend taking at least two terms to plan, develop and pilot strategies on a small scale before rolling out new practices across a school, school leaders must listen. Change takes time. At our school, we've found the EEF's wider guidance on implementation practical and usable and I was pleased to see it referred to here.
Recommendation one: are we really developing speaking and listening?
Teachers know that they can find opportunities to develop language and literacy skills within each moment of the school day in Key Stage 1, and that each of these moments contributes to a crucial stage in a child's literacy development. This report asks provoking questions to promote language development, especially amongst those who only just meet or do not meet the Early Learning goals for Communication and Language:

What are we doing for these children? The report offers ideas that certainly support in using implicit approaches and modelling inference
How are we organising the environment and the opportunities which are planned to develop these language skills? Peer to peer and adult interactions are vital.
My takeaway: let's use the ideas to inform our Teaching Assistant CPD this year.
Recommendations two to four: explicit strategies for struggling readers
Most KS1 teachers, I am pretty sure, have embedded good systematic phonics teaching by now, whilst responsive grouping is normal good practice. The report makes it clear that weaker readers, as well as children with dyslexia, perform less well on phonemic awareness tasks. A table summarising these tasks is a useful addition to the report, supporting less experienced staff to support children (let us not forget that Ofsted are concentrating a lot of their focus on the lowest 20% of readers). Notably, the report states that focusing on the most frequently ranked grapheme-phoneme correspondences (GPCs) could be especially important for the 5 – 10% of children who find letter-sound relationships effortful.

The report continues to use the Scarborough Reading Rope as an exemplar model for showing the many strands of the skilled reader.
However, the addition of rigorously trialled interventions to the report, such as the Abracadabra 20-week programme, makes the reading recommendations more tangible (yes I did look it up straight away after reading!).
If you are also a Literacy Lead in your school, consider:
Are your KS

1

staff explicitly teaching the key strategies: predict, question, clarify, summarise and activate prior knowledge? Are they modelling these?
Are your staff verbalising their own inner monologue to show the children how they make inferences from text?
The revised guidance now makes explicit links between developing pupils as strategic readers, and the plan-monitor-evaluate process explained more fully in the EEF's Metacognition guidance report.


I know from dialogue with staff in many schools that this is increasingly embedded in KS2 but what about KS1, where so much more focus has gone into the teaching of phonics in recent years?
The final thing which struck me regarding reading was the EEF's highlighting of the importance of parent-child home reading. Whilst you would struggle to find a primary teacher who would disagree with this, the revised report now references the EEF's guidance on Working with Parents, which recommends providing practical strategies to support learning at home: for example providing parents with prompt questions to use with children.
Recommendations five and six: writing and working memory
Understanding writing as a process rather than a single event is fundamental to support children to communicate through the written word. The guidance is honest: there is less evidence about the most effective ways to teach writing than there is about reading. However, we know that writing is a challenging skill to learn because of the strain that it places on working memory. A child's capacity to plan and monitor their writing depends on whether they have enough cognitive resources available to apply three key groups of skills, as summarised in the ​'Simple View of Writing'.


To help pupils manage the cognitive load of writing, and so apply these key skills successfully, the report emphasises the need for:
Pre-writing activities, drafting, revising and editing
Modelling, modelling and more modelling!
What scaffolds can be provided to support the planning and monitoring of the writing? The new report provides two case studies from Town End Associate Research School and Charles Dicksons Research School.
In summary
I am really glad that I made the time to study what this revised report has to say about reading and writing, as it highlighted two things to me. Firstly, that I had neglected to really develop literacy in KS1 as much as KS2. Secondly, that there was more which our school could be doing at KS1, despite our strong pupil outcomes. This excited me even at the end of a challenging Autumn half term! This document was and remains, without doubt, the go-to for all teachers and Literacy Leads in securing and sustaining best practice in literacy instruction in KS1. In its revised form, the exemplification shows the benefits of the EEF working in partnership with schools.
A footnote: The final recommendations (seven and eight) emphasise the importance of high quality, up-to-date and accurate information about pupil's current capabilities based on good assessment, and the use of structured interventions for children who are struggling with literacy. I have chosen not to focus on these recommendation in this article, however they are well worth a read.