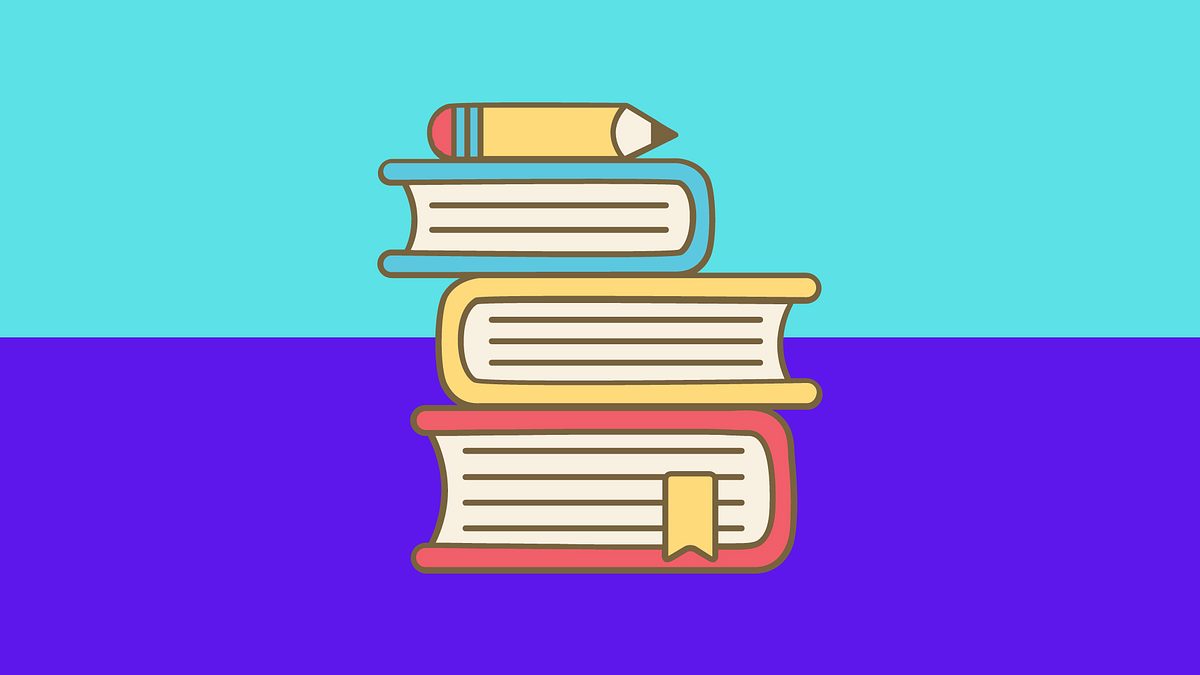 Research School Network: Reading at the Transition Hannah Boag, Assistant Head Teacher Teaching and Learning, City Academy Norwich
—
---
Reading at the Transition
Hannah Boag, Assistant Head Teacher Teaching and Learning, City Academy Norwich
by Norwich Research School
on the
Challenge at Y6‑7 transition

Transition from Y6 to Y7 can be a challenging time for many students. Sustaining progress in reading has always been a concern for teachers as pupils move from primary school to secondary school. A range of factors can impact a students' progress in reading: changing reading habits, lack of reading practice over the summer, and the stress of transition. At secondary school children are largely expected to ​'read to learn' in the majority of their subjects. But if pupils are unable to access academic texts, some schools lack the resources and capacity to help them to catch up with their peers, and the reading gap can increase over time.


Our moral imperative to close the reading gap

Factor in the impact of the school closures, and we are facing a real problem. Some students have not made sufficient gains in their reading during the pandemic for a range of reasons and are not ​'secondary ready'. A recent government study carried out by Renaissance Learning demonstrates the impact of the pandemic on reading ability – all year groups have decreased in reading ability when compared to previous cohorts by at least one year. Current year 7 pupils have decreased the most – an estimated average reading age decrease of 2 years. (DFE, 2021)

The Covid-19 pandemic is likely to lead to a significant decrease in social mobility (Major, 2020) and the link between literacy levels and life expectancy are stark (Gilbert, 2018). We have a moral imperative to close the reading gap, more urgent now than ever – particularly for our most disadvantaged students.


Supporting transition

The STARS report (Rice, et al., 2015), which examined the experiences of over 2000 pupils in South West England, found that successful transition involved functioning well in two areas:
- being academically and behaviourally involved in school
- feeling a sense of belonging to school.

At City Academy Norwich we had noticed that our students were not reading at the level that their primary school teachers had expected (we use the Norwich Opportunity Area Common Transfer Document to share data about the children). Some children that were supposed to be reading at above expected at primary, seemed to be doing less well on the Access Reading tests that we did at the beginning of year 7. What could we do as an academy to prevent this dip in reading levels over the transition period?


Our summer reading programme

We decided to launch a summer reading programme in order to support students to feel academically involved in their new school, as well as counter some of the negative effects of transition and learning loss over the summer. We considered book gifting to encourage year 6 pupils to read over the holiday, and increase their sense of ​'belonging' to their new school community.

However, looking in more depth at book gifting revealed a mixed picture. Alex Quigley has explored the pitfalls of book gifting. He found that research in this area shows that book gifting needs to be supported with approaches to motivation, be adapted to the reading skill of pupils, and be complemented with support for parents and carers: ​'Complex problems are not solved with a simple gift. A multi-stranded approach to complex literacy problems are needed' (Quigley, 2020).


Not just book gifting

With this in mind, we decided to go ahead with our book gifting, but looked at ways we could engage parents in the reading challenge. We also thought about how to support students with low reading ages, as well as encouraging students using rewards, certificates and shout-outs on social media.

We used the EEF's guide to working with parents to support children's learning. One of the recommendations is to provide parents with practical strategies for how to read with their child. We used the EEF infographic ​'Reading with Trust' which offers clear guidance and suggests questions that parents can ask when sharing a book. We printed the graphic organisers provided within this resource on A5 card, colour printed, so that they could be used as a book mark. We created a support video for how to read with your child which we published on the website.

Also included in the ​'book parcel' was a reading log, a letter, other linked summer activities, and the book: The Boy at the Back of the Class. The package was posted to each of our new students in the final week of the Summer Term.


Drop Everything and Read

At City Academy Norwich we spend one form time a week reading to the children (Drop Everything and Read – DEAR) – every child has a copy of the book but the tutor reads aloud. The books form part of our Literary Canon. Each year group reads one classic literature text and one book on the theme of understanding difference – which is why The Boy at the Back of the Class was an appropriate choice for our Y6 pupils. To support the Year 6 children with lower reading ages, we made a series of DEAR videos. We filmed staff and students reading chapters of the book and uploaded them to the website, with some artwork produced by our current year 7 students. We hoped that some children would choose to watch the films and read along.

When the new year 7s arrived in September, form tutors collected in the summer homework, reading logs, and asked questions about their reading. We were able to collect data on who had read some or all of the book, and how they had got on. We rewarded students who had embraced the challenge with certificates and book tokens, and praised them on our social media sites.


How did it go?

Looking at the data shows that this year the slippage in performance in reading from year 6 to year 7 has been much less significant than the previous year. Largely, our children's reading performance remained stable. 94% of our current year 7 pupils achieved the same as their primary school predictions, compared to 86% last year.

While it is always challenging to measure this sort of intervention (book gifting is just one strand of our transition activities), and data can tell many stories, it does seem that a ​'book parcel', combined with wrap around support for parents has had an impact on the reading progress of our students, and we will certainly run the Summer Reading Challenge again next year.

Transition is never an easy time for pupils, now more than ever. All of our students have experienced more turbulence than any previous generations. We must prioritise transition within our schools and support students as much as we can. Helping students to feel welcomed and supported into their new community is vital if we want to maintain the progress they have made at primary school, and a reading challenge is one thing we can do, within a wider package of transition activities, to ensure students' success as they make the move from primary to secondary school.


Bibliography

DFE. (2021). Understanding Progress in the 2020/2021 Academic Year https://assets.publishing.service.gov.uk/government/uploads/system/uploads/attachment_data/file/962330/Learning_Loss_Report_1A_-_FINAL.pdf. Department for Education Guidance and Support.

EEF (2017). Reading with Trust https://educationendowmentfoundation.org.uk/public/files/Publications/Covid-19_Resources/Resources_for_schools/Reading_with_TRUST_comic.pdf.

EEF (2018). Working with Parents to Support Children's Learning https://d2tic4wvo1iusb.cloudfront.net/eef-guidance-reports/supporting-parents/EEF_Parental_Engagement_Guidance_Report.pdf.

Gilbert, L. T. (2018). Literacy and Life Expectancy https://cdn.literacytrust.org.uk/media/documents/National_Literacy_Trust_-_Literacy_and_life_expectancy_report.pdf. Literacy Trust Publications.

Major, R. &. (2020). Covid-19 and Social Mobility. LSE Research Online: http://eprints.lse.ac.uk/104673/1/Machin_covid_19_and_social_mobility_published.pdf.

Quigley, A. (2020). The Promise and Perils of Book Gifting https://www.theconfidentteacher.com/2020/06/the-promise-and-perils-of-book-gifting/.

Rice, R., Fredrickson, N., Shelton, K., McManus, C., Riglin, L., & Ng Knight, T. (2015). STARS: School Transition and Adjustment Research Study. https://www.ucl.ac.uk/pals/research/clinical-educational-and-health-psychology/research-groups/school-transition-and-adjustment.