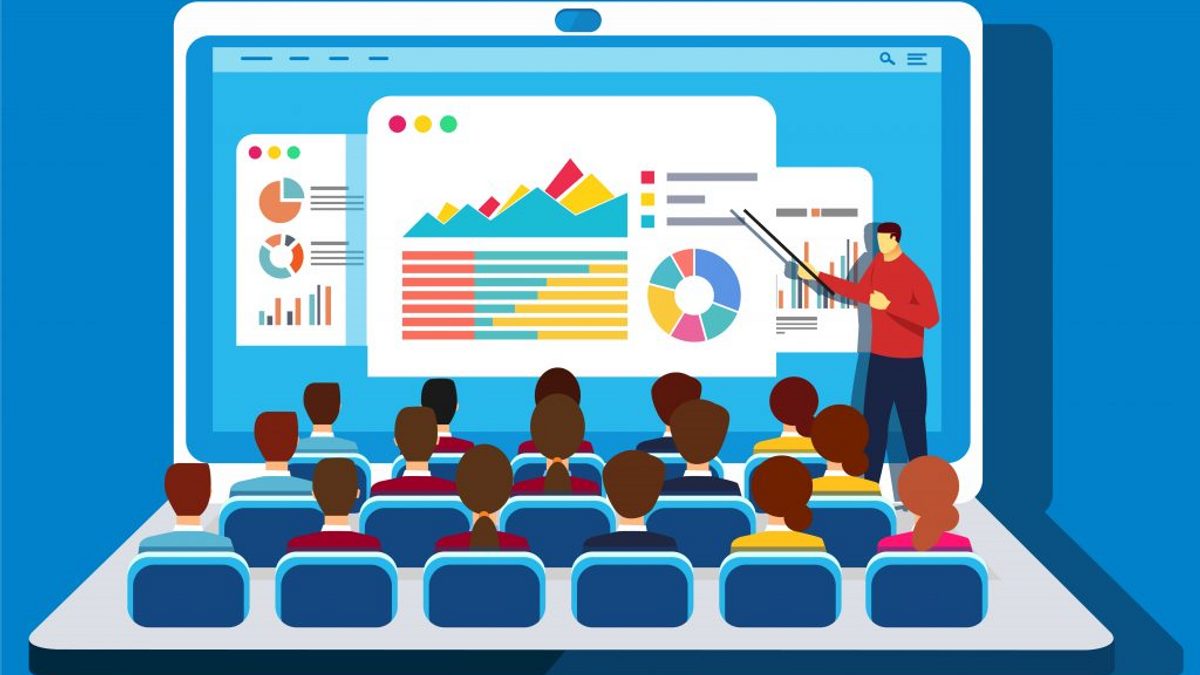 Research School Network: NEW! CPD for you in 2022 Norwich Research School
—
---
NEW! CPD for you in 2022
Norwich Research School
by Norwich Research School
on the
We're really excited to have opened up registration for two CPD programmes, starting in January.
Successful Leadership of Whole-School Secondary Literacy is aimed at senior leaders of curriculum, subject leads, and literacy coordinators in secondary schools. Not just for English or Humanities teachers, this online series is based on what the research says makes for effective teaching of disciplinary (subject-specific) literacy.
I would thoroughly recommend this programme. It is an excellent opportunity to get to grips with new research and evidence about the topic as well as to refresh your memory about things you already knew but don't always do! Being able to share ideas with colleagues from other schools was very useful and the speakers were knowledgeable and presented the material clearly and thoroughly. The principles of implementation would be universally useful too.
Participants will have the opportunity to explore the evidence and audit their school's current practice; define literacy aims and develop strategies as a whole-school approach; and evaluate their school's approach to interventions.
The course leaders consistently modelled the pedagogical practices they shared with colleagues; every element was rooted in expert classroom practice.
Successful Leadership of Whole-School Secondary Literacy will consist of four two-hour online sessions, beginning in February, and costs just £100pp. Book your place here.
Brand new for 2022, Effective Learning Behaviours provides participants with tools and processes to explore their school's culture and practices, and invites them to consider the dynamic process and reciprocal influences needed to change a learning behaviour.
A learning behaviour is any behaviour that supports learning, such as paying attention or persevering with a tricky task. It is the countless little things done well that characterises 'good' behaviour and effective learning. Too often, behaviour is narrowly conceived as how to manage misbehaviour. The very notion of 'learning behaviours' reflects the more complex reality of how behaviour manifests itself and what we can do about it.
Aimed at senior leaders, heads of departments or key stage leaders from primary, secondary or specialist schools, the course draws upon the evidence represented in multiple reports: improving behaviour, metacognition and self-regulation, special educational needs in mainstream schools, working with parents, and social and emotional learning. Successful learning behaviours rely on layering these areas to wrap around each unique learner. Each is part of a puzzle which makes best sense when all parts connect to build long-term protective factors which fosters deep learning and cultivates effective learners.
We're super excited that we're working with our friends at Unity Research School on these programmes, with in-person sessions delivered locally, and online modules delivered collaboratively. We're also excited to start to see people face to face again! (All such sessions will be accompanied by a Covid risk assessment and appropriate protocols followed.)