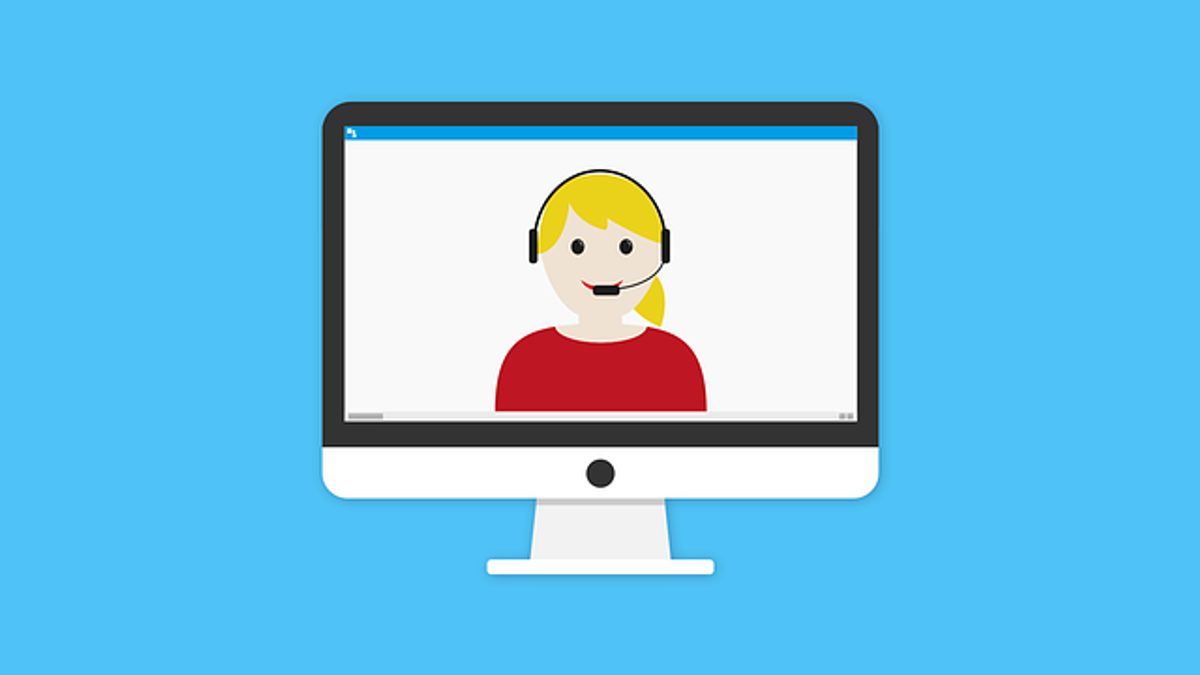 Research School Network: Looking ahead to the ECF Dr Niki Kaiser, Network Research Lead at Norwich Research School
—
---
Looking ahead to the ECF
Dr Niki Kaiser, Network Research Lead at Norwich Research School
by Norwich Research School
on the
Sometimes, however much you read, think and discuss things, you reach the stage where you just need to hear from someone who's done it before.
We've interacted with the Early Career Framework (ECF) in a number of ways over the past year or so, from reading about it and discussing the implications for teachers in our school to helping with the QA process and writing book chapters and blogs about it. But we've still been left with questions about what this will mean to us as teachers, leaders and mentors.
Last week I had a planning chat with Kyle Bailey about the Quick Start Webinar he's delivering on 18 November about the ECF, and I've come away feeling like I know much more. He's directly answered some of the questions that have been buzzing around in our heads for months now, and I can't wait to hear the ​'flesh on the bone', when he expands on it in a couple of weeks.
Kyle knows a great deal about the ECF, how it works, and what it looks like in schools, having helped to develop mentor training materials for the Ambition Institute, and supported schools to deliver it in early rollout areas. Ambition Institute has also run a pilot in conjunction with the EEF, and there are lessons we can draw on from this, too.
As you might expect, Kyle will talk about the background to the ECF: what it is, how and why it's been developed, how it works, and what it means for schools. But he'll also talk about lessons learned from piloting the ECF. He's particularly positive about the ways schools can use their lead-in time to reflect on the upcoming changes, and prepare for them.
Even during this short conversation, I was given both answers I'd been searching for, and food for thought. I'm really looking forward to hearing more.