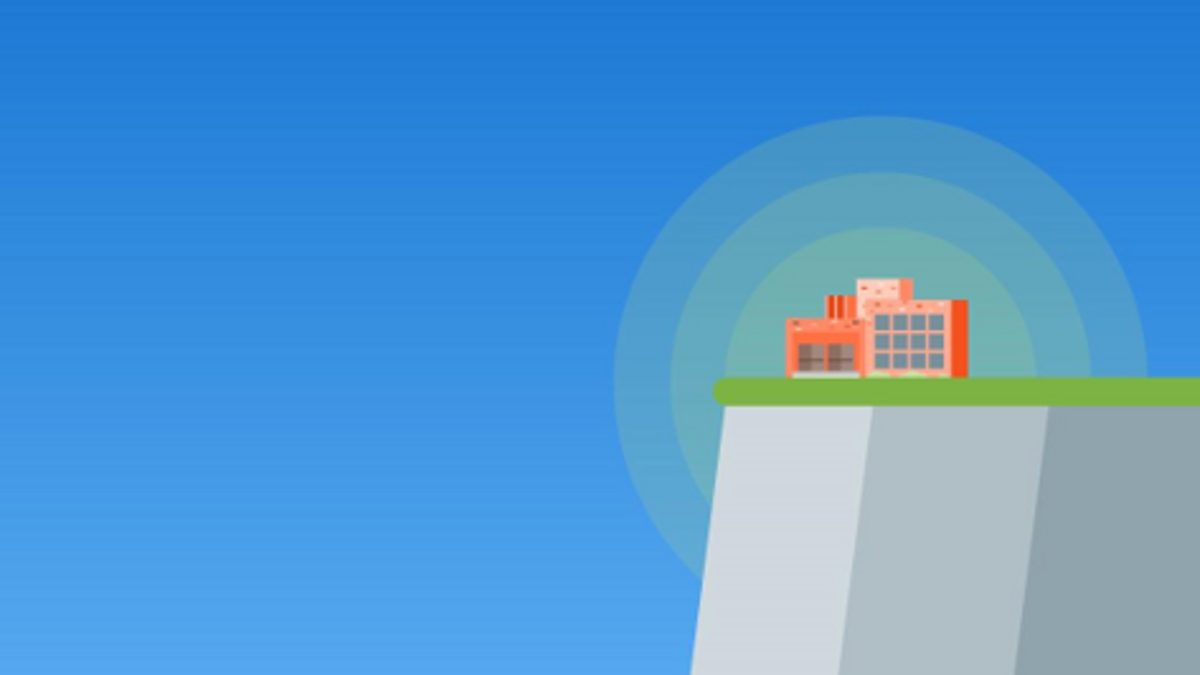 Research School Network: Just how big will the gap be? Roger Higgins, Director of Norwich Research School
—
---
Just how big will the gap be?
Roger Higgins, Director of Norwich Research School
by Norwich Research School
on the
Earlier this week, the EEF published a rapid evidence assessment on the impact of school closures on the attainment gap. The headlines are rather stark, though expected:
School closures are likely to reverse progress made to narrow the gap in the last decade
Supporting effective remote learning will mitigate the extent to which the gap widens
Sustained support will be needed to help disadvantaged pupils catch up.
Right now schools are understandably focused on partially re-opening to some pupils. The headlines suggest that a balancing act between this, remote learning, and childcare for vulnerable and critical worker children is essential.
In this blog we summarise the findings beneath the headlines, and consider their implications for schools seeking to mitigate the impact of closures on the academic achievement of disadvantaged pupils.
How much damage will closures do to the attainment gap?
Early on in the full report, we discover that the answer is ​'we don't really know'. The headline about a decade of setback is based on a median estimate that the gap will widen by 36%, however
plausible good and bad estimates range ... from 11% to 75%.
In short, things may be much worse than a decade's worth of setback for disadvantaged pupils, perhaps varying widely between schools. The wide range of estimates appears to be due to the limitations of the studies available. With nothing quite like the pandemic in recent history – at least where data relating to educational damage is available – the authors had no option but to study summer closures. They go on to question the validity of many of these studies, both in terms of rigour and in terms of suitability for informing us about the current crisis.
All this does not in any way dismiss the significance of school closures specifically for disadvantaged pupils. What it does do is underscore how unprecedented the current crisis is and, from our point of view as schools, emphasise just how important it is to track and encourage engagement with learning by all pupils during this time. The EEF's suite of resources for schools and parents offers a start to guide this.
Supporting effective remote learning will mitigate the damage
We've written already about how implementing remote learning carefully in a staged manner may be critical to its effectiveness (see here, here, here, and here), while the EEF's previous rapid evidence assessment was on best bets for effective remote learning. The newer report cautions that high-quality remote learning offerings may benefit most pupils and yet widen the attainment gap, as disadvantaged pupils:

are spending less time on work at home
are submitting less work for assessment; and
have access to fewer resources at home.
The problem with such statements is that they represent averages. ​'Disadvantaged', ​'FSM' or ​'Pupil Premium' are indicators telling us that a pupil is at greater risk of underachievement than their peers, but it tells us nothing about the individuals and their needs. In addition to the points made above about tracking and encouraging engagement, now more than ever we need to work to understand the barriers facing each disadvantaged pupil. The report suggest that online tutoring has the potential to address such barriers, however we recommend reading Marc Rowland​'s recent writing on this topic.
Sustained support will be needed to help disadvantaged pupils catch up
The coming academic year fills us with both anticipation and apprehension. When will pupils return in full to school? What will the learning loss be? How can we best support pupils to address gaps in their knowledge and understanding? The report suggests that no single intervention will be sufficient to support disadvantaged pupils on their return to school. However, just how many concurrent interventions/​strategies can a school implement effectively? Attempting to do too much is likely to be less effective than doing fewer things well. Again, the EEF Implementation guidance will be invaluable to schools. However the report signposts the following as likely to be effective:

Decisions informed by high quality diagnostic assessment
One to one or small group tuition
Professional development for teachers on aspects of practice believed to particularly benefit disadvantaged pupils e.g. Metacognition
Managing absences and further missed learning as pupils return to school.
Final thoughts
The task ahead of us feels daunting, although perhaps there is a ray of hope in the fact that, despite the summer learning loss each year, some schools close the attainment gap through effective classroom teaching and well-implemented interventions. Research evidence has a key role in guiding our efforts to support all our learners, especially the disadvantaged. However, there is much it cannot tell us, which only knowledge of individual pupils and their needs can.

We leave you with some questions we hope are helpful:
Have you got the right balance between remote teaching, school re-opening, and childcare provision?
Does your remote teaching provision generate data on the engagement of disadvantaged pupils?
Do you have the capacity to support disadvantaged pupils in overcoming their barriers to engaging with remote teaching?
How will you enable your teachers to focus on the quality of their classroom teaching next year?
What are the Professional Development priorities for teachers in your school, both now and next year?