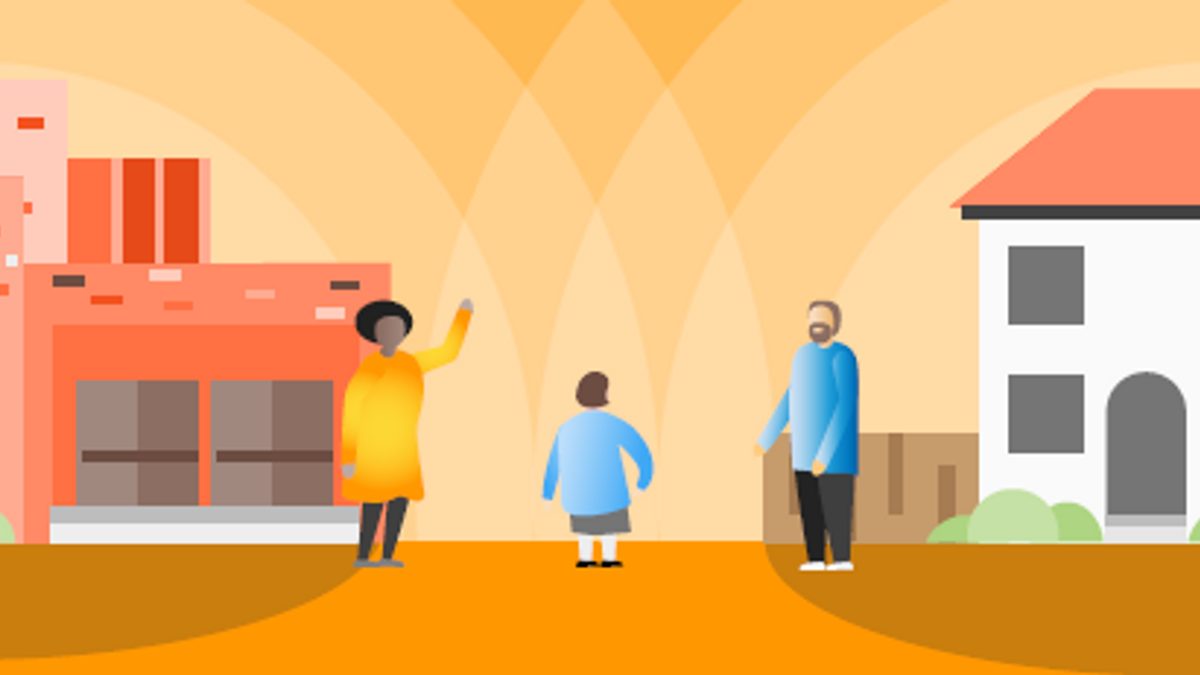 Research School Network: e‑Learning: sustaining it until who knows when Roger Higgins, Director of Norwich Research School
—
---
e‑Learning: sustaining it until who knows when
Roger Higgins, Director of Norwich Research School
by Norwich Research School
on the
Roger Higgins, Director of Norwich Research School – part of the EEF's Research Schools Network – concludes his series of blogs about e‑Learning (see Part 1, Part 2 and Part 3), by considering how schools can sustain their e‑Learning strategies.
In this blog we reflect on sustaining e‑Learning amidst competing priorities, finite capacity and an evolving evidence base, following:
The DfE's plans to partially re-open schools from

1

June
The increased likelihood that pupils will be (at least partially) reliant on e‑Learning until at least September if not longer; and
The EEF's release of a rapid evidence review to identify key points for supporting students to learn remotely
We have previously outlined how the EEF's Implementation Guidance retains its ​'uncommon common sense' in a time of crisis.

Our school's capacity to deliver e‑Learning is now being tested, with staff also being required to deliver face-to-face sessions on site for pupils from June 1st. Here is how we are aiming to sustain e‑Learning in the face of such challenges:

Plan for sustaining and scaling from the outset
We are taking regular ​'pulse checks' with our teachers, creating opportunities for them to tell us where they are stretched. As a result, we are now seriously considering whether to reduce the breadth of subjects in our e‑Learning offer, to focus on quality over quantity. Fortunately tools like Oak Academy and BBC Bitesize may help here, although we are careful to always start from the question: ​'what is best for our pupils?'
Treat scale-up as a new process
We initially focused our full e‑Learning offer on a subset of our pupils. We are now scaling the full offer up to include all pupils. This has prompted us to go back and check the evidence base again: ​'is the issue we are seeking to address still the same as it was?'
Returning to the ​'explore' phase of the implementation process introduces new challenges:
In our previous blog, we commented on the principle of making ​

"

adaptations only when active ingredients securely understood and implemented". Judging whether we have that security is hard and we continue to work as an implementation team rather than relying on an individual decision maker
Re-exploring options for change isn't just about looking at what research evidence has to say. We are also considering our in-school data, and what other schools similar to us are doing/​have done. The support of fellow schools, sharing experiences, has been invaluable.
Continuously acknowledge, support and reward good practice
We have our senior leaders ​'walking the walk' when it comes to setting work for pupils, and will be careful not to swing our attention completely away from e‑Learning as we grapple with re-opening the school to pupils. We are continuing to acknowledge good practice by our staff, and encouraging a culture of openness where they are willing to share their Google Classrooms and resources with one another.
Final thoughts
How will schools sustain e‑Learning, amid a mixed currency of pupils in school full-time, part-time or not at all, to an uncertain timeline? We hope that the following questions are helpful:
Are the issues relating to e‑Learning, as seen by teachers, pupils and parents still the same as before?
Do you need to revisit the evidence base and re-consider your approach in light of it?
Should you decide to ​

'

scale up' your provision, what are the risks and how will you mitigate these?
How will you help your staff to balance the competing priorities of e‑Learning, childcare for the vulnerable and face-to-face learning for certain year groups?

Interested in finding out more? Contact Norwich Research School for more information about their approach to e‑learning, or visit the Research Schools Network homepage to find your nearest Research School.