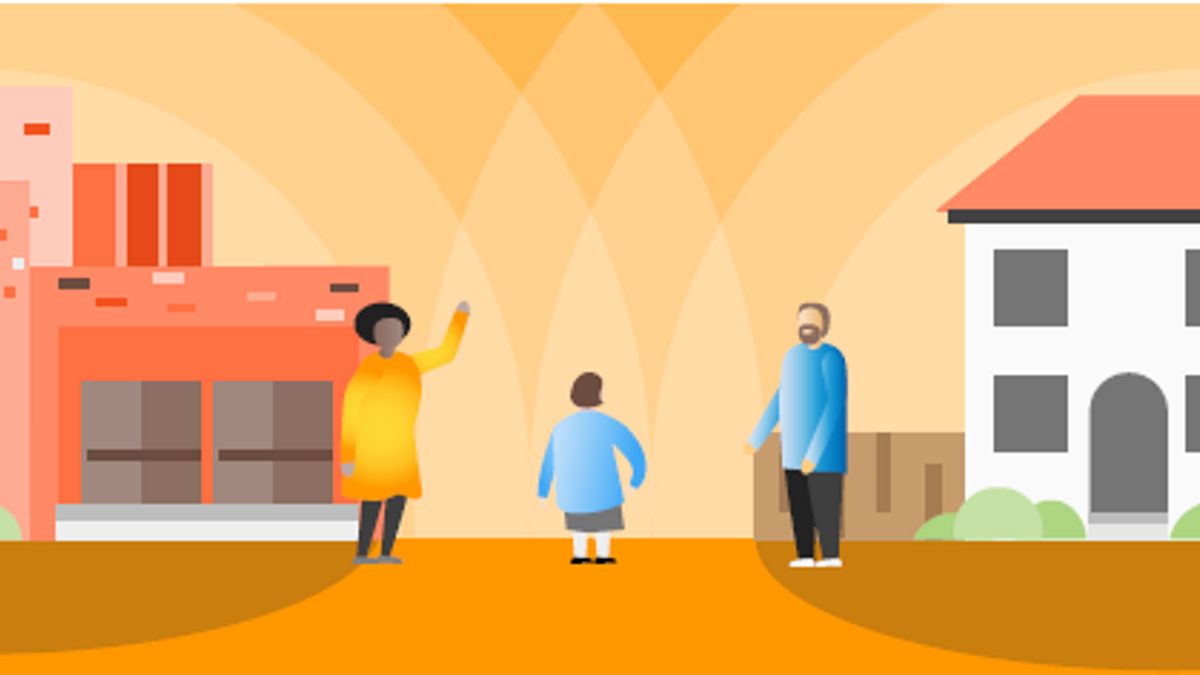 Research School Network: e‑Learning: delivering amidst competing priorities Roger Higgins, Director of Norwich Research School
—
---
e‑Learning: delivering amidst competing priorities
Roger Higgins, Director of Norwich Research School
by Norwich Research School
on the
Roger Higgins, Director of Norwich Research School – part of the EEF's Research Schools Network – follows up on his previous blogs about e‑Learning (see Part 1 and Part 2), as schools find themselves having to balance this challenge with re-opening.
We have previously outlined how the EEF's Implementation Guidance retains its ​'uncommon common sense' in a time of crisis. In this blog, we reflect on delivering e‑Learning amidst competing priorities and finite capacity following:
The DfE's plans to partially re-open schools from June

1

st
The increased likelihood that pupils will be (at least partially) reliant on e‑Learning until at least September if not longer; and
The EEF's release of a rapid evidence review to identify key points for supporting students to learn remotely.

Delivering e‑learning: what and how?

In many ways, remote teaching relies on the same characteristics of effective teaching as face to face teaching. ​"Teaching quality is more important than how lessons are delivered", according to a recent EEF evidence review, reinforced by their helpful planning framework.
However, the challenges for teachers of using tools like Google Classroom and Loom can leave them feeling uneasy. And this is assuming that they have access to adequate ICT at home. We have found the following ideas helpful in supporting our staff:
Adopt a flexible and motivating leadership approach during initial attempts
We have been encouraging buy-in from our teachers by maintaining our pre-COVID principle that ​'subject experts know best' when it comes to the detail of what good practice looks like.
Having defined and communicated our ​'active ingredients' (essential behaviours) for e‑Learning, we've created time for regular dialogue, both between subject leaders and within subject teams, using video conferencing. This has enabled each team to define ​'what this looks like in our subject', creating a sense of agency.
Reinforce initial training with expert follow-on support
We have previously outlined our approach to ​'remote up-front training'; however we anticipated that there might be issues implementing this, if there were no follow-on support.
Our simple approach has been to run video conferences, open to all teachers. We initially ran these several times a week, but now feel able to run them weekly. Teachers join us to share issues, questions and concerns. Our trainers are on hand to field these as ​'experts', however the power of the sessions has been when peers chip in to offer ideas and support each other.
Importantly, each session is followed up by our adding to a staff FAQ document on e‑Learning, as well as reflecting on whether our suite of e‑Learning tutorials for teachers needs adding to.
Use data to actively tailor and improve approach
The Sutton Trust COVID impact report, powered by TeacherTapp findings, offers a sobering view on the number of state school pupils accessing work.
We have encouraged the use of whole-class formative assessment, not only because the evidence points to this as a ​'best bet' for effective learning, but also because it gives us a window into engagement. Analysing pupils' responses to assessment has led to us tailoring our approach for certain pupils eg more frequent contact with some of our most vulnerable pupils.
Additionally, we are generating data by visiting Google Classrooms to witness our teachers' remote teaching. This is helping us to evaluate fidelity from teachers to our active ingredients for e‑Learning. We are careful to make sure any feedback to teachers is both developmental and supportive.
Make adaptations only when active ingredients are securely understood and implemented
The aforementioned checks on work being set, as well as supportive dialogue with staff, has shown us that not everyone has understood what we want. Additionally, the DfE's recent announcements have understandably caused concern amongst parents.
However, we are sticking tight to our ​'active ingredients', in the belief that they are the right ​'essential behaviours'. Rather than making fundamental changes, we have developed additional guidance for staff, and gone further in communicating our rationale to parents.
Final thoughts
How will schools continue to deliver e‑Learning, amid a mixed currency of pupils in school full-time, part-time or not at all? Ultimately, the system has finite capacity and we may have to make tough choices. These are likely to look very different from one school to the next, but we hope that the following questions will be helpful, to keep in mind as you make decisions:
How will you continue to support your teachers delivering e‑Learning?
Have you got the right data to inform and potentially tailor your approach?
How will you balance the competing priorities of e‑Learning, childcare for the vulnerable, and face-to-face learning for certain year groups?
In our final blog on e‑Learning, out later this week, we will reflect on the ​'sustain' phase of implementation.