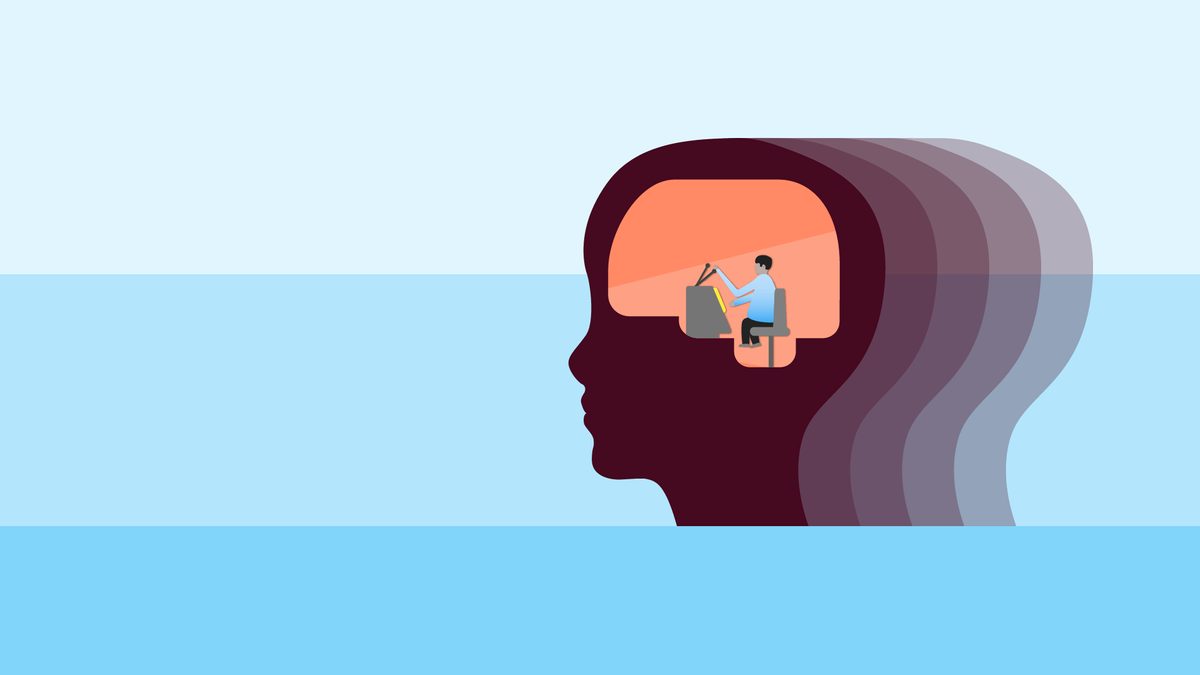 Research School Network: Dispatches from the classroom: Metacognition in English Adam Pritchard, Local Research Lead at Norwich Research School
—
---
Dispatches from the classroom: Metacognition in English
Adam Pritchard, Local Research Lead at Norwich Research School
by Norwich Research School
on the
The best available evidence indicates that great teaching is the most important lever schools have to improve outcomes for their pupils. This was true before the coronavirus pandemic and it will continue to be vital as schools plan for all pupils to return in the upcoming academic year.
Following on from the success of the first Dispatches from the Classroom blog (Metacognition in the RE Department), I spoke with Hugh Catleugh in the Notre Dame High School (NDHS) English department to find out more about how he has utilised strategies from the recent three-day Metacognition training course at Norwich Research School. His honest and informed ideas provide another really useful insight into how metacognition is being used effectively within our school community.

What metacognitive strategies and approaches are you using?
"One area of teaching where I have really looked to develop metacognitive approaches is in both creative writing and analytical writing. I find certain ideas really help to foster student confidence and success in a number of ways.

For example, recommendation three in the EEF guidance report is to model your own thinking and the key for me in my planning for metacognition is to be one step ahead of the students. Whether I am teaching analytical writing or creative writing, I actually spend some time practising a task myself before I deliver to the students. I look to preempt potential pitfalls so that I can effectively work with students to identify why things may have gone this way and how they might be improved. Sometimes I write the first half of the first sentence (see Figure 1 below) and students carry it on. It might go wrong, but I can discuss with students how they ended up getting into this cul-de-sac, or why their answer might have run out of steam. In short, this preparation is great for helping to ensure my metacognitive classroom talk is effective."

"Equally, it is crucial when a student does something well to pause and really tease out how and why, again demonstrating the importance of high-quality metacognitive discussion and in particular high quality questioning. This aligns closely with recommendation five in the guidance report which is to promote metacognitive talk. It is much more than highlighting the positive, but facilitating a whole class understanding of how success was achieved. Why is an answer so good? It is important to break it down and share it! Leaving time towards the end of the lesson is key on this, but this is something I need to develop further."
Why did you choose to use these approaches?
"The lazy answer would be to say ​'to make students think about their thinking', but it is a lot more than this. This approach gives students ownership and understanding of what they are doing. Teaching and learning is not a one size fits all approach, and high quality metacognition that seeks to challenge students appropriately helps them to work out their strengths, and supports everyone to find a kind of winning formula in their learning. Ultimately, I am seeking to support student self-regulation and success. This is emphasised by recommendation four in the guidance report, which identifies the importance of developing pupils' self-regulation by offering the right level of challenge to keep them motivated, without overloading them."

What works well?
"For me, effective and almost pre-planned questioning is crucial to securing high quality and meaningful metacognitive discussion in the classroom. Additionally, I relate the ideas we are using back to prior learning at every opportunity. Building on the students' experience and reminding them of where they have used these skills in the past is really important to support confidence and fluency.
One other key positive, to which I have already alluded, is that I feel I am most effective when I am one step ahead of the students. I have found that students buy in to the task when I am actively in the task with them. For example, by openly admitting when something is tricky, and making it evident that I am thinking about the ideas as deeply as the students are, really helps. It has to be collaborative: ​'getting my hands dirty' and getting involved in the process really is key for me! Do not be afraid to expose your own struggles, and model your own thinking to aid pupils' development (again, recommendation three)."

Are there any aspects that you feel could be developed further?
"Two aspects I would like to develop further are homework, and supporting the lower prior attainers. I feel that there is real potential for homework to support students' metacognitive learning, and this could facilitate a significant impact on progress. The NDHS homework mantra of ​'consolidation, review and retrieval' would be a key vehicle here, and there is plenty of evidence to support this approach to revision. I need to continue to look at how I build meaningful and consistent metacognition into my homework tasks. A scheme of work is never complete, and we are constantly refining these in English to incorporate metacognitive ideas, and this includes homework.
Additionally, I do find that some students need support on this. I continually look to develop ways to help support students at all levels, to find ways of learning which suit them, but this is bespoke to every student and some students need more support than others with metacognitive strategies. Making ideas explicit, as per recommendation two, is something I am regularly considering, and whether I am being explicit enough in my teaching of these ideas."

I would like to personally thank Hugh for sharing his expertise and if you would like to speak with him further regarding his ideas or his resources then please contact him via email: research@​ndhs.​org.​uk