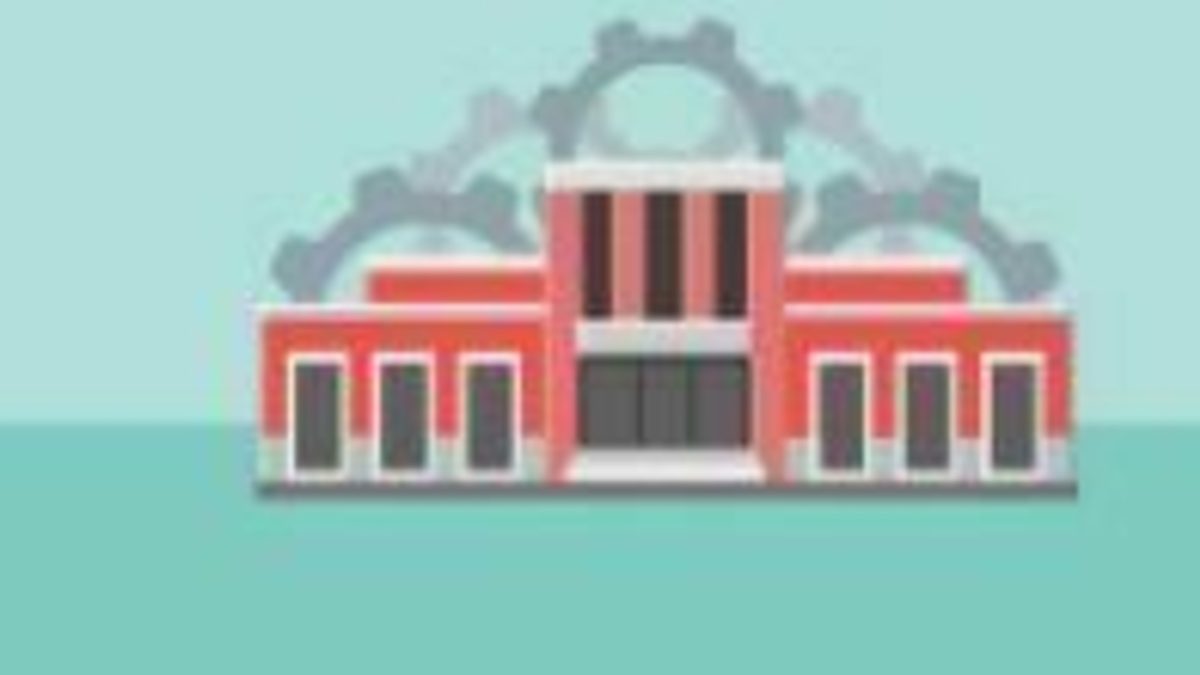 Research School Network: Developing Great Teaching – a tricky but essential endeavour Roger Higgins, Director of Norwich Research School
—
---
Developing Great Teaching – a tricky but essential endeavour
Roger Higgins, Director of Norwich Research School
by Norwich Research School
on the
A true genius admits that he/she knows nothing
This week the Institute for Effective Education (IEE) announced that it is to close. The IEE (specifically in the form of Jonathan Haslam, Alicia Shaw and Nicola Mann) was instrumental in setting up the Research Schools Network. IEE colleagues often played the role of the ​'grit in the oyster', providing essential challenge to Research Schools as, in our initial enthusiasm, we (often) displayed classic Dunning-Kruger effects. Right until the end, the IEE asked really important questions for educators – see for example Alicia's blog on how applicable cognitive science is to classroom teaching.
What I take from working with such excellent people is that using research evidence to improve teaching practice is far from straightforward: there is no recipe or magic bullet. Equally, evidence-informed teaching may not close the (widening) disadvantaged attainment gap on its own; yet it represents the best bet to maximise the positive impact of teaching on pupil attainment. Especially now, in response to the pandemic.
Improving teaching probably means prioritising teacher professional development
School leaders generally accept that improving the quality of teaching is one of their primary functions, given evidence on the impact of teaching quality on pupil outcomes. Equally, there is good evidence that teacher professional development (PD) has a significant impact on quality of teaching and pupil outcomes. Teacher PD may also represent a much more cost-effective route to improving outcomes than other significant options such as one-to-one tuition, and so lies within the gift of most schools to provide to their teachers, albeit requiring brave prioritisation. Yet it is widely understood that there is huge variation in how significantly UK schools invest in teacher PD, as well in the perceived quality of that PD.
So… just ​'prioritise teacher PD' and reach for the evidence to make it effective?
The evidence base on what makes great teacher PD isn't as comprehensive as we would like. I look back at some of my early blogs now and cringe at how confident I was, having discovered the Standard for Teacher PD. The EEF has recently commissioned a systematic review on teacher PD which aims to improve our understanding of its essential ingredients, a very exciting development. So… do we as schools sit and wait for this to be published, before making any attempt to improve the status quo in our schools?

Developing teaching: tricky, but I wouldn't wait for a perfect solution
I would argue against such a strategy: research evidence is never going to answer all of our questions, no matter how many trials are conducted or how many intelligent people sift the findings of those trials. The diversity of context and other factors between schools means one size doesn't fit all. Such evidence is a starting point, to signpost high-potential strategies which it is then our job as schools to implement and evaluate locally. More or ​'better' evidence will help to challenge and inform what we choose to do in schools, but there are plenty of examples of promising approaches causing negative impact in schools due to poor implementation or a lack of evaluation. With our professional expertise and knowledge of our individual schools, a careful appraisal of the existing evidence base on teacher PD – which is far from ​'all bad' – can identify a way forwards right now that represents an informed response to the pandemic and whatever challenges schools will face beyond it.

Our Training and Retaining Great Teachers PD programme is aimed at senior leaders of CPD and is currently recruiting. Find out more (Norwich and King's Lynn cohorts available).