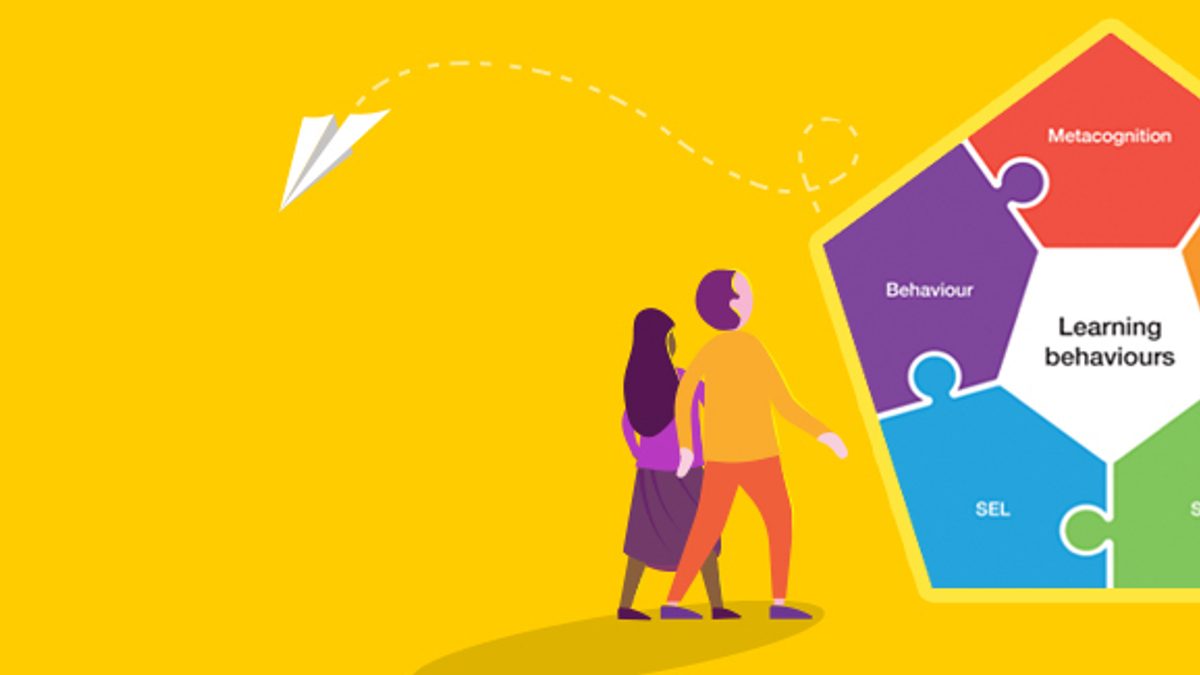 Research School Network: Pandemic Planning: Developing effective learning behaviours in the time of COVID-19 Roger Higgins, Director of Norwich Research School
—
---
Pandemic Planning: Developing effective learning behaviours in the time of COVID-19
Roger Higgins, Director of Norwich Research School
by Norwich Research School
on the
Earlier this week, I had the pleasure of attending EEF content specialist Kirsten Mould's webinar for Norwich Research School on Social and Emotional Learning (SEL). The EEF published a guidance report for Primary schools on SEL last year; however it became clear listening to Kirsten that most of its recommendations apply equally to Secondary schools.
We know that some pupils engaged with, and even thrived on, remote teaching during the national lockdown; equally we know that some did not. Can social and emotional learning – and more generally learning behaviours – help pupils now they are back in the classroom, but facing uncertainty over their education due to the ongoing pandemic?
What is Social and Emotional Learning (SEL)?
SEL is a term more familiar to primary than secondary colleagues, although those of us with young children may be familiar with commonly used programmes such as PATHS or Class Dojo – my six year-old trotted out of school last week very pleased with his certificate for ​'being ready to learn'.
Formally, SEL is defined as the process through which children learn to:
Understand and manage emotions
Set and achieve positive goals
Feel and show empathy for others
Establish and maintain positive relationships; and
Make responsible decisions.
Put this way, SEL is particularly relevant at a time when we are mindful of the potential of the current pandemic to negatively impact on pupils' mental wellbeing. The EEF recommends that schools help pupils to develop these important emotional and social skills by teaching them explicitly, with all teachers integrating SEL into their everyday teaching. Examples of this include:
Teacher modelling and self-talk to exemplify the social and emotional behaviour we want in pupils
Applying consistent norms and expectations across a school
Praising pupils for specific self-regulatory behaviours.

For primary teachers, the teaching of SEL skills through the use of stories, in addition to bespoke programmes, is a massive part of ​'what they do': although studies which informed the EEF guidance report suggest this is not always explicitly planned and sequenced within the curriculum. The above examples make clear that ​'every teacher is a teacher of SEL' in secondary schools too, whether they recognise it or not, and that relying on PSHEE lessons and assemblies alone to do the job won't work.

Regardless of phase, planning the explicit teaching of SEL skills into certain subjects (notably English, Drama, History and PE, for example by mapping out specific activities against the related curricula) is recommended, although attempting to rush this into place right now without careful planning and support for subject leads would be counterproductive.
Is SEL an aspect of self-regulation then?
Teaching pupils how to emotionally self-regulate, perhaps through explicit strategies such as self-talk, is a key part of SEL. However the phrase ​'self-regulation' equally applies to a pupil's ability to identify their strengths and weaknesses in a particular academic subject, sustain motivation whilst addressing those weaknesses, then objectively evaluate the outcome. Self-regulation then is a crucial aspect of social, emotional and academic learning.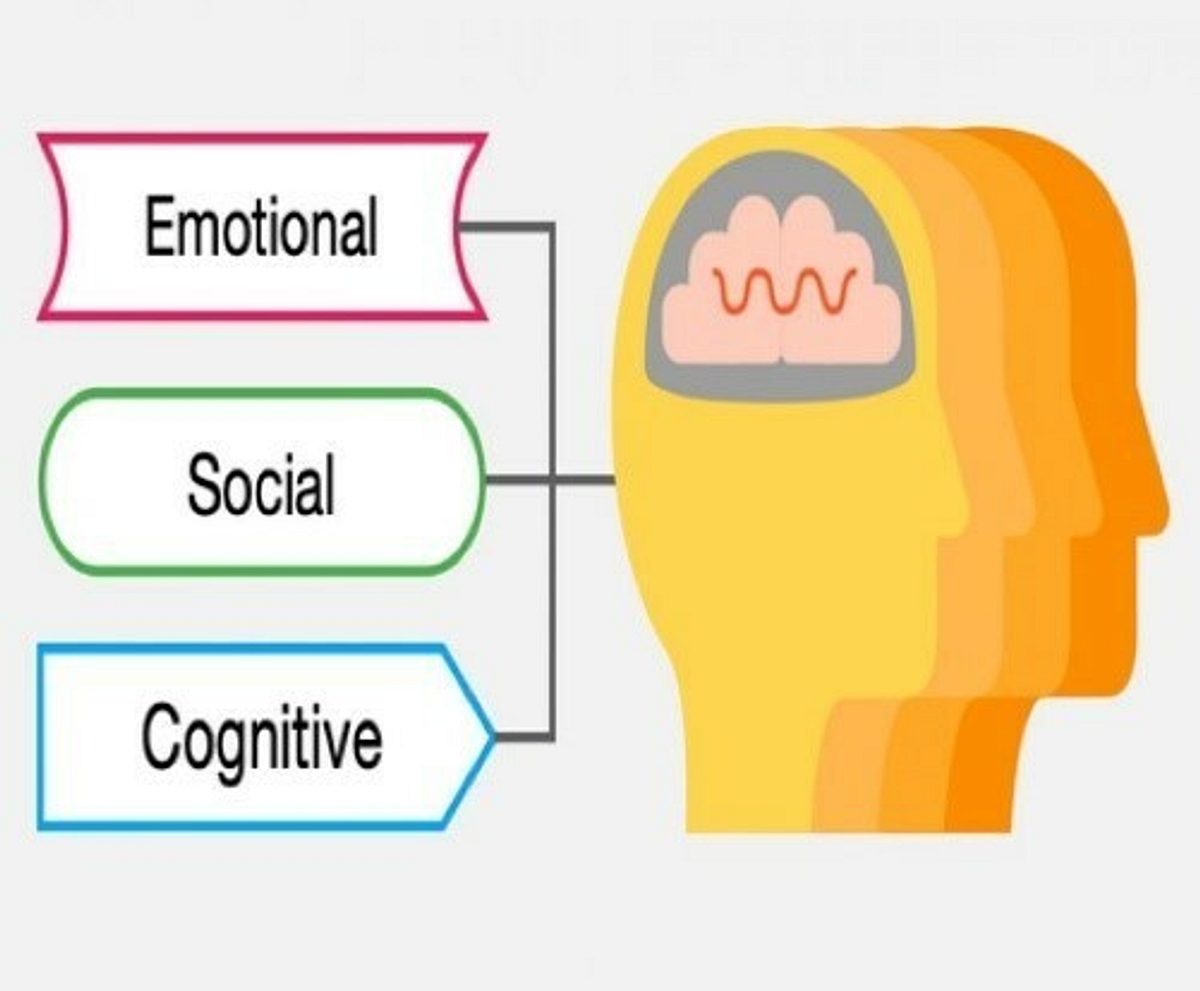 Self-regulation is crucial to academic success, which is why the EEF is now emphasising the concept of ​'learning behaviours'. These are any behaviours necessary in order for a person to learn effectively in a classroom setting. These behaviours need to be taught, modelled and scaffolded. Many of us will be able to think of pupils who can display these behaviours whilst at school, but struggle with them when working on homework or during a period of remote teaching. This suggests that the way in which we model and scaffold these behaviours may need to be adapted for any future periods of remote teaching.

So… if we want good ​'learning behaviours' from our pupils, how to we achieve this?
Kirsten's powerful argument is that there are various pieces of a puzzle which have to fit together in order that we can develop learning behaviours in pupils.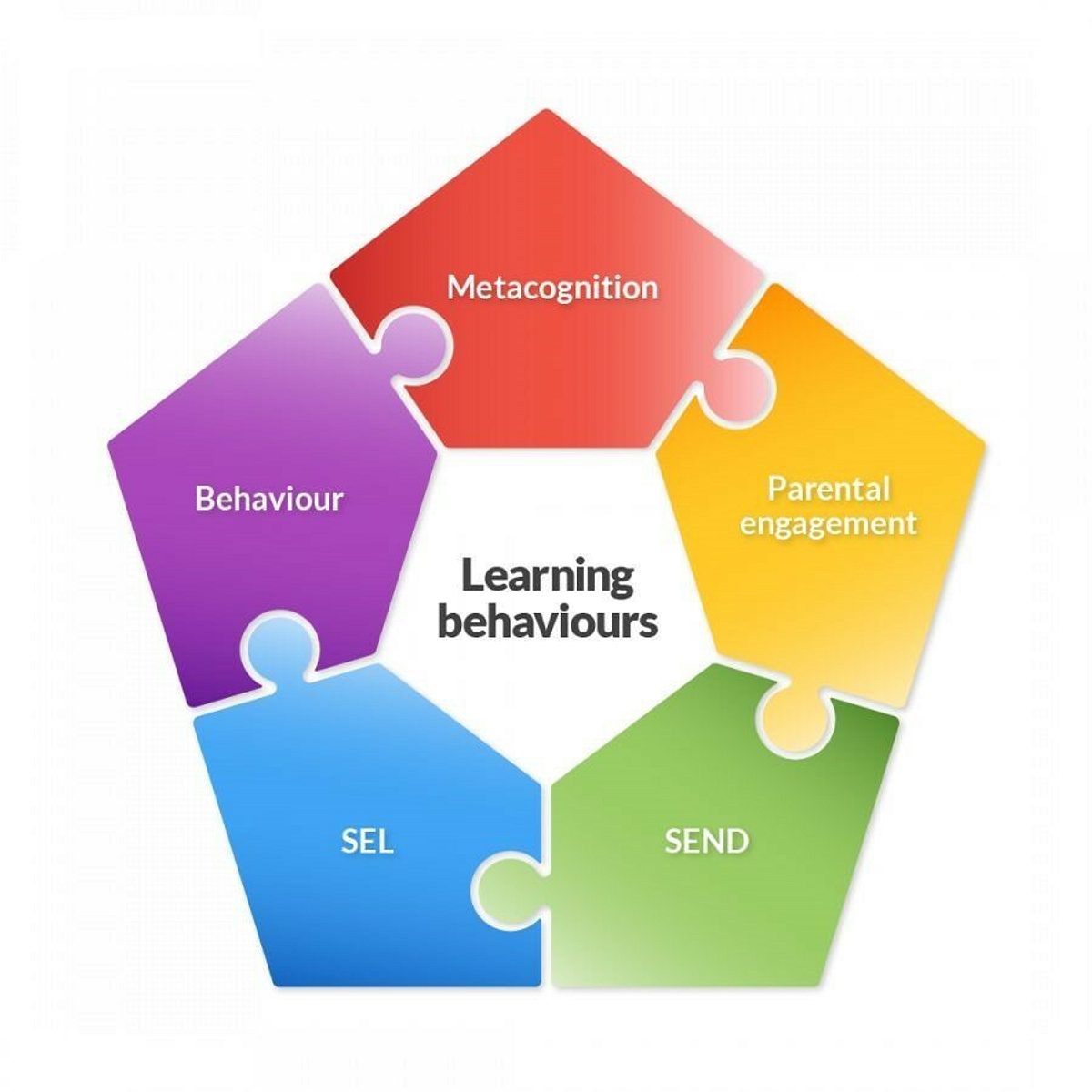 There may be a systematic lack of one of these pieces in a school, which results in a lack of learning behaviours shown by a majority of pupils, for example:
a school lacking consistent behaviour management, combined with the absence of effective whole-school systems for behaviour
Teachers lacking knowledge in how to explicitly teach pupils how to plan, monitor and evaluate their learning in each subject.
Equally, it may be powerful to consider an individual pupil who isn't displaying good learning behaviours and asking: which piece of the puzzle is not working in their specific case?
Perhaps a school has noticed a big shift in learning behaviours during last term's remote teaching, or since its pupils returned to school this term. In which case, consider:
What was working before, but not now?
Do we need a whole-school change in approach?
What training and support do our staff need to help address this?
Fortunately, each of the pieces of the ​'learning behaviours jigsaw' has its own EEF guidance report, and their recommendations and associated resources can help schools in reflecting on any identified barriers to learning. Additionally, the EEF is developing a training programme on learning behaviours, to support schools in their response to the challenging times in which we find ourselves.
Closing thoughts
We wanted effective learning behaviours from our pupils before the pandemic. We wanted them during lockdown when they were learning from home. We want them now in the face of ​'COVID safe' restrictions to how schools operate. Whilst these behaviours are wider than what you typically associate with the word ​'behaviour', unfortunately the maxim that ​'If you want pupils to change their behaviour, then you need to change your own' probably still applies.
Does the learning behaviours jigsaw help you to be specific about ​

'

what needs to change in your teaching or school?
How do you convince all colleagues that we are all teachers of social, emotional and academic learning behaviours?