Research School Network: Adapting CPD for modular, remote learning
—
---
Adapting CPD for modular, remote learning
by Norwich Research School
on the
Back in March we found ourselves in the position of having part-delivered several of our three-day CPD programmes when lockdown hit, and we had to think fast as to how we could complete the training with our delegates. While moving to remote delivery (via Zoom) was relatively simple, we were aware that screen fatigue sets in after only a relatively short period of time and there was no way we could expect anyone – including ourselves – to complete a full day of training all in one go.
We ended up completing the programmes in two-hour chunks, mostly delivered live but with some pre-recorded with a later opportunity for questions and discussion. Having to slice up extant delivery plans was challenging, but fortunately set us in good stead for the return to school and the knowledge that we would not be delivering CPD in the usual way for the foreseeable future.
The most effective professional development lasted at least 2 terms - more usually a year (or longer).
By delivering training over three day-long sessions, taking place weeks or months apart, we were able to build in inter-sessional tasks that embedded the learning taking place. We were also able to build in plenty of discussion, challenge, and collaboration between delegates and facilitators, as well as sessions that explicitly focused on implementing change in the classroom.
Achieving a shared sense of purpose during professional development is an important factor for success.
Successful facilitators build a relationship with participants that allows them to share values, understanding, goals and beliefs with participants, while providing important challenge at the same time.
The Research Schools Network is currently adapting their core programmes to a modular approach: nine two-hour modules, with a blend of synchronous and asynchronous learning. Some will begin with a live introductory module; some with pre-reading and an introductory pre-task. All will involve remote delivery via video. We are adapting our own delivery plans in a similar way. Using EEF guidance we are empowering our facilitators to approach the modular format creatively, while offering robust challenge to ensure that the active ingredients of effective CPD remain. For example, we are asking:
How is video within your training programme used to model gap tasks, paired with viewing guides or used for collaborative discussion?
Are small group peer discussions planned into your training with clarity of task and roles within the group?
Is collaborative problem solving planned into your course – what online platforms will facilitate this?
Our facilitators have attended EEF Evidence Deep Dives and Train the Trainer events, and all of our training content is quality assured by experts from the EEF and Research Schools Network.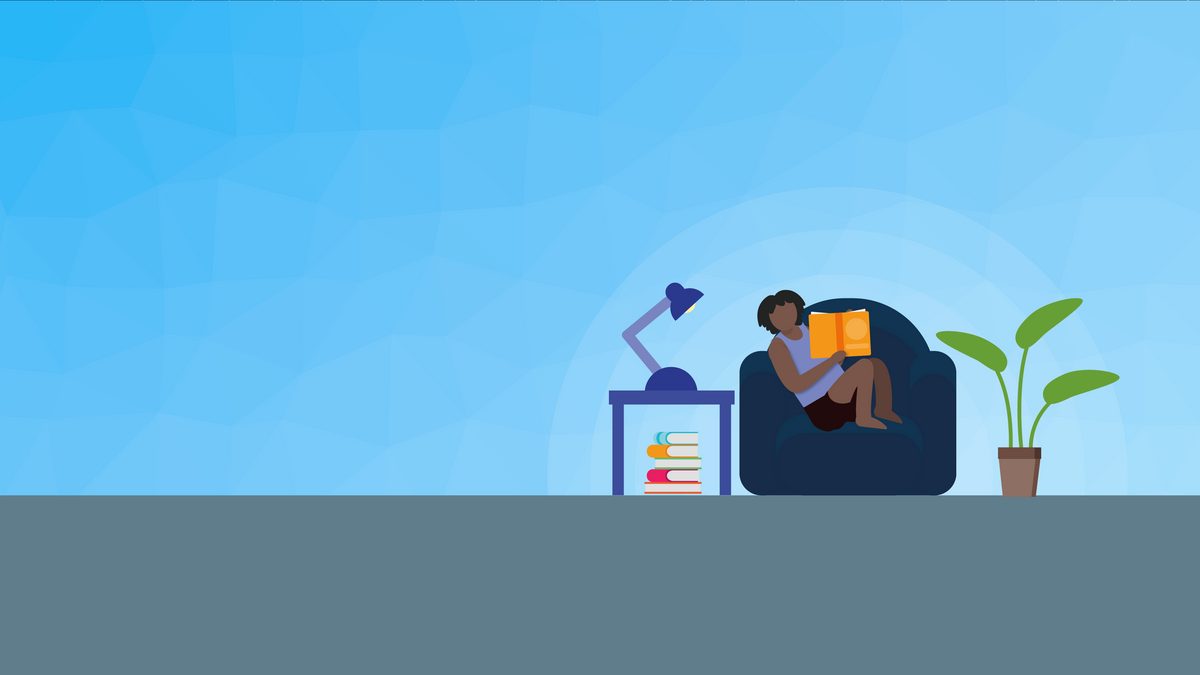 Collaboration between colleagues may also improve PD outcomes through enabling reflective practice and collective problem-solving. For example, PD providers may include peer small-group discussion sessions following completion of individual tasks.
Zoom's breakout room functionality is a real advantage in terms of allowing for small-group discussions in real time, with facilitators able to circulate as they would in an in-person situation. However, the two-hour time limit on each module means that extended collaboration is limited.
With this in mind, we will be creating professional learning communities for each of our programmes, via Microsoft Teams. This creates a virtual space in which we can make resources available and encourage inter-session communication between delegates and facilitators. There is a notebook facility which can be used for informal discussion or asking questions, and a main communication channel for more formal announcements or task updates. We hope that this will encourage participants to form collaborative relationships – although a poor substitute for chats around the coffee flasks or over sandwiches, it is definitely better than losing that connection altogether.
Evidence is mixed as to whether remotely-delivered PD is more or less effective than face-to-face PD, but specific benefits include lower costs and time incurred through travel.
Remote delivery is a definite opportunity as delegates are no longer limited by geography. We have added nominal locations to our programmes this year (in the hope that by the summer we may be able to meet in person) but, in reality, participants will be able to join the training from their own home or school. There is also the advantage that two-hour sessions may prove to be more manageable in terms of time out of schools – and video sessions can be recorded and viewed at a later date. This flexibility is key in a time when last-minute issues in school may prove a barrier to attendance.
Research evidence is never going to answer all of our questions, no matter how many trials are conducted or how many intelligent people sift the findings of those trials. The diversity of context and other factors between schools means one size doesn't fit all.
Similarly, our modular approach cannot definitively replicate the in-person learning experience, and will not suit every learner. All we can do is try and anticipate the obvious barriers and work to find a way around them.
Find out more about all of our modular training programmes, including how to book, here.