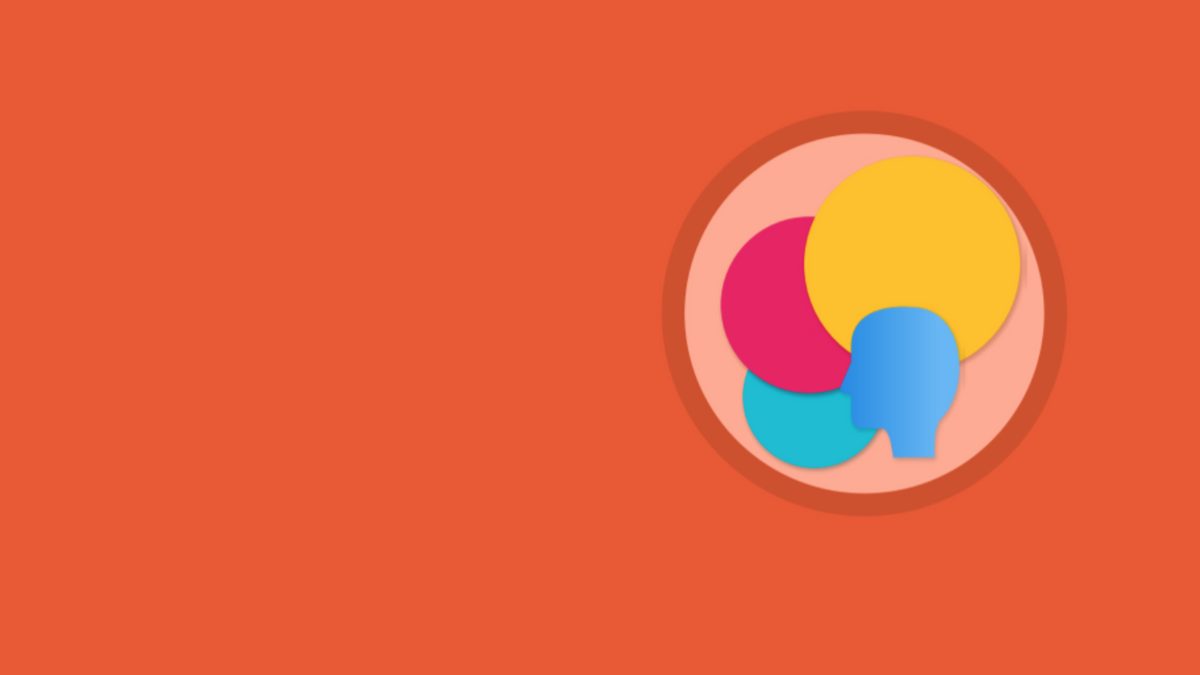 Research School Network: A senior leader's slant on the EEF guidance report Special Educational Needs in Mainstream Schools Michelle Unstead, Deputy Regional SEND Leader for East of England and North‐​East London
—
---
A senior leader's slant on the EEF guidance report Special Educational Needs in Mainstream Schools
Michelle Unstead, Deputy Regional SEND Leader for East of England and North‐​East London
by Norwich Research School
on the
As senior leaders, we each have a complex mix of experiences, knowledge, and skills, shaped by the variety of paths we may have followed; the plethora of individuals with whom we may have worked; and the vast range of situations we may have faced. What's more, we have spent the last few months navigating the unique challenges presented by COVID-19. With that in mind, reading and reflecting on the EEF's Special Educational Needs in Mainstream Schools guidance report may seem like a comparative walk in the park – but is the evidence as straightforward as it may first appear?

In the UK today, we have over 1.3 million pupils with special educational needs, 78.1% of whom are at SEN support level within our mainstream schools. Regardless of your individual school percentage, SEND is and must be a significant part of any school community.
Having spoken with a range of accomplished senior leaders, it is clear to me that for some reason SEND seems to conjure a sense of nervousness into many a highly skilled professional; but why is that?

Fear of getting it wrong?
Fear of the unknown?
Worry over lack of experience with SEND overall or specific SEND areas of need?
Fear that we are senior leaders to whom people look for answers but, when it comes to SEND, we simply don't always have them because ​

'

that's what the SENDCo does'?
If you know of any professional who has all the answers for SEND, then please send them my way (pun not intended).
Responsibility for SEND cannot sit solely with one person: instead this must be shared across the whole school team. This is the clear message from the EEF report:

Major decisions about your school's approach to Special Educational Needs are likely to be most effective if made in conjunction with a range of stakeholders including parents, carers and families, teaching and non-teaching staff, pupils, and specialist outside agencies.
To put this another way: SEND is not the sole responsibility of the SENDCo, or any one senior leader, but of every professional within our schools because:

Every Teacher is a Teacher of SEND, and Every Leader is a Leader of SEND
The EEF's recommendations
The guidance aims, in my opinion, to bring SEND to the forefront as a whole-school priority through a clear focus on the core factors that run through our schools: bringing it out of the SENDCo's office and shining a light on our shared responsibility for the holistic progress of our pupils with SEND. The summary of recommendations, shown below, presents us with clear evidence that together we can look for and develop within our schools.


In a nutshell, the 5 recommendations are as follows:
Positive relationships
Holistic understanding of pupils' needs
High quality teaching for all
Interventions as a complement to, not a replacement for, high quality teaching
Effectively working with teaching assistants.
The report isn't presenting us with any highly advanced, technologically whizzy initiative that we must all rush to implement. It is simply providing us with a) the opportunity to evaluate the experience of all pupils with SEND in our schools; and b) the clear, evidence-based means with which to strengthen provision for not only pupils with SEND but for all pupils.
Less bolt-on, more golden thread: it's all in the perspective
As senior leaders, it is worth asking ourselves whether, as a school community, we:
Foster positive relationships with pupils with SEND, to enable effective learning opportunities?
Scaffold to support rather than differentiate down?
Identify and work to remove the ​

'

ceilings' that sit above our pupils with SEND?
Give all pupils access to quality first teaching, led by the most qualified person in the classroom (the teacher)?
Remember that SEND is fluid and not a permanent status for all pupils?

To answer these questions reliably requires input from a range of stakeholders across the school, alongside consideration of a range of school-based data. However, when we look at the national attainment and progress gaps between pupils with SEND and others, the need to do so is undeniable.

Written by Michelle Unstead, Member of the EEF SEND Scoping Discussion Group, Developer of Supplementary Tool ​"5 Key SEND Questions for School Leaders in Mainstream Schools" with the Special Education Needs in the Mainstream School – EEF Guidance Report, Deputy Regional SEND Leader for East of England and North-East London, SLE for SEND, MAT SENDCO Lead for St John the Baptist Catholic Trust and SENDCO and inclusion leader for St Mary and St Peter Catholic Primary School, Norfolk.
Download the poster summary of recommendations.
Michelle recently delivered our Quick Start Webinar: Key SEND Questions for School Leaders in Mainstream Schools. Watch it here. (Please note that this is a recording of a live event, and certain parts of the video have been cut.)