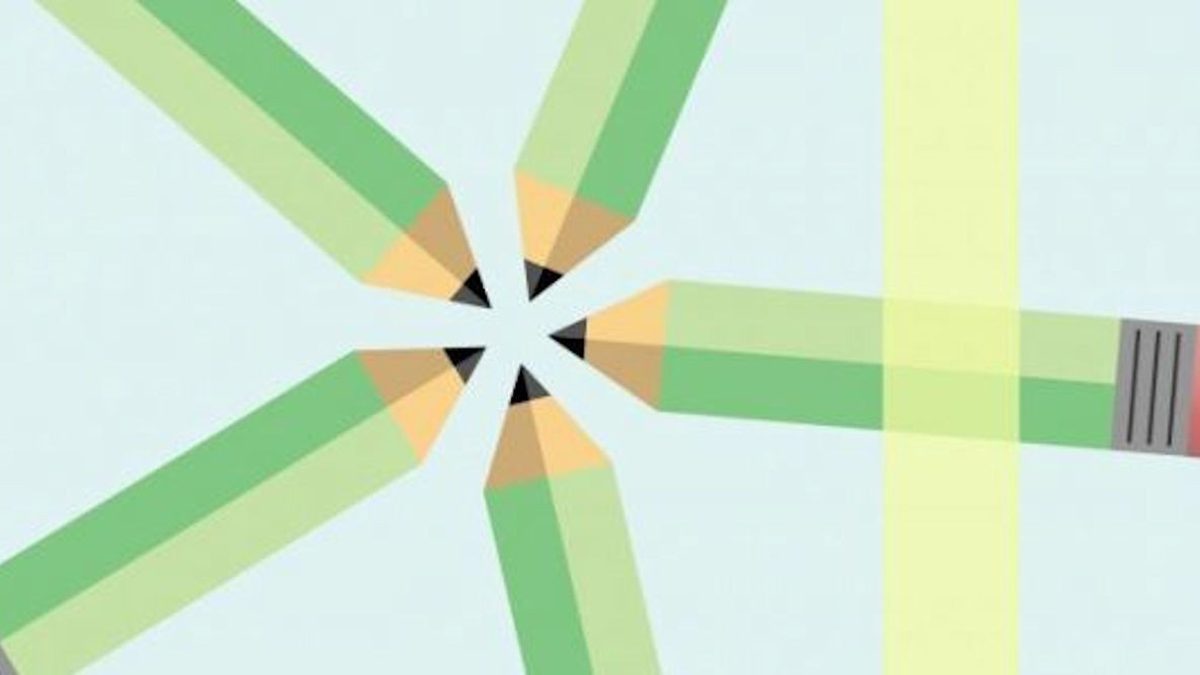 Research School Network: Planning for Literacy for Learning in Lockdown Emma Barnes and Sarah Holt-Naughten
—
---
Planning for Literacy for Learning in Lockdown
Emma Barnes and Sarah Holt-Naughten
by Meols Cop Research School
on the
Context
Emma and Sarah are, respectively, the KS4 and KS3 Assistant Heads at St. Mary's Catholic High School, Astley. Emma is a Geographer and Sarah an English teacher. Working as an expert and non-expert has brought extra dimensions of understanding to their planning and implementation. Their plan is building on great foundational work undertaken by colleagues Cheryl Jump and Rachel Burns that had started closing the vocab gap across all subjects.


Our Literacy and Boys' Achievement plan didn't have the most auspicious of starts, Emma was off for the first term after an operation and Sarah was attempting to juggle at least three new roles in a new school; we had met once, for 5 minutes and yet here we were attempting to write a plan to move the school forwards on an issue that is an imperative for us both (and incidentally an Ofsted AFI). We determined, through many email exchanges, that we are like-minded and of the view that a multi-faceted plan was needed; the issues are complex, there wasn't a panacea. We constructed one that looked at a number of elements; gender stereotypes within English (as a pilot), the impacts of peer police on behaviours (particularly in Y10 boys) and oracy within in all classrooms. QLA across all subjects shows that longer answers are an issue for boys, both in terms of marks but also actual stamina; no surprises there. We were discussing, ​"should we tackle writing"? At that point we coincided on a number of elements of research: Sarah was researching the work of the Blackpool study into reading that was cited in ​"Read All About IT!" (GL Assessments) and Emma had undertaken 2/3 of the EEF Improving literacy in Secondary School training days and was reading ALL of Shanahan's blog (www.shanahanonliteracy.com) and getting very excited about disciplinary literacy. And then boom, locked down.


And in those head-spinning days of the first lock down as schools lurched from day to day, never knowing when we would open or what it would look like, it became clear to both of us that on our return we would need strategies that focussed on reading: many of our students would not have read in 6 months; their worlds would have shrunk and that if we were to make any inroads then reading had to be the key.


The quote was used by Alex Quigley in a ResearchEd piece on Closing the Reading Gap in the time of coronavirus (https://researched.org.uk/2020/05/22/alex-quigley-closing-the-reading-gap-inc-in-the-time-of-the-coronavirus/): ​"Poor readers do not see reading as an active, constructive process: It is only when their incorrect answer and therefore inadequate understanding is brought to their attention and they are required to search for some information, that these children make such links" (Comprehension Skills and Inference-making ability: Issues of Causality, Kate Cain , Jane V. Oakhill , Marcia A. Barnes , Peter E. Bryant, 1998). It made us think, this applies to staff as much as to children.


Accordingly, we revised and reviewed the 2019 – 20 plan and wove it with active ingredients of coronavirus recovery, staff literacy capacity building, development of a literary canon, reading tests for all students, challenges to gendered expectations, emotional literacy and parental engagement.


The Development of the Literary Canon
The aim of the Canon is multi-faceted – over the 7 year school journey we wanted to ensure our students are exposed to a wide range of the ​'best' literature and non-fiction texts whilst developing key aspects of literacy. Texts for form time have been carefully selected to be excellent ​'read-alouds' – form tutors are expected to do the bulk of the reading, with students following the text. This will ensure that reading fluency is not a barrier to comprehension, allowing us to develop key comprehension and analysis skills whilst building vocabulary in context. By introducing journalistic writing, speeches, letter and essays alongside works of literary fiction, we will be helping our students to understanding that all writers write with purpose, and by evaluating and critically engaging with the text we can develop skills of reflection, evaluation and analysis. These are vital skills which will allow our student to engage as citizens of the world, as they evaluate the ​'news' they read and the ​'facts' they are given in a more discriminating way. This use of a wide range of texts will also help us to embed another strand of our literacy action plan, as we build disciplinary literacy skills across the curriculum.


The class reading in the first term was heart-warming, students were reporting enjoying their start to the day, staff were growing in confidence.


Generic and Disciplinary Reading Skills with Staff
Using the EEF Secondary Literacy document, Reading Reconsidered (Lemov, Driggs and Woolway, 2016), Closing the Reading Gap (Quigley, 2020) and ShanahanonLiteracy.com, we constructed online training for staff delivered by the non-expert, Emma. This was deliberate, a non-expert being passionate about literacy also deploys the metacognitive skills to show the mistakes and miscomprehensions of the lexicon and has, perhaps, more impact on staff.


We started with imparting some generic skills; all modelled through real examples used from our students. We are partway through examining Disciplinary Literacy and this has continued through lockdown 2021 with and urging to staff to be focussing on vocab and text reading through online lessons, keeping it as a vehicle for teaching that ensure some of the students' skills remain but also hones our own.


Next Steps
When we reopen, we know that we need to circle back and revisit everything with staff and students again. We will start by linking what we have found out about our students using reading age tests to the Disciplinary Literary learning we have begun to examine with staff, so they can see how the data and the practice impact each other. Those form readers introduced with such gusto are just gathering dust at the moment and need some work to bring students back up to speed, we need to go back to text as an important vehicle for teaching but we will be battling that need to get through curriculum. Emotional oral literacy will be more important than ever and we will need to re-engage parents in the process. Our passion for all of this is unabated, we will need to assess where students are up to and revisit our active ingredients, some may need to go on hold temporarily but others may just become the cornerstones of learning and growth for our students to use for the rest of their lives.