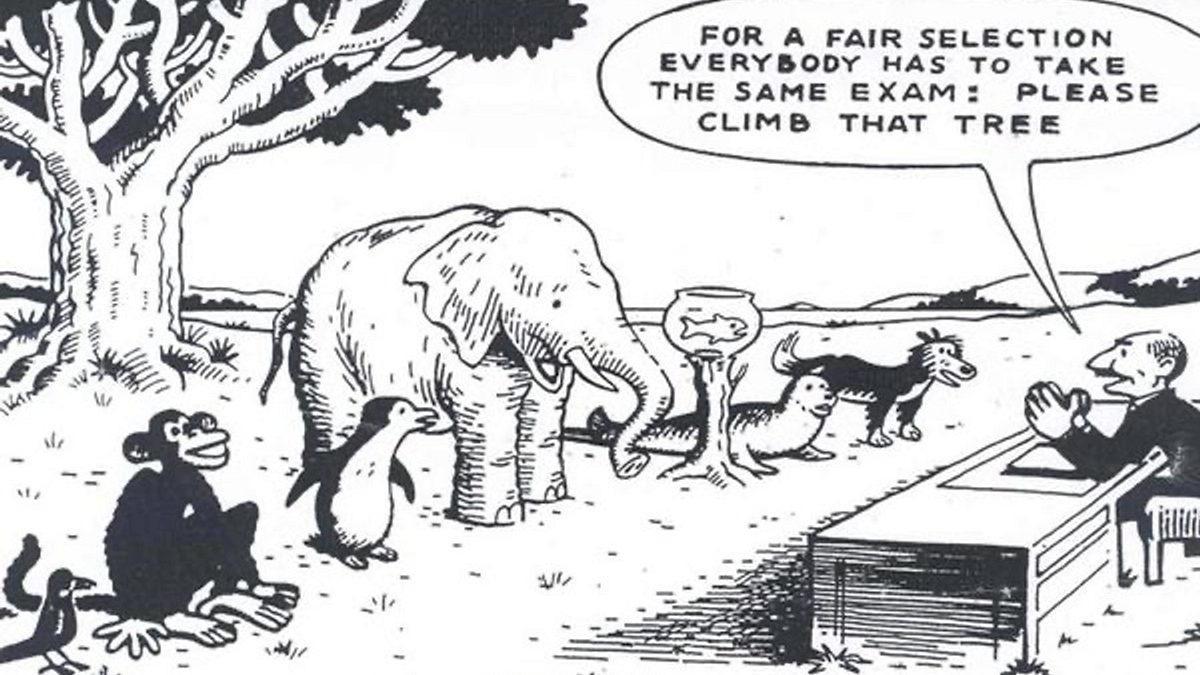 Research School Network: Many sizes fit all Allison Carvalho steps inside and outside the classroom to discuss two strategies: flexible grouping and interventions
—
---
Many sizes fit all
Allison Carvalho steps inside and outside the classroom to discuss two strategies: flexible grouping and interventions
by East London Research School
on the
The EEF has updated its guidance report, Special Educational Needs in Mainstream Schools. Allison Carvalho steps inside and outside the classroom to discuss two strategies it mentions: flexible grouping and interventions.
To a great extent, good teaching for pupils with SEND is good teaching for all.
Why isn't there just one, magical way for all children to learn? Imagine how great it would be if children's development were neat, tidy and linear. But we know better than this. We know better because all teachers teach children with learning differences. Some teachers may even have additional needs themselves and experience mixed emotions when reminiscing about their school days.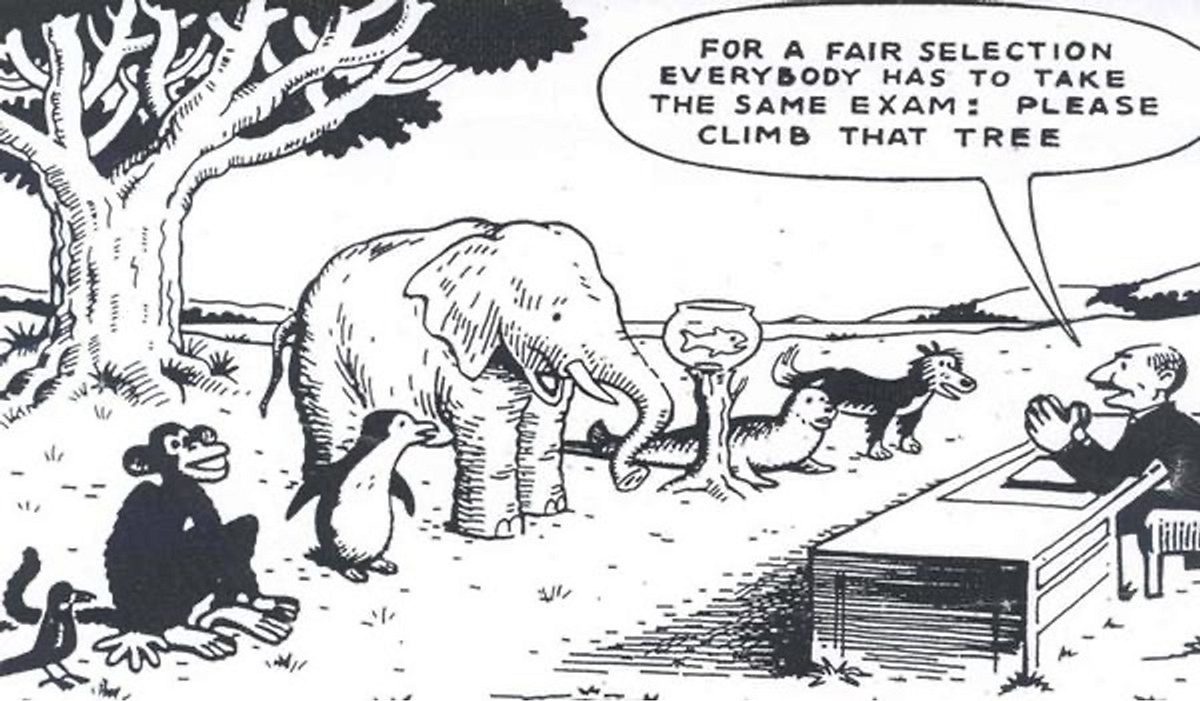 So, what does the EEF's updated Guidance Report Special Educational Needs in Mainstream Schools have to say?

The teaching strategies that may benefit all pupils are:
Flexible grouping
Cognitive and metacognitive strategies
Explicit instruction
Using technology (speech to text and text reading extensions are free); and
Scaffolding.
Let's go to class. Let's look at flexible grouping.

Some children are highly aware of their ​'special table'. They're aware because perhaps it doesn't change. Ever. This may be comforting, or they may notice that they're regularly given less or ​'easier' work than others. It may make them believe that they're ​'slow', ​'dumb' or ​'stupid'.

Forget the sundry adjectives, the feeling is the same. Unfortunately, this can be in response to careful differentiation (is there any other kind?).

Some learners notice that they're often asked to sit on their own and may consequently feel isolated; others appreciate the space as it helps them to focus. A few may communicate a sense of failure or frustration through challenging behaviours. They may welcome being asked to leave the room.

Really, there are no simple answers other than to know students as best we can to help meet their needs. Carefully chosen flexible groups could help them to learn and work collaboratively while appreciating each other's strengths. These are life skills.

Now, let's step outside class for some additional support. The guidance says:

Complement high quality teaching with carefully selected small-group and one-to-one interventions.

The length and frequency of interventions depends on students' needs. A whole-school, co-ordinated approach is required to ensure that learning time is used efficiently and that children are not withdrawn from lessons for so many different reasons so often in one day that they begin to feel self-conscious and alienated from their peers. It's a very sensitive balancing act.

Many schools, including mine, screen children's foundational skills to target and develop specific areas within tailored programmes of additional support. We need to know who needs help and exactly what for because gaps in foundational skills can leave children struggling to access the curriculum.

Ultimately, as the guidance states, ensuring all pupils achieve is everyone's responsibility. However, as a wise Assistant Head and SENCo says:

Additional support cannot compensate for a lack of high quality teaching … Working memory, dual-coding, retrieval practice — these should all be familiar concepts to teachers of children with SEND and form the bedrock of our practice. They also form the recommendations of many a good Ed Psych report (which sometimes feels to me like closing the door after the horse has bolted!).

They often appear in dyslexia assessors' reports too.
Why?

Well …To a great extent, good teaching for pupils with SEND is good teaching for all.

Isn't it?

Allison Carvalho is a Specialist Teacher and Dyslexia Assessor at Kaizen Primary School in Plaistow, east London.