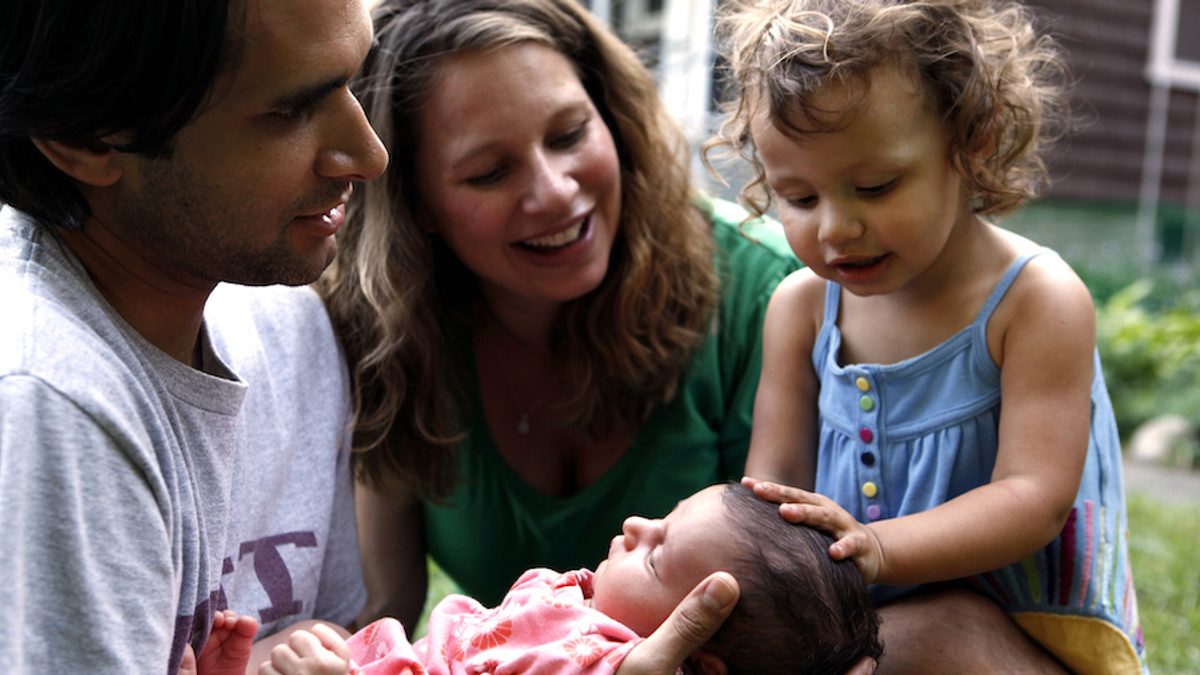 Research School Network: How does the home environment affect children's early development? Over-crowded housing leads to poorer self-regulation in young children? It's not so simple, argues researcher Hope Oloye.
—
---
How does the home environment affect children's early development?
Over-crowded housing leads to poorer self-regulation in young children? It's not so simple, argues researcher Hope Oloye.
by East London Research School
on the
How does the home environment affect children's early development? In this blog, researcher Hope Oloye considers some surprising findings from an analysis of the Millennium Cohort Study, which includes data on nearly 14,000 children.

Coronavirus has changed the lifestyles of both children and adults over the last year. As families spend more time at home, what impact might this have on children's development? How will the impact be different for young children growing up in different circumstances?I've been working with a colleague on an analysis of longitudinal data from almost 14,000 children across the UK from the Millennium Cohort Study (MCS). This analysis is exploring which elements of the home's physical environment might affect children's developing self-regulation.
the mental processes that enable us to plan, focus attention, remember instructions, and juggle multiple tasks successfully. Just as an air traffic control system at a busy airport safely manages the arrivals and departures of many aircraft on multiple runways, the brain needs this skill set to filter distractions, prioritize tasks, set and achieve goals, and control impulses … These skills are crucial for learning and development. They also enable positive behavior and allow us to make healthy choices for ourselves and our families.
Self-regulation is a strong predictor of socio-emotional well-being, school readiness (Williams et al., 2016), academic performance and healthy socialising among peers (Blair et al., 2002). The Education Endowment Foundation's Toolkit states that ​'Metacognition and self-regulation approaches have consistently high levels of impact, with pupils making an average of seven months' additional progress.' So, finding out which factors in a child's home might have an impact on the development of this multidimensional construct is important. Improving children's self-regulation can make a difference to important life outcomes.
In our study we looked at two subcomponents of self-regulation: independence and emotional dysregulation.

​'Independence' is about the child's ability to select and manage appropriate behavioural responses to the environment.

​'Emotional dysregulation' concerns the child's inability to regulate emotional responses to internal and external stressors.

We used measurements collected for both emotional dysregulation and independence at ages three, five and seven. We applied a statistical measure that estimated smoothed trajectories (change over time) for each child. This allowed us to ask how much of the variance between child trajectories was described by various aspects of the physical home environment.

Indoor air and noise pollutants

We found that children living in homes with higher levels of damp and second-hand smoke had higher emotional dysregulation scores. Damp and second-hand smoke both worsen the indoor air quality. The children had higher emotional dysregulation scores even when we factored out socio-economic factors.

Interestingly, neither of these two factors have an effect on child independence.

Second-hand smoke and damp may well affect children's physical health and development. The immune response initiated by air pollutants entering the body can result in a loss of neural tissue (Brockmeyer & Angiulli, 2016).

However, the question of why damp and second-hand smoke did not significantly predict child independence is a surprising result. It's worth further study.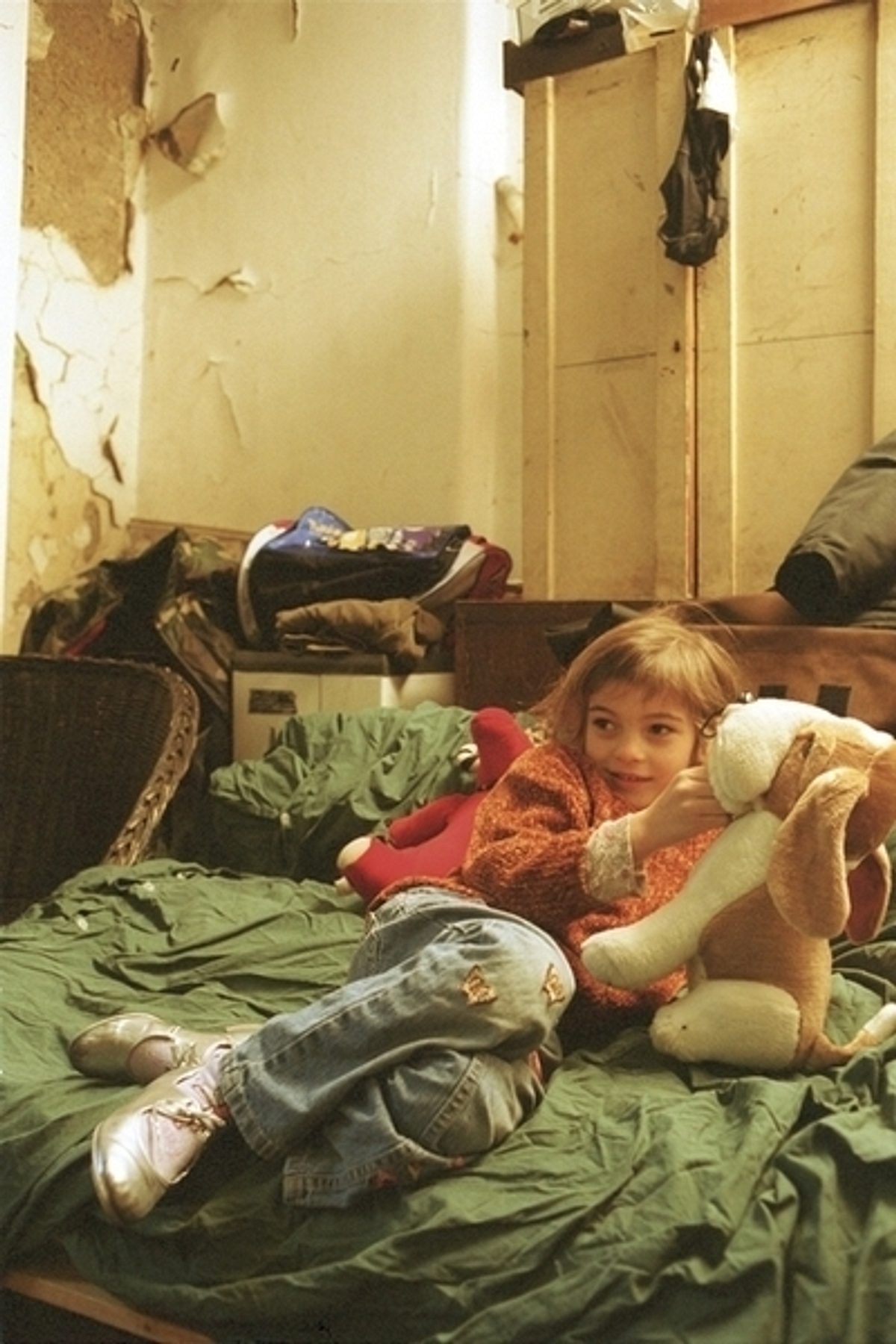 Another intriguing finding was that the presence of an open fire did not predict either components of self-regulation. Open fires are another potential source of indoor pollution. One possible explanation is that we did not know how much the fireplace was being used by the family – we just knew if it was in the home. On the other hand, we had records of the level of damp and second hand smoke. It is also likely that the potential impact of open fires has been washed out by other variables. Our study controlled for family wealth, urbanicity and area deprivation. Open fires were quite highly correlated with both urbanicity and greenspace. Families with fireplaces were more likely to live in green, rural areas. These environments are associated with improved mental and physical development in children.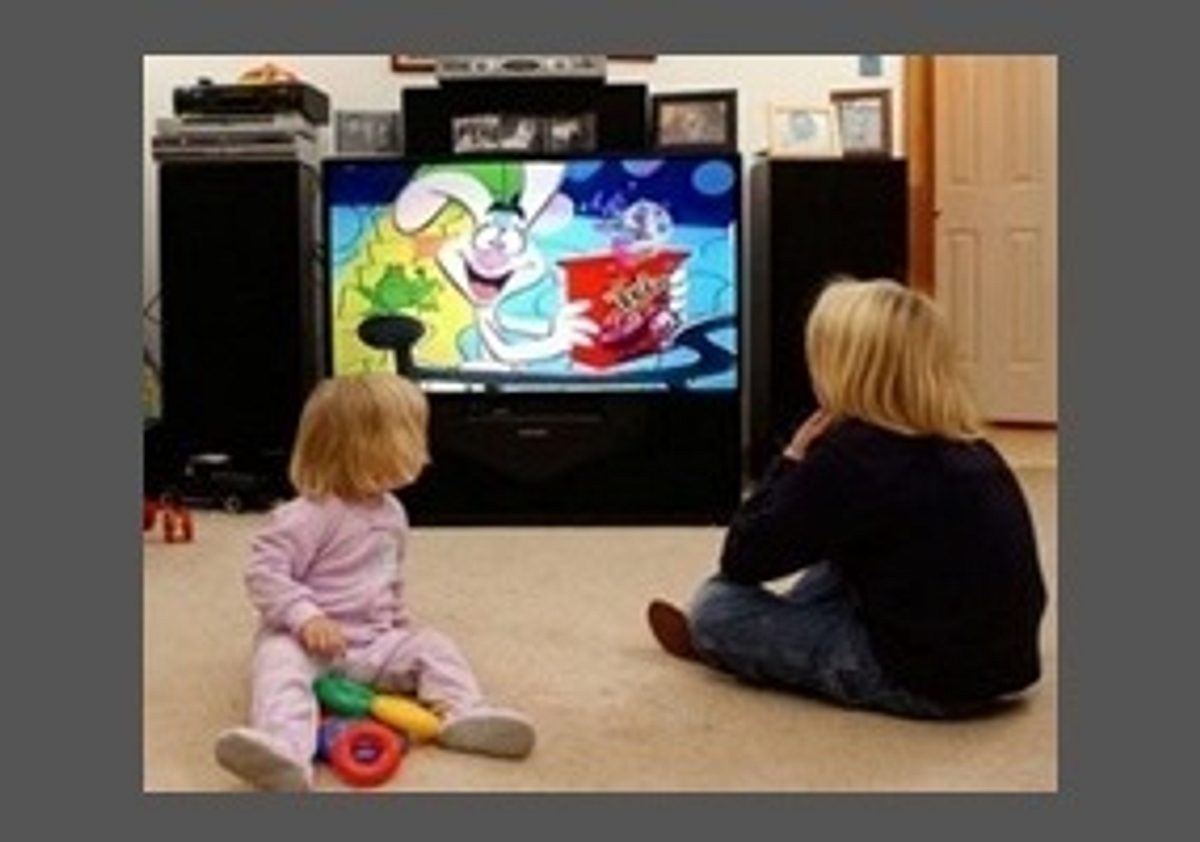 Background noise generated by the TV or radio was another significant predictor of emotional dysregulation trajectories. This is in line with findings that noise exposure leads to diminished reading and language ability. Studies show that children in homes with high levels of TV noise experience greater instances of depression, anxiety and aggression (Erikson & Newman et al., 2017; Martin et al., 2012). This suggests emotional dysregulation may be a key moderating factor in these outcomes.

Crowding

Surprisingly, we did not find that overcrowding, home/​room traffic and background conversation related to either emotional dysregulation or independence. This is different to findings in previous research. This might be because our study used data from the MCS, which is a cohort with good representation of families from various cultural backgrounds.

Previous studies finding a negative impact of overcrowding may not have included enough families from diverse cultural backgrounds.

Outside of Eurocentric standards of home and family, the presence of multiple adults in the home is a common practise. It allows for the distribution of care responsibility across multiple caregivers. The MCS has a diverse group of families, and our analysis of the data controlled for indicators of wealth. We found that the level of crowding in the home did not significantly predict trajectories of child self-regulation.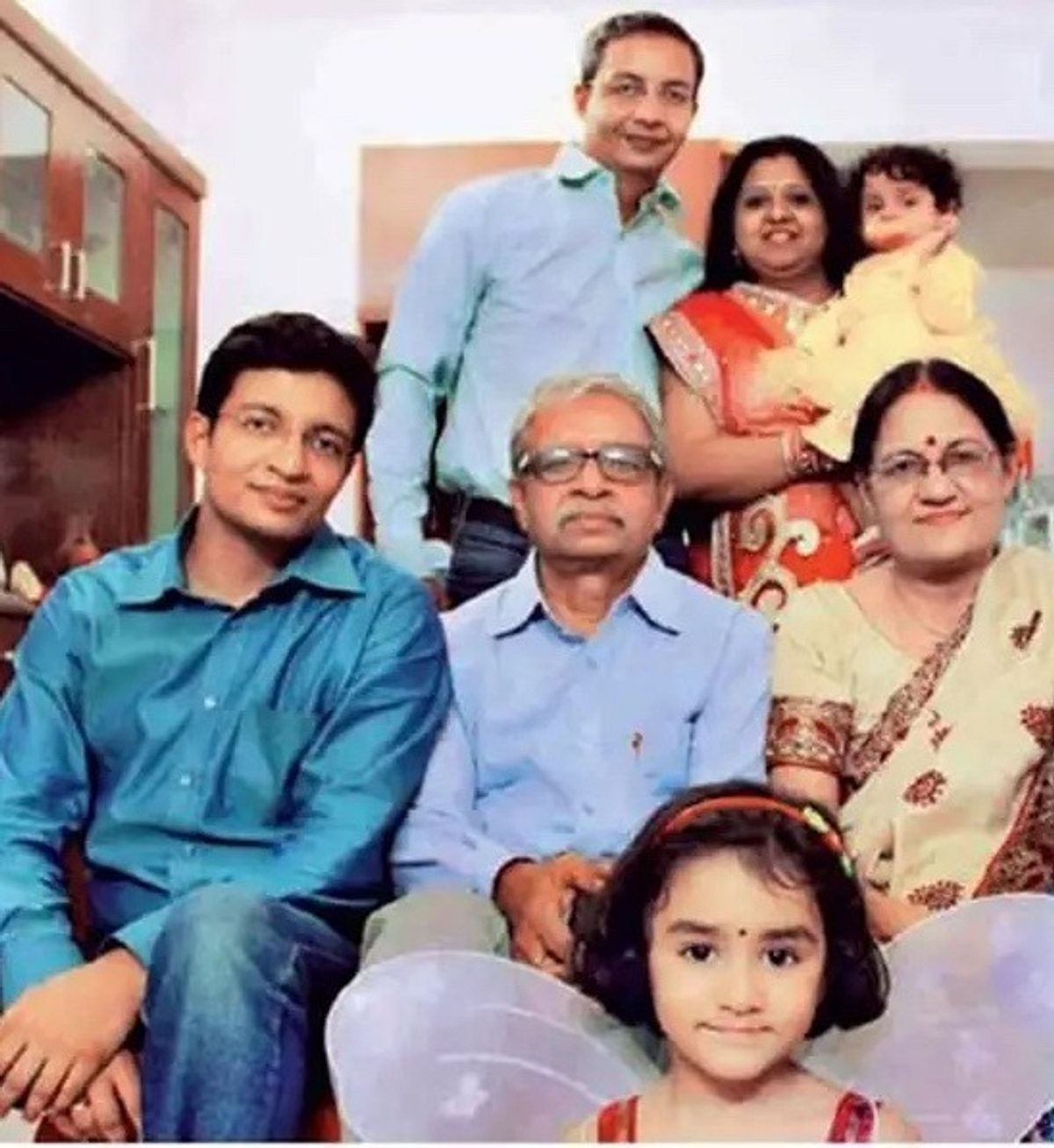 Home Organisation
A final interesting finding we made is about the association between the organisation of the home and the child's self-regulation. We found that homes described as (1) really disorganised, (2) a place where parents were ​'unable to hear themselves think' or (3) a place that did not have a calm atmosphere, housed children who had lower levels of independence and higher levels of emotional dysregulation. This finding held up even when controlling for maternal mental health and wider socioeconomic factors. That suggests that these results aren't simply attributable to the wealth of the family or the stress of parents, but play a more ubiquitous role in the proper development of self-regulation in children. Through the examination of data from a large diverse sample of British homes, we were able to identify what in home does (and does not!) significantly impact the development of emotional dysregulation and independence. We looked at 15 indoor physical factors. Six of these have a negative impact on children's developing self-regulation: damp, second hand smoke, TV noise exposure, and all three measures of household disorder. This negative impact holds true even when we controlled for socioeconomic, demographic and geographic circumstances.

Read more: Oloye, H.T. and Flouri, E., 2020. ​'The Role of the Indoor Home Environment in Children's Self-Regulation.' Children and Youth Services Review, p.105761.

Hope Oloye is a doctoral researcher at the UCL Ear Institute. She is the Founder and Chair of Thinking Black. Thinking Black provides Black students with the opportunity to see themselves reflected in their syllabus. Participating students respond to work by Black academics, writers and artists and are supported in producing written and spoken responses.

Hope spoke at the Newham Learning launch and is a former pupil of Brampton Manor Secondary School and Cleves Primary School in Newham.