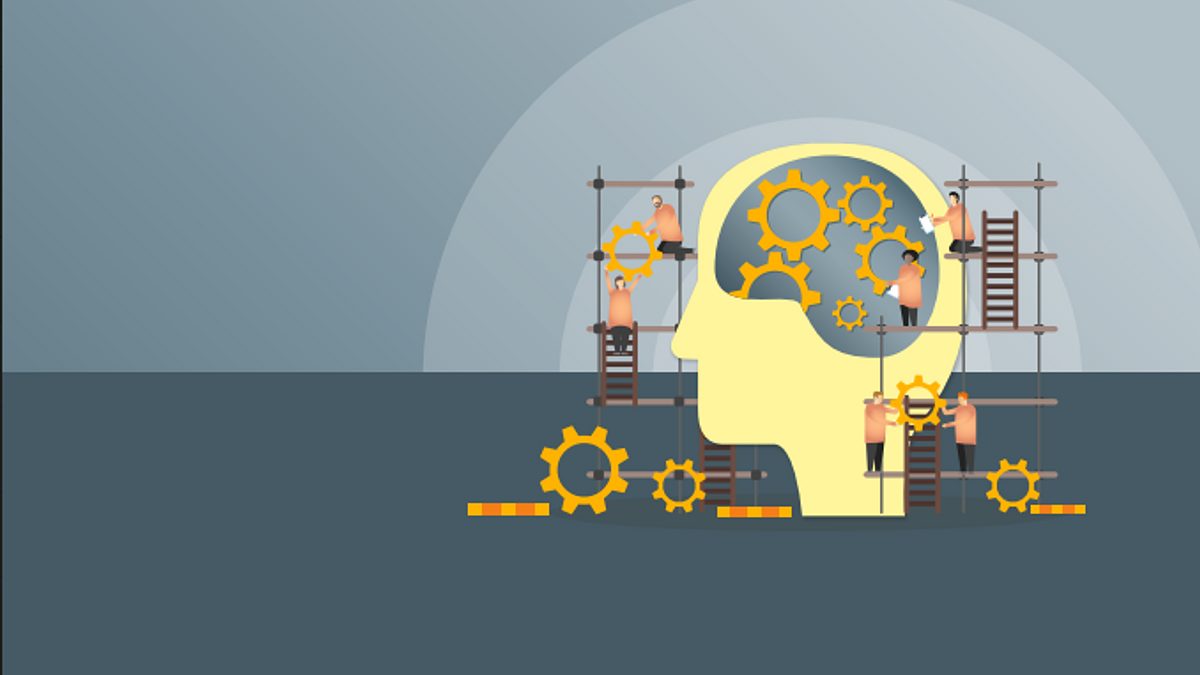 Research School Network: Effective Professional Development In this podcast, Nina Kemp – one of our Evidence Leads in Education – discusses effective professional development
—
---
Effective Professional Development
In this podcast, Nina Kemp – one of our Evidence Leads in Education – discusses effective professional development
by East London Research School
on the
Supporting high quality teaching is pivotal in improving children's outcomes. Indeed, research tells us that high quality teaching can narrow the disadvantage gap.
Professional Development has great potential; but it also comes with costs. We know that teachers engage in professional development activities whilst balancing multiple and, at times, competing commitments and time pressures. The need is clear, therefore, for PD to be well‑designed, selected, and implemented so that the investment is justified.

To find out more: check out the latest guidance report on Effective Professional Development from the EEF. The report will support schools in selecting external PD and designing and delivering their own PD. It will also support external providers in designing, delivering, and explaining their offering to schools.