Research School Network: Self-Regulation at a Distance – Modelling Metacognition in History Continuing with our ​'Self-Regulation at a Distance' series, here's Chris Runeckles tackling a GCSE history question
—
---
Self-Regulation at a Distance – Modelling Metacognition in History
Continuing with our ​'Self-Regulation at a Distance' series, here's Chris Runeckles tackling a GCSE history question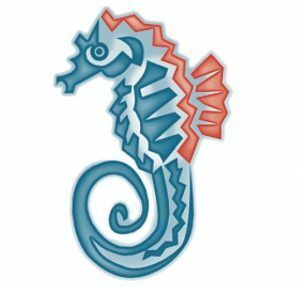 by Durrington Research School
on the
Teachers are finding a variety of ways to model their own metacognitive thinking to students. In this next video in our series, Chris Runeckles does this by combining a Loom video with his visualiser. Chris is decoding a question and then supporting students in unpicking historical interpretations in order to plan an answer.
Chris models his own metacognitive thinking in a variety of ways:
- He unpicks the questions and describes precisely what it is asking him to do.
- He then thinks ahead and visualises the goal of the task and demonstrates this by showing the intended structure of the answer.
- Switching to the visualiser, Chris then shares his thinking out loud and plans his answer by summarising the two interpretations as bullet points. This is modelled by writing and sharing it using his visualiser as he articulates his thought processes.
- He then goes on to explain how this plan will then be shaped into an answer.
Here's the video: