Research School Network: Recruiting ELEs to work across Kent New Opportunity to work with the Research School Network
—
---
Recruiting ELEs to work across Kent
New Opportunity to work with the Research School Network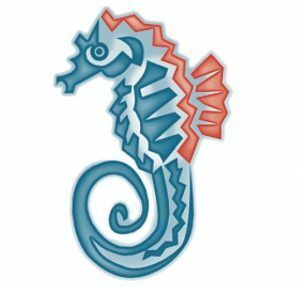 by Durrington Research School
on the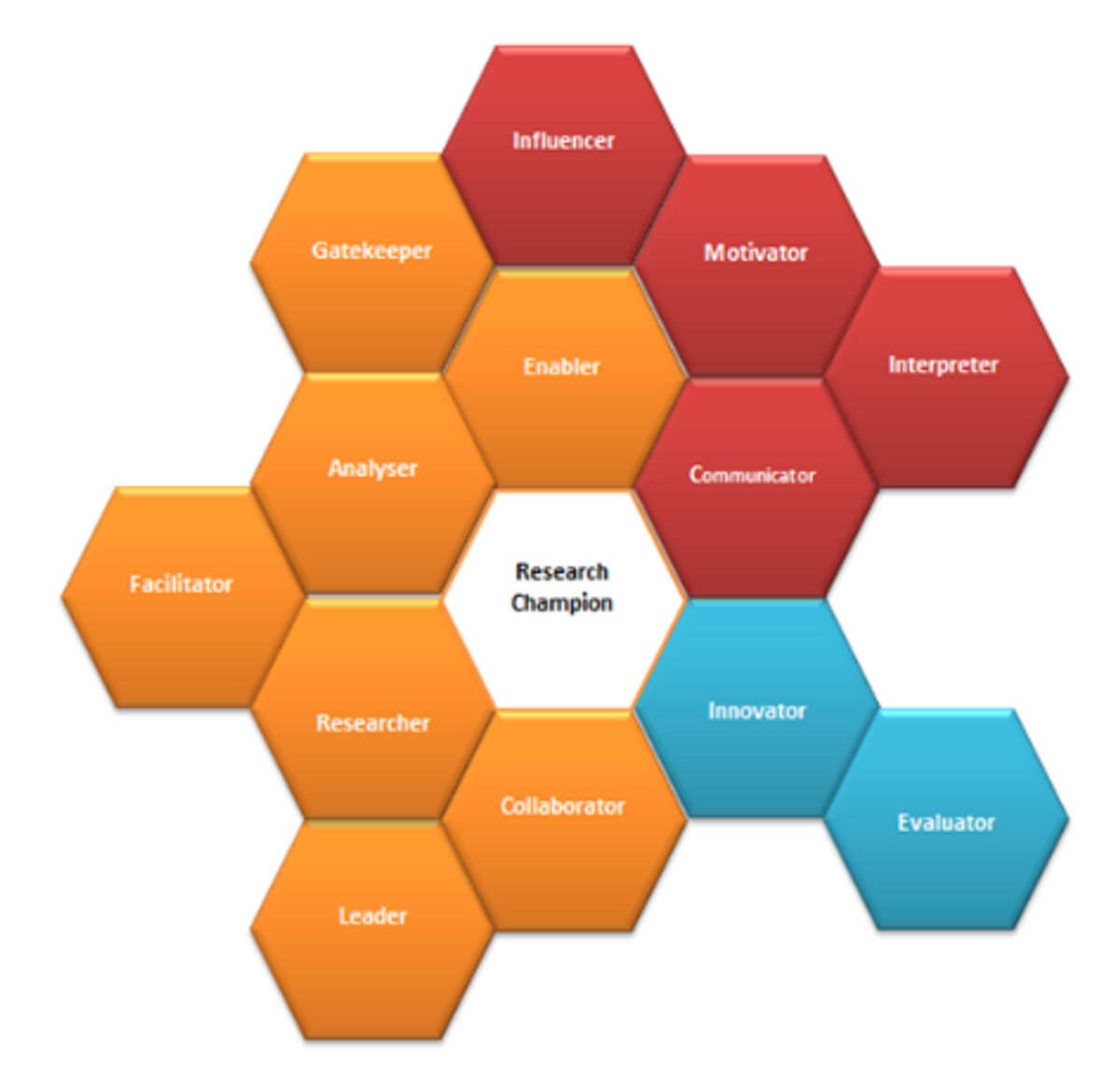 The Durrington Research School and Charles Dickens Research School are planning to increase our outstanding teams and recruit a number of Evidence Leads in Education (ELE). From January, we are expanding our regional work across Kent as part of the EEFective Kent Project so we need to expand the capacity of our team. The ELEs will contribute to evidence informed school improvement and will be designated by Durrington Research School and Charles Dickens Research School. ELEs will continue to work in their own school (or school support organisation) as they currently do, but will be deployed to work with other schools at least 5 days over an academic year.

In this recruitment round we are interested in both primary and secondary colleagues working in Kent schools.

What do you need to be an ELE?

You need to be either:

- A high performing teacher, middle or senior leader, with at least 2 years' experience and the skills and passion to support individuals or teams in similar positions in other schools; or

- Someone with substantial teaching and school leadership experience who is currently working in a supportive or advisory role with schools in Kent.

You will need to have a very deep understanding of what evidence informed practice looks like and have this embedded in your own practice. You will also be skilled in helping other teachers and leaders to achieve this in their own context.

ELEs will have credible experience of implementing change in their own setting and will feel confident using the messages in the EEF School's Guide to Implementation to empower others to enact change.

This one-year contract is to enhance the delivery of four evidence-based training programmes, providing support visits (which may be remote) to enable schools involved in the training programmes to implement change. Preference will be given to applicants with expertise in one or more of the four programme areas:

- Training and Retaining Great Teachers
- SEND and Learning Behaviours
- Remote learning
- Characteristics of Deprivation


For more information on these programmes, please visit the Microsoft Sway.

We are currently recruiting schools for the above programmes and will base the number of ELEs we appoint on the number of schools taking part in the programmes. For this project, ELEs will receive remote training and support from Durrington and Charles Dickens Research Schools. The aim is for the Education Endowment Foundation and Kent County Council to appoint an Associate Research School as part of the EEFective Kent Project, which would then appoint their own ELEs in 2021.

Duration: One Year – January 2021- January 2022.

Commitment: successful applicants must have a commitment to outreach work and the capacity to undertake such work, with the full support of their headteacher (or line manager if based outside a school). ELEs are required to commit to a minimum of 5 days between January and July 2021 providing outreach support to schools (to be arranged at your convenience) as well as engaging with a two-day initial training commitment in Spring Term 1.

Cost: There is no cost to apply. Successful applicants will be entitled to some training at no cost to their school or employer. When outreach is planned and booked the Research School will cover all costs to the ELE's home school or organisation, including supply cover.

Next Steps: If you are interested in working with us as an ELE please discuss it with your headteacher in the first place (or line manager if you are based outside a school). The application form is available online here.

Please email Beth Adams (EEF Regional Delivery Officer) if you have any questions about the role or the application – Beth.​Adams@​eefoundation.​org.​uk. Please include your current school or employer name in the email and use the subject line ​"Kent ELE".

Applications are open 26th November 2020 – 7th January 2021, 3pm. Interviews will take place the week beginning 18th January 2021.

Deadline for applications is Thursday 7th January 2021, 3pm.