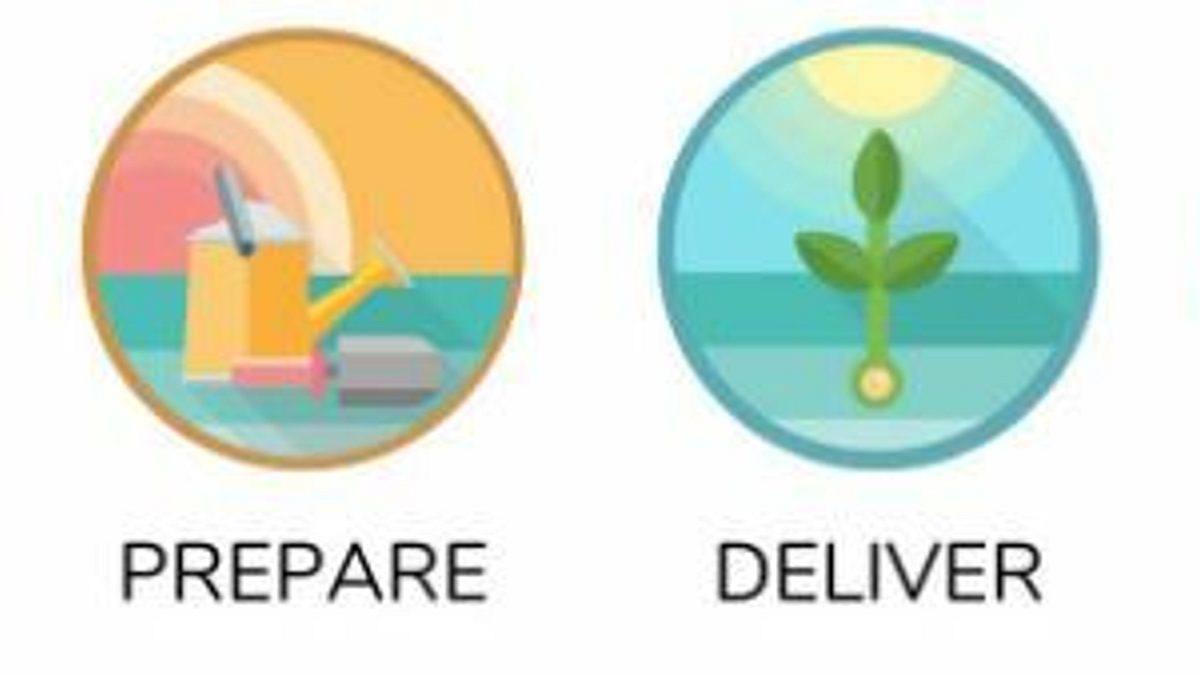 Research School Network: Implementation Case Study: Harbour Primary & Nursery School, East Sussex Reflections from a school who attended one of our training programmes this year
—
---
Implementation Case Study: Harbour Primary & Nursery School, East Sussex
Reflections from a school who attended one of our training programmes this year
by Durrington Research School
on the
We want to share some reflections from schools who have attended our training programmes this year. It's always fascintaing to hear from colleagues about the journey they are on.
Name: Emma Chaplin
School: Harbour Primary & Nursery School, East Sussex
Role: Deputy Head, Inclusion Manager, Mental Health Lead & Pupil Premium Champion
Training Programme: From Mitigation to Success

What priorities did you identify in your school connected with the theme of the training programme?

Vocabulary development
Phonics progress and attainment
Developing genuine pupil voice
Development of early reading
Specific speech and language needs
developing parental engagement
Children social, emotional and mental health needs
Attendance
Refining interventions

What was your key learning from the programmes and how will this help you to address these priorities?

The Pupil Premium Review as part of our offer was extremely useful to discuss strengths and ways forward. It provided a valuable opportunity to reflect on the school priorities and how we have addresses these. Lots of key learning took place with colleagues during the face to face sessions.

The smaller session around vocabulary development was very useful and cemented that our work around ​'Word Aware' would support our key priority of vocabulary development.

What have you implemented already in your school and what has been the impact of this so far AND/OR what are you planning to implement next year and how?

Using Photo Elicitation to gain genuine pupil voice has had a significant impact on hearing the voice of the child and has supported the ​'team' around the child to put clear next steps in based on the information that was gained.

We have worked on the whole school development of ​'Word Aware' but this is still in the early stages.

All staff have received two sessions based on Developmental Trauma from our EP which has support all colleagues of reflect on and develop our therapeutic approaches.

Phonics data for Year 1 shows accelerated progress across the year group. Pupil Premium children who are not SEN achieved a 100% pass rate.

We have undertaken a vocabulary audit with an outside agency. This has given us strengths and ways forward to build on next academic year.

We have begun to further develop our parental engagement following the long period of Covid. We have been able to host two coffee mornings on childhood anxiety and ASD and all structured conversations have been face to face. This means we have been able to build parental relationships and engagement further.

Benchmarking reading kits have really supported the moderation of children's reading with regard to their progress in decoding a text and the development of their reading skills.

What changes are you hoping to see from leaders/​teachers/​pupils as a result of this implementation?

Children are able to share genuine pupil voice which they feel is recognised by the adults supporting them and ways forward acted upon.

Staff feeling more confident about the explicit teaching of vocabulary as part of a wider curriculum of vocabulary development.

Phonics progress and attainment continues to improve over the next academic year.

Ways forward from the vocabulary audit will impact on staff practice and pupil progress.

Ways forward from the Pupil Premium Review will support school to refine interventions for all children.

Further develop our parental engagement.

All staff can develop our therapeutic approach to supporting children with social, emotional and mental health needs.

How are/​will you monitor and evaluate the impact of this work?

Further vocabulary audits
Pupil Premium Reviews led by SLT and PP champion with a focus on interventions.
Parental questionnaire
Reviewing outcomes of new approach to gaining pupil voices.
Sample vocabulary assessments
Use of Benchmarking kits over time
Raise in attendance at parent ​'coffee' mornings
Regular phonic assessments

How has this training challenged your thinking/​practice?

The PP reviewed supported SLT to challenge our thinking and practice with regard to refining our interventions.

The development of the pupil voice has supported us to see that previous methods did not provide the deep insight that has been gained from previous ways of undertaking this.

The vocabulary audit has supported us to deepen our understanding of the strengths of our children's vocabulary development but also what our next steps needs to be.
Next year we are offering a range of ​'Deep Dive Days', covering a variety of topics. Details are available here.