Research School Network: 2020 – 21 Three Day Training Programmes Here from the Durrington Research School team about the three day training programmes we have on offer for 2020 – 21
—
---
2020 – 21 Three Day Training Programmes
Here from the Durrington Research School team about the three day training programmes we have on offer for 2020 – 21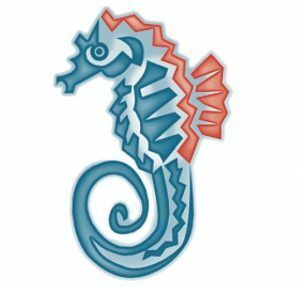 by Durrington Research School
on the
In 2020 – 21 we are delighted to be offering seven, three day training programmes. As we can't hold a face to face launch event this year, due to the Covid pandemic, the Durrington team have recorded short videos, giving an overview of each of the programmes.
The programmes won't start until December at the earliest, in order to give schools time to return to normal.
You can book places on our programmes here.
If you have any questions, please feel free to email us on research@​durring.​com