Research School Network: Tackling Educational Disadvantage Explore how the research evidence can be used to produce a high impact Pupil Premium strategy
—
in-person
---
Tackling Educational Disadvantage
Explore how the research evidence can be used to produce a high impact Pupil Premium strategy
Tickets
*
* Limit 1 per person
Dates
12 November, 2021
10:30 - 15:30
Durrington High School- The Research Centre
The Boulevard
Worthing -
10 March, 2022
10:30 - 15:30
Durrington High School- The Research Centre
The Boulevard
Worthing -
24 June, 2022
10:30 - 15:30
Durrington High School- The Research Centre
The Boulevard
Worthing -
More info
This programme will look at the issues associated with educational disadvantage and help school leaders identify the specific challenges faced by their pupils. We will then explore how the research evidence can be used to produce a high impact Pupil Premium strategy, aimed at closing the attainment gap.
Who is it aimed at?
Leaders in primary or secondary schools who are responsible for the pupil premium strategy.
What will be covered?
Understanding how socio economic disadvantage impacts learning in your school?
How might the tiered approach support our efforts to address this.
How can we use the research evidence to make decisions around pupil premium spending.
How will this improve provision for disadvantaged pupils?
Understand how to implement a cohesive and evidence informed pupil premium strategy
What will you know/​be able to do by the end of the programme?
Review your current PP strategy and update this based on an evidence informed approach.
Produce a detailed implementation plan to tackle socio-econmic disadvantage in your school.
Feel confident to deliver this implementation plan in your school.
What will be the potential impact on teachers and pupils as a result of this training?
All teachers and leaders will understand:

How socio-economic disadvantage impact learning in their school.
Their role in the pupil premium strategy.

The attainment gap between disadvantaged and non-disadvantaged pupil attainment will be reduced.
Further reading:
Canaries Down the Coalmine: What Next for Pupil Premium Strategy? – Marc Rowland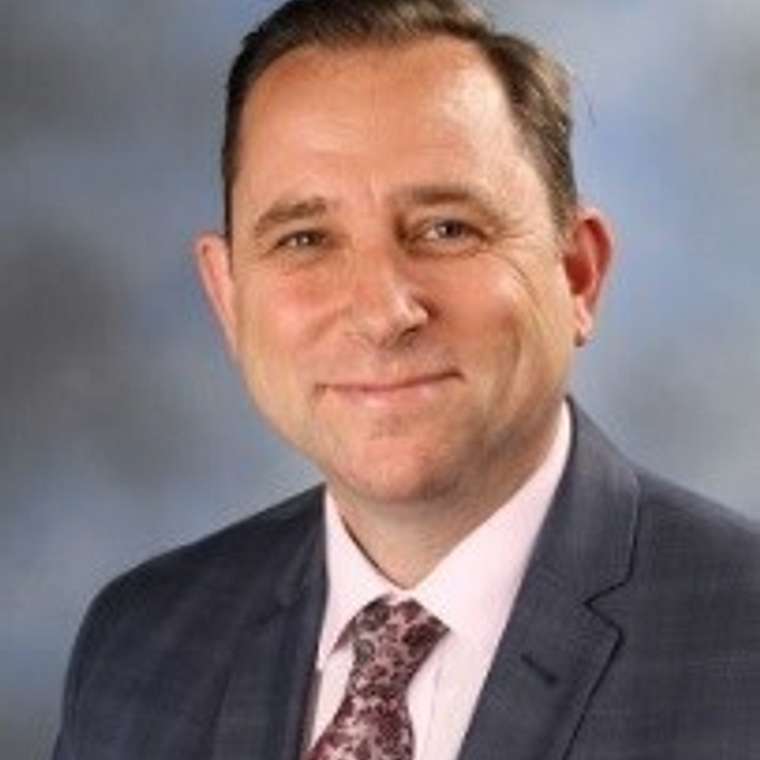 Shaun Allison
Director, Durrington Research School
Shaun is the Director of the Durrington Research School and Durrington Multi Academy Trust (DMAT) Head of School Improvement. He leads on teacher development across DMAT, and is the author of four books on education, including the award winning ​'Making every lesson count'. He writes the influential Class Teaching blog.
Read more aboutShaun Allison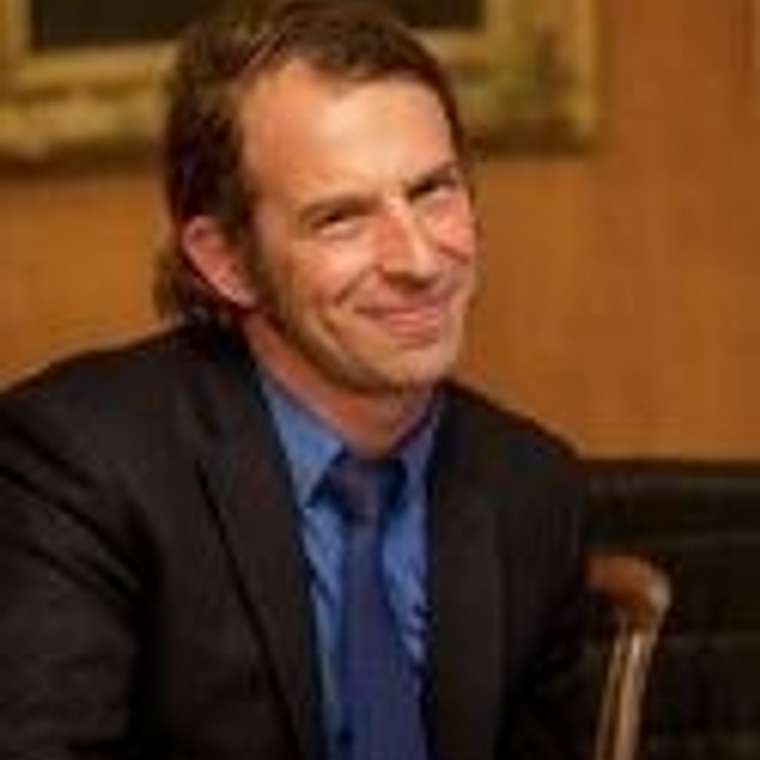 Marc Rowland
Unity Schools Partnership
Marc is the adviser for improving outcomes for disadvantaged learners for the Unity Schools Partnership, a large cross-phase Multi Academy Trust based in the East of England.

Marc works with the Education Endowment Foundation's national Research School Network on a range of programmes. He is also working on a range of long term programmes focussed on educational disadvantage nationally, including Essex, Wakefield, Enfield, Buckinghamshire, Hertfordshire, Sheffield, South Gloucestershire and Surrey LAs, and the Stoke on Trent Opportunity Area,
Read more aboutMarc Rowland
1 Day Training -

5th October 2022 10:30am - 3:30pm
in-person
Secondary Literacy
Deep Dive Day
Multiple ticket options available
Read more aboutSecondary Literacy
1 Day Training -

17th November 2022 10:30am - 3:30pm
in-person
Metacognition
Deep Dive Day
Multiple ticket options available
Read more aboutMetacognition
1 Day Training -

24th November 2022 10:30am - 3:30pm
in-person
Feedback
Deep Dive Day
Multiple ticket options available
Read more aboutFeedback