Research School Network: Instructional Coaching Explore this approach to teacher development that has a growing body of evidence to support it.
—
online
---
Instructional Coaching
Explore this approach to teacher development that has a growing body of evidence to support it.
Tickets
*
£ 95 - Price per delegate for all 3 sessions
Free - Subsequent Delegate from the same school/organisation (up to a maximum of 2)
* Limit 1 per person
Dates
23 September, 2021
16:00 - 17:30
21 October, 2021
16:00 - 17:30
25 November, 2021
16:00 - 17:30
More info
Who is it aimed at?
Teaching and Learning leads, staff development leads and middle/​senior leaders.
What will be covered?
The research base that sits behind instructional coaching and why teacher development is difficult.
The differences between directive and dialogic instructional coaching and identifying leverage points to challenge teacher stasis.
Getting the culture and thinking around teaching and learning right for instructional coaching to thrive.
What will you know/​be able to do by the end of the programme?
You will have a strong understanding as to why classroom based teacher development needs a

1

:

1

bespoke approach that identifies highest leverage points to challenge teacher stasis through a sustained and granular approach, whatever the level of expertise of the teacher.
You will feel confident enough to put together an implementation plan to ensure that instructional coaching is enacted as intended within your school/​trust.
What will be the potential impact on teachers and pupils as a result of this training?
Teachers will develop a research-informed approach to effective classroom practice through challenging habitual performance.
Teachers' stasis will be challenged in a manner that leads to an improvement in the mechanisms for student learning, leading to improved conditions for student learning to take place.
Teachers will become motivated to be more effective through meeting granular action steps over a sustained period of time.
Further reading
When we talk about Instructional Coaching, what do we mean?
aking Classroom Practice More Effective with Jack Tavassoly-Marsh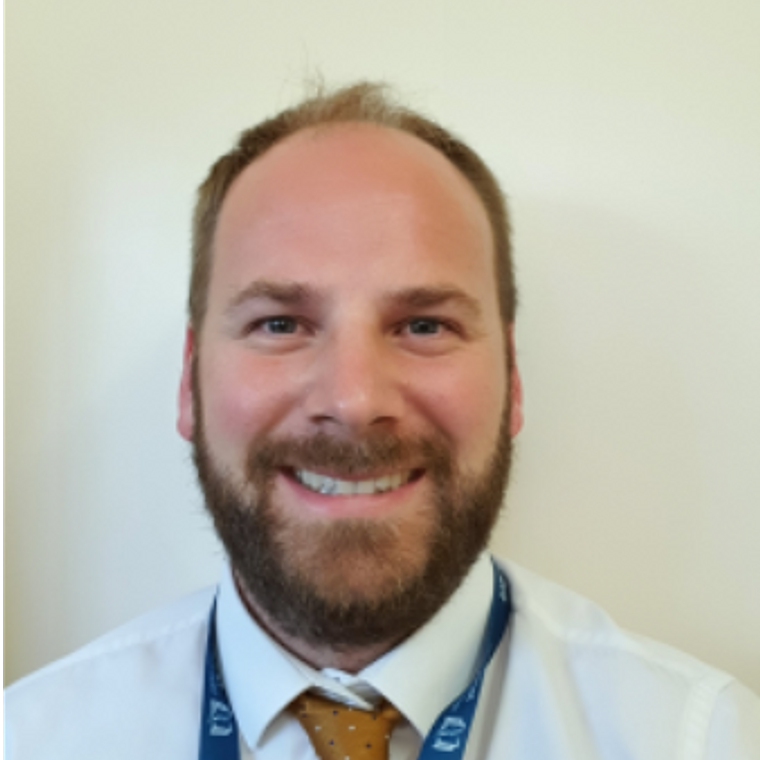 Jack Tavassoly-Marsh
ELE
Jack is currently Vice Principal at Farnham Heath End School in Surrey, and leads on teaching and learning and staff development. Previously, as an Assistant Headteacher, Jack was involved in leading on improving reading and literacy across the curriculum, developing trainee teachers and CPD. He also organises the researchED Surrey conference.
Read more aboutJack Tavassoly-Marsh
1 Day Training -

5th October 2022 10:30am - 3:30pm
in-person
Secondary Literacy
Deep Dive Day
Multiple ticket options available
Read more aboutSecondary Literacy
1 Day Training -

17th November 2022 10:30am - 3:30pm
in-person
Metacognition
Deep Dive Day
Multiple ticket options available
Read more aboutMetacognition
1 Day Training -

24th November 2022 10:30am - 3:30pm
in-person
Feedback
Deep Dive Day
Multiple ticket options available
Read more aboutFeedback