Research School Network: Evidence Informed Approaches to Improving Teaching in Science Explore how evidence informed practice can improve teaching in science
—
online
---
Evidence Informed Approaches to Improving Teaching in Science
Explore how evidence informed practice can improve teaching in science
Tickets
*
£ 95 - per delegate
Free - Up to a maximum of 2 additional places for subsequent delegates to a paid delegate from the same school
* Limit 1 per person
Dates
3 February, 2022
15:30 - 17:30
5 April, 2022
15:30 - 17:30
26 May, 2022
15:30 - 17:30
More info
Who is it aimed at?
Science teachers and Middle leaders
What will be covered?
These sessions will take ideas from the EEF report Improving secondary science and explain how to put them into action by offering real world examples and practical techniques.
What will you know/​be able to do by the end of the programme?
How to effectively manage the cognitive load of science explanations.
How to use techniques like dual coding, metacognitive talk and retrieval practice in a time effective way.
How to incorporate practical science into lessons in the most effective way.
How to effectively plan for misconceptions and preconceptions.
How to implement changes to teaching practice in a permanent and efficient way.
What will be the potential impact on teachers and pupils as a result of this training?
Teachers will be fluent in the most up to date thinking around effective instruction.
Leaders will be able to create effective change in their department.
Curriculum design will be able to take into account the most effective way to plan for progression.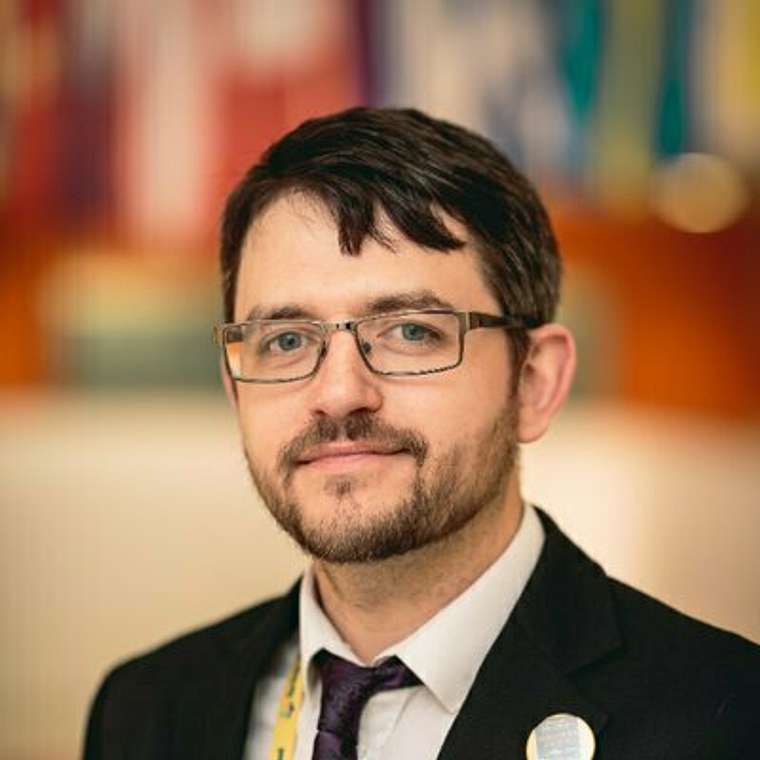 Adam Robbins
ELE (Evidence Lead in Education)
Adam is an Associate Assistant Principal at The Regis School. He is responsible for the science department and the outcomes of disadvantaged students across the school. He is a speaker at researchED and PiXL conferences, blogs at reflectionsinscience.wordpress.com and is the resources editor for CogSciSci.
Read more aboutAdam Robbins