Research School Network: Evidence Informed Approaches to Improving Teaching in PE Explore how evidence informed practice can improve teaching in PE
—
online
---
Evidence Informed Approaches to Improving Teaching in PE
Explore how evidence informed practice can improve teaching in PE
Tickets
*
£ 95 - per delegate
Free - Up to a maximum of 2 additional places for subsequent delegates to a paid delegate from the same school
* Limit 1 per person
Dates
21 October, 2021
15:30 - 17:30
16 February, 2022
15:30 - 17:30
4 April, 2022
15:30 - 17:30
More info
Who is it aimed at?
PE teachers or leaders.
What will be covered?
An introduction to the underpinning research that allows KS

3

and GCSE PE teachers to make evidence-informed decisions.
Applying the principles of this research to PE curriculums, teaching and assessment.
Case studies and practical examples that teachers can apply to every-day practice.
What will you know/​be able to do by the end of the programme?
How the following areas of research can be applied to KS

3

and GCSE PE teaching:

Cognitive science
Formative assessment
Metacognition
Feedback
Disciplinary literacy

Apply a structure for teaching PElinked to the six principles of challenge, explanation, modelling, practice, questioning and feedback.
What will be the potential impact on teachers and pupils as a result of this training?
Teachers will develop and evidence-informed approach.
Curriculum design will allow for greater retention for knowledge.
Pupils will have a greater opportunity for success in terminal exams.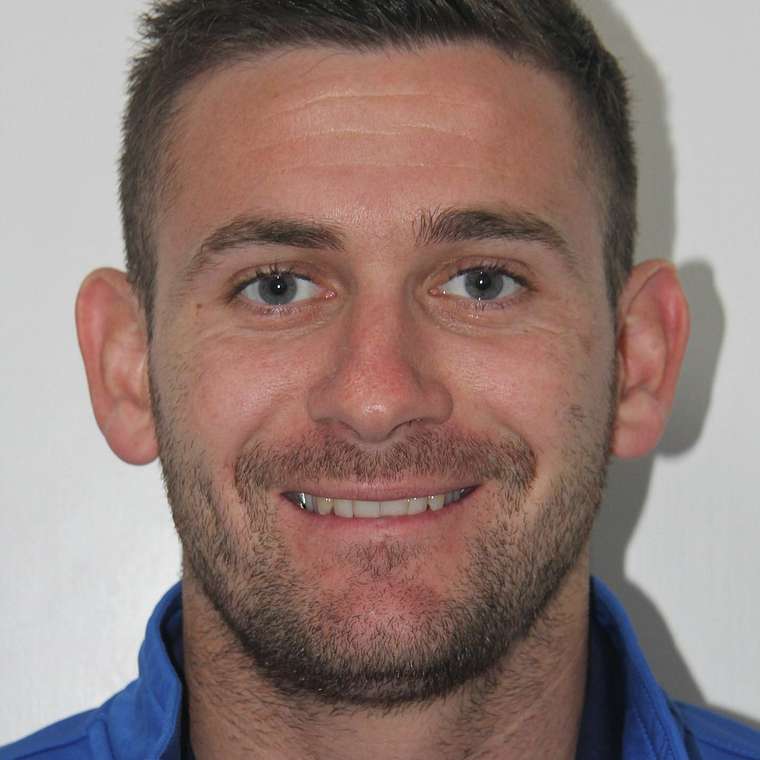 James Crane
Research Associate
James is a PE teacher and Research School Associate. James has worked at Durrington High School for the last 7 years and is an Associate Senior Leader; he is also the line manager of PE and Performing Arts.
Read more aboutJames Crane
1 Day Training -

5th October 2022 10:30am - 3:30pm
in-person
Secondary Literacy
Deep Dive Day
Multiple ticket options available
Read more aboutSecondary Literacy
1 Day Training -

17th November 2022 10:30am - 3:30pm
in-person
Metacognition
Deep Dive Day
Multiple ticket options available
Read more aboutMetacognition
1 Day Training -

24th November 2022 10:30am - 3:30pm
in-person
Feedback
Deep Dive Day
Multiple ticket options available
Read more aboutFeedback