Research School Network: Evidence Informed Approaches to Improving Teaching in Geography Explore how evidence informed practice can improve teaching in geography
—
online
---
Evidence Informed Approaches to Improving Teaching in Geography
Explore how evidence informed practice can improve teaching in geography
Tickets
*
£ 95 - per delegate
Free - Up to 2 free subsequent delegates from the same school as a paying delegate
* Limit 1 per person
Dates
20 October, 2021
15:30 - 17:30
4 February, 2022
15:30 - 17:30
5 April, 2022
15:30 - 17:30
More info
Who is it aimed at?
Geography teachers or leaders
What will be covered?
An introduction to the underpinning research that allows Geography teachers to make evidence-informed decisions.
Applying the principles of this research to geography curriculums, teaching and assessment.
Case studies and practical examples that teachers can apply to every-day practice.
What will you know/​be able to do by the end of the programme?
How the following areas of research can be applied to geography teaching

Cognitive science
Formative assessment
Metacognition
Feedback
Disciplinary literacy

Apply a structure for teaching geography linked to the six principles of challenge, explanation, modelling, practice, questioning and feedback.
What will be the potential impact on teachers and pupils as a result of this training?
Teachers will develop and evidence-informed approach.
Curriculum design will allow for greater retention for knowledge.
Pupils will have a greater opportunity for success in terminal exams.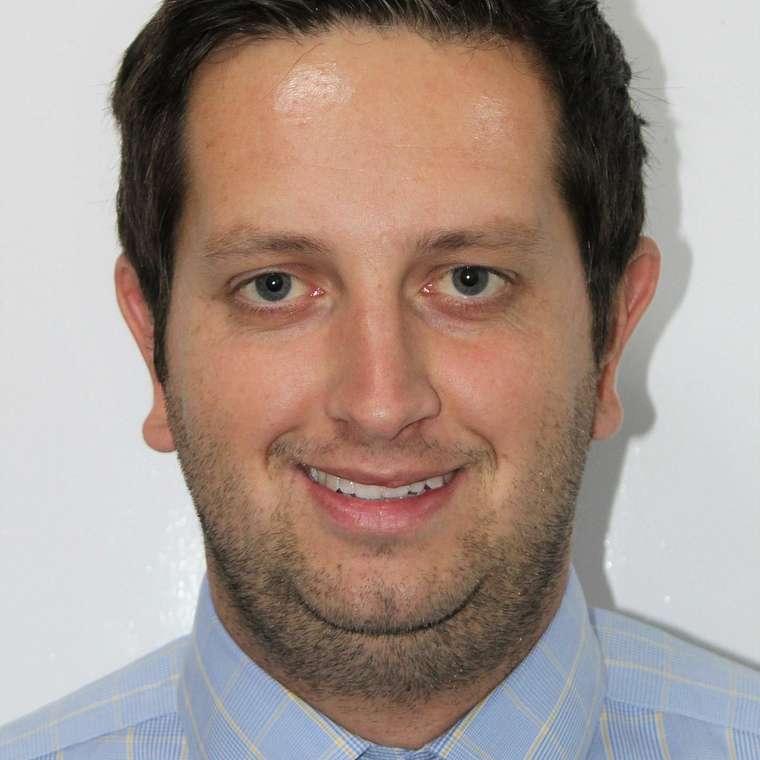 Ben Crockett
Research Associate
Ben, is an Associate Senior Leader and Research School Associate at Durrington High, having joined the school in 2013. Ben has previously been Head of Geography and now line manages the Social and Moral Education and Geography Departments. As part of his wider school role Ben is responsible for ensuring the quality and consistency of homework across the school. Alongside his teaching role Ben has completed a part time Masters in Education from the University of Brighton focusing on metacognitive instruction.
Read more aboutBen Crockett
1 Day Training -

5th October 2022 10:30am - 3:30pm
in-person
Secondary Literacy
Deep Dive Day
Multiple ticket options available
Read more aboutSecondary Literacy
1 Day Training -

17th November 2022 10:30am - 3:30pm
in-person
Metacognition
Deep Dive Day
Multiple ticket options available
Read more aboutMetacognition
1 Day Training -

24th November 2022 10:30am - 3:30pm
in-person
Feedback
Deep Dive Day
Multiple ticket options available
Read more aboutFeedback