Research School Network: Evidence Informed Approaches to Improving Teaching in English Explore how evidence informed practice can improve teaching in English
—
online
---
Evidence Informed Approaches to Improving Teaching in English
Explore how evidence informed practice can improve teaching in English
Tickets
*
£ 95 - per delegate
Free - Up to 2 free subsequent delegates from the same school as a paying delegate
* Limit 1 per person
Dates
28 September, 2021
15:30 - 17:30
8 February, 2022
15:30 - 17:30
24 May, 2022
15:30 - 17:30
More info
Who is it aimed at?
English teachers and curriculum leaders.
What will be covered?
How to work with research evidence.
Evidence-informed strategies and case studies aimed at improving reading and writing in English lessons.
Key principles of English curriculum design.
Guidance on how to implement the strategies across an English department or wider network of teachers.
What will you know/​be able to do by the end of the programme?
How the following areas of research can be applied to English teaching

Cognitive science
Formative assessment
Metacognition
Feedback
Disciplinary literacy
What will be the potential impact on teachers and pupils as a result of this training?
Teachers will develop an evidence-informed approach to classroom practice.
Curriculum design will allow for greater retention for knowledge.
Ultimately, pupils will have a greater opportunity for success in terminal exams.
Further Reading
Improving Literacy in Secondary Schools ‑EEF Guidance Report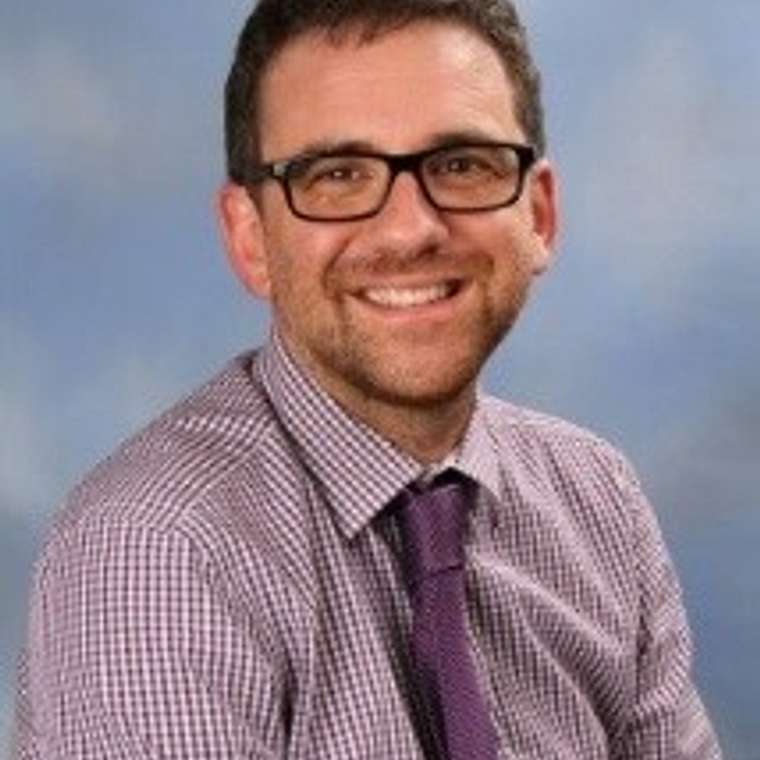 Andy Tharby
Research Lead
Andy is a Co-Leader of English and Research Lead who has worked at Durrington for 15years. He is also the author of three well-received books on evidence-informed classroom teaching.
Read more aboutAndy Tharby
1 Day Training -

5th October 2022 10:30am - 3:30pm
in-person
Secondary Literacy
Deep Dive Day
Multiple ticket options available
Read more aboutSecondary Literacy
1 Day Training -

17th November 2022 10:30am - 3:30pm
in-person
Metacognition
Deep Dive Day
Multiple ticket options available
Read more aboutMetacognition
1 Day Training -

24th November 2022 10:30am - 3:30pm
in-person
Feedback
Deep Dive Day
Multiple ticket options available
Read more aboutFeedback