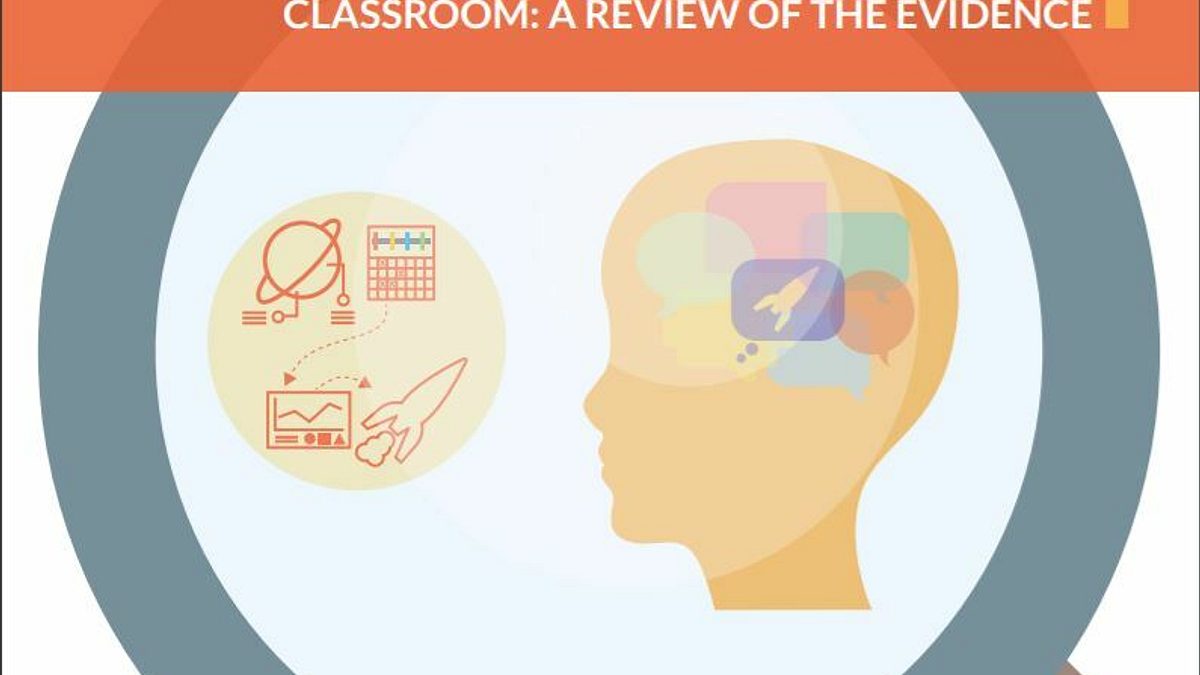 Research School Network: NEW EVIDENCE REVIEW – COGNITIVE SCIENCE IN THE CLASSROOM A review of the best available research around interleaving and retrieval practice in the classroom
—
---
NEW EVIDENCE REVIEW – COGNITIVE SCIENCE IN THE CLASSROOM
A review of the best available research around interleaving and retrieval practice in the classroom
by Derby Research School
on the

Cognitive science is gaining increasing influence in education, and a wide variety of existing and developing classroom practices are currently described as being rooted in cognitive science theory.


The Education Endowment Foundation's (EEF) latest evidence review — ​'Cognitive science approaches in the classroom' — reviews the best available research to help guide schools' thinking around incorporating cognitive science approaches, such as interleaving and retrieval practice, into their teaching and learning provision.


The review – which is free to download from the EEF's website – is accompanied by further discussion on the evidence what teachers should consider when implementing cognitive science approaches in classrooms.


This evidence review sits alongside the EEF's other evidence reviews– focused on remote professional development, social and emotional learning (SEL), digital technology, science and more – providing the basis for an overall advance towards evidence-informed school improvement.