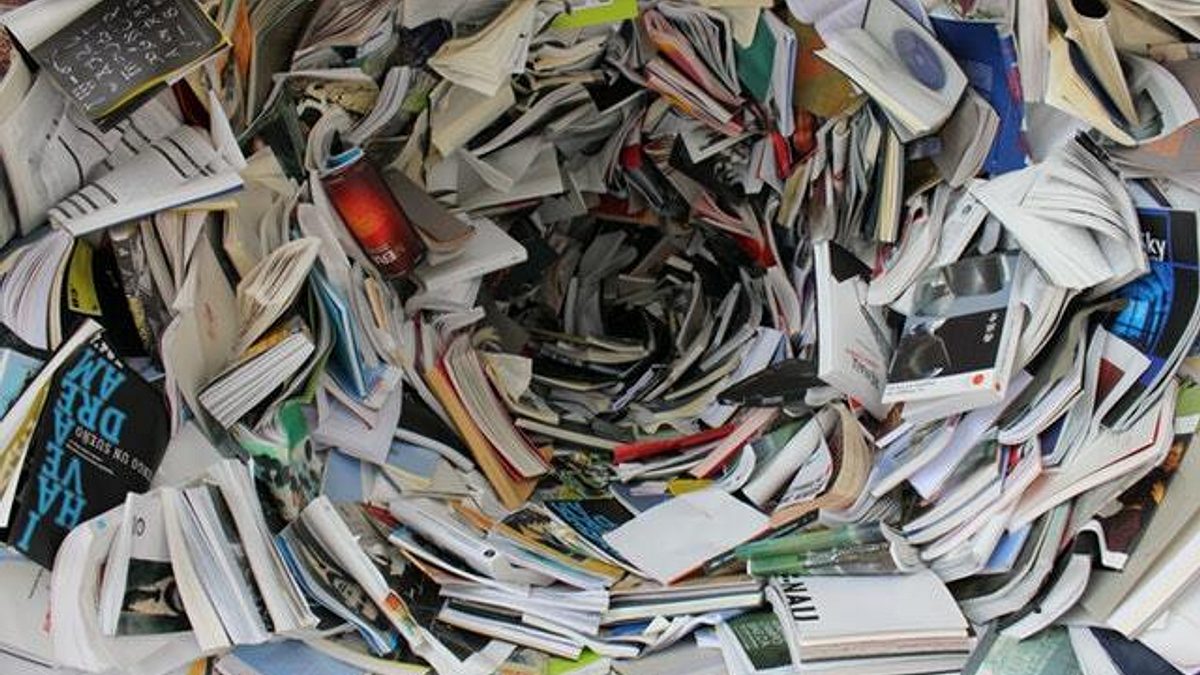 Research School Network: BLOG: Down the Research Rabbit Hole – Part 1 Through the evidence-informed looking glass: Top tips, takeaways and recommended reads from one of our newly designated ELEs
—
---
BLOG: Down the Research Rabbit Hole – Part 1
Through the evidence-informed looking glass: Top tips, takeaways and recommended reads from one of our newly designated ELEs
by Derby Research School
on the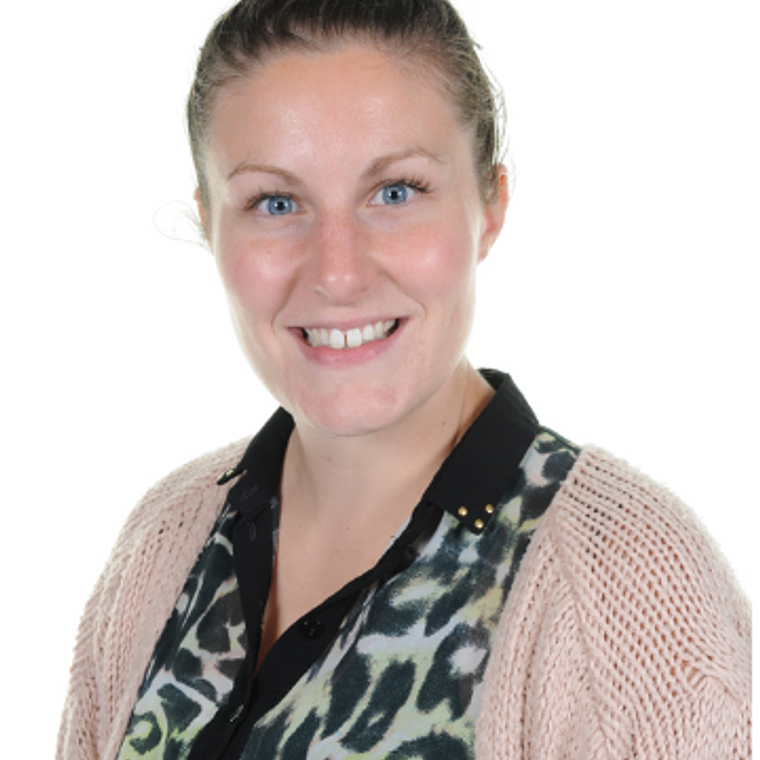 Katy Crawford
Vice Principal – Fairfield Primary Academy, Derby Research School ELE
Katy is the Vice Principal at Fairfield Primary Academy with responsibility for exemplifying excellence in teaching, learning and assessment and implementation and impact of the curriculum. Katy passionately supports and coaches curriculum leaders and ensures that the knowledge engaged curriculum at Fairfield is having an impact on pupil progress.
Katy is passionate about research informed practice underpinning high quality teaching and shares her most recent reading and key take aways which have positively impacted on her teaching and pupil outcomes.
Read more aboutKaty Crawford
"The more you read, the more you know, the more places you will go!"
On my path to becoming an ELE, I don't feel there is a quote that could represent my journey better. From the moment I delved into educational research, I became hooked with seeing how reading could have such a profound impact upon the children I teach. There is an abundance of evidence informed information available, not only through books but via blogs, webinars, podcasts and more. My first encounter on this journey was opening up the EEF Metacognition and Self-Regulation Guidance Report and being greeted by information that was well presented, evidence informed and, frankly, just. made. sense!
I have heard colleagues say that they find evidence overwhelming as there is so much available and it's often difficult to know where to start. In this blog I will highlight some evidence informed information that is a good beginning to becoming evidence informed. Below, I have modelled how I have dipped my toes into the evidence base, how I have sifted through and found information that is relevant to my setting and how I've embedded it to see the results.
This blog series is a short tour of three evidence informed pieces that caught my interest and had an immediate impact upon my teaching and school leadership.
Each week I'll post one of the evidence informed pieces alongside my key takeaways and recommendations.
The series will end just before the summer, a perfect time for you to get your hands on some of the books I've mentioned and join me on this journey.

Retrieval Practice – Kate Jones
---
At my setting we have long known the benefits of retrieval practice but found that, when used in lessons, retrieval was focused on lesson specific detail that only referred back to learning that had occurred in the same teaching year. We saw a gap in our retrieval of material taught in previous years. Seeking advice, I spoke to an ELE to see if she had any good recommendations for this – I was recommended the book ​'Retrieval Practice' by Kate Jones.
This book is a digestible blend of evidence alongside some great ideas for practical application. It pulls together the evidence base that promotes retrieval practice as a key driver for children to ​'know more and remember more'.
Here are my key takeaways from the book: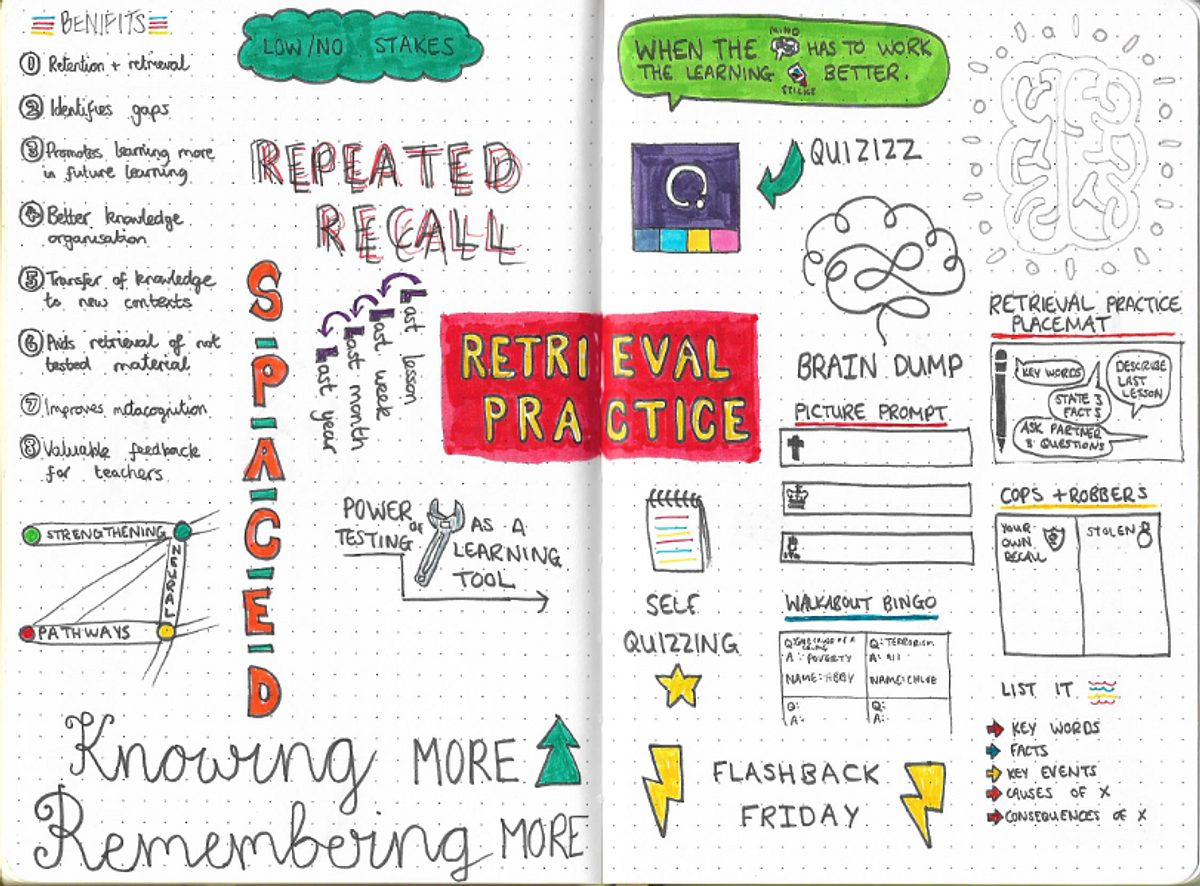 Last lesson, last week, last month, last year – This is presented as a 4×4 grid with a question in each box. Ensuring that each question focuses on retrieving from either last lesson, last week, last month or last year. This strategy really stood out to me as we were looking for ways to ensure retrieval didn't just focus on recall of recently taught information. Having the ​'last year' question present is a good reminder for the adults to plan these questions. It also highlights to the children that knowledge taught in previous years is still relevant to their current learning.

Cops and Robbers – This strategy could be utilised in many different ways. In the book it was presented on a grid with one side being the ​'Cops' side and the other being the ​'Robbers' side. Children recall all of the knowledge they can about a given topic on the cops side. They are then given time to steal some additional facts from other class member's sheets. This stolen information is recorded on the robbers side. A fun way to engage children and ensure that there is a focus on ​'interrupting the forgetting'.
Uploaded: - 67.8 KB - word

Opens in a new tab
Cops and Robbers Strategy
Read more about
In school, this book was used in a ​'journal club' style approach where each teacher was given a section to read and feedback their findings to the team. This allowed for quality discussion around discoveries and promoted teams to reflect upon how the new information could be used to improve outcomes for their cohort. This resulted in the school implementing a ​'Flashback Friday' retrieval activity alongside retrieval activities that are already embedded into lessons.
Flashback Friday is a low stakes quiz/​activity (using ideas from the retrieval practice book) that the children complete on a Friday. The feedback from the children has been overwhelmingly positive with them looking forward to their Friday quiz/​activity.

If you are interested in finding out more about retrieval practice, here are a few other interesting reads that contain information of the subject:

Make it Stick: The Science of Successful Learning by Peter C. Brown, Henry L. Roediger, III, and Mark A. McDaniel
Understanding How We Learn: A Visual Guide by Yana Weinstein and Megan Sumeracki, with Oliver Caviglioli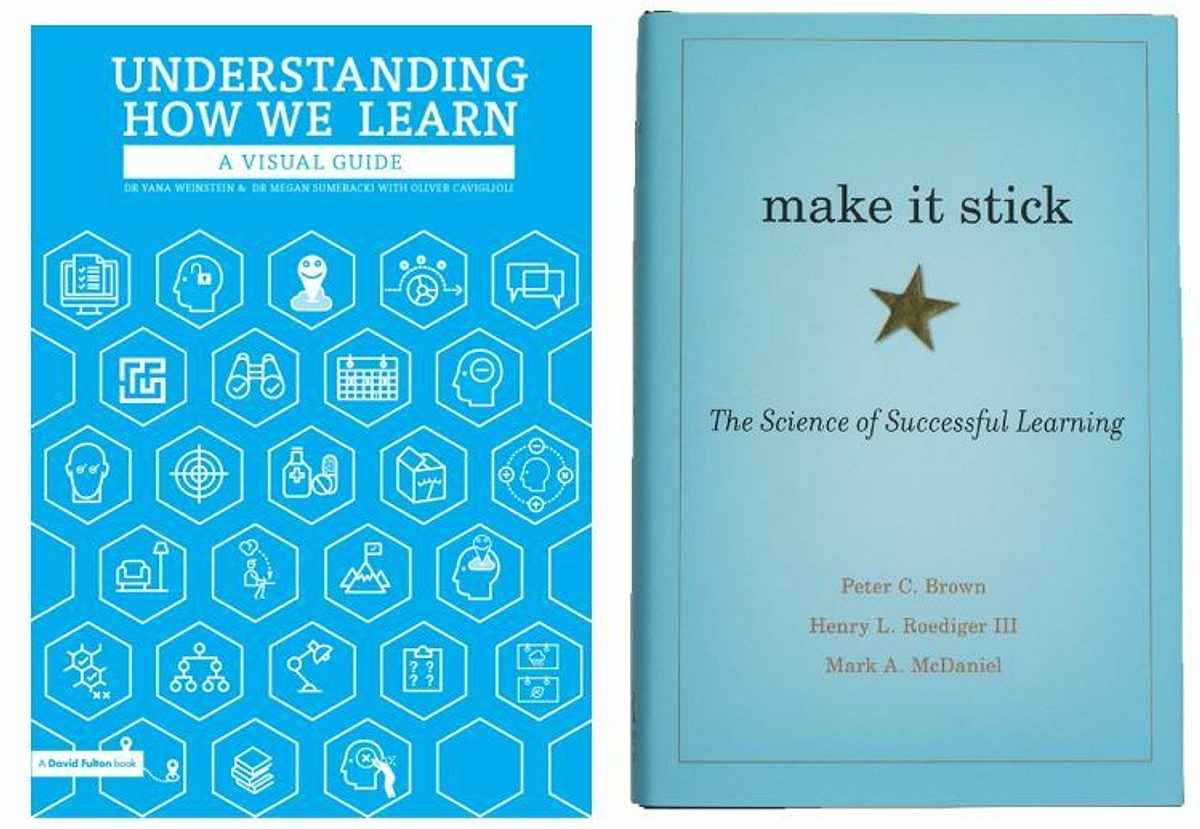 The next book caught my eye as it was widely discussed on Twitter. With a largely positive reaction on social media and an intriguing title, I felt like I needed to take a look.
Join me here in my next blog – (17th June) where I talk through my key tips and takeaways for Paul Dix – When Adults Change, Everything Changes.