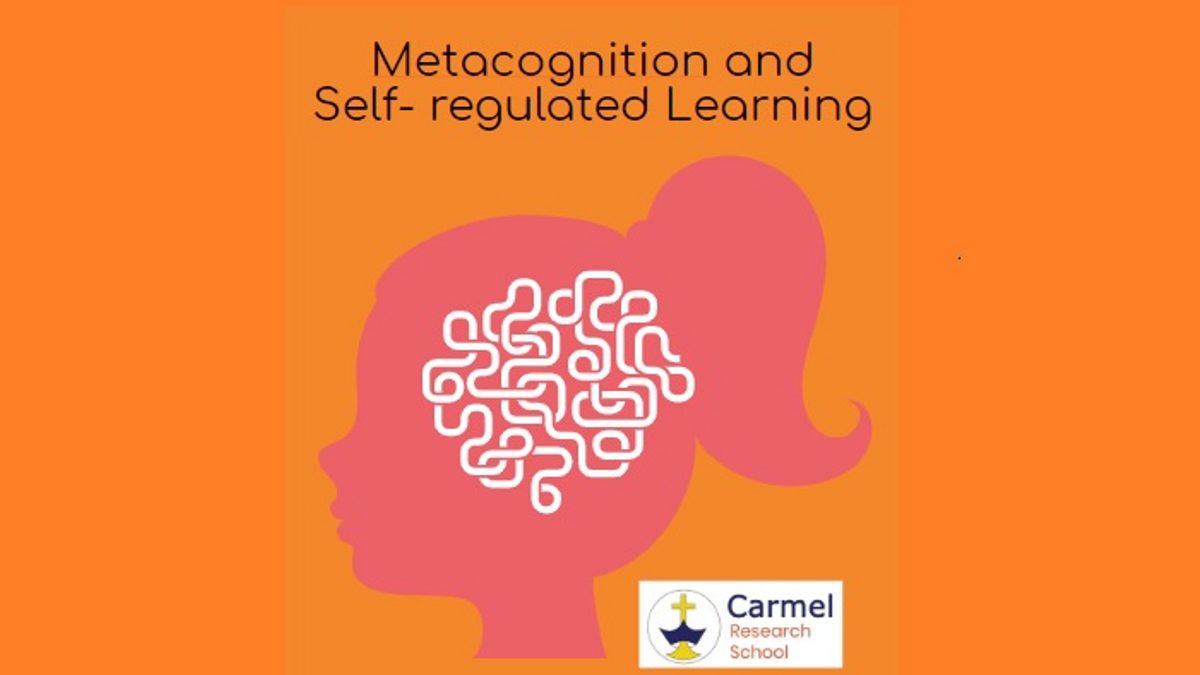 Research School Network: Metacognition: Preparing students for blended learning Rachael Hardcastle from Carmel Research School talks us approaches she has used.
—
---
Metacognition: Preparing students for blended learning
Rachael Hardcastle from Carmel Research School talks us approaches she has used.
by Carmel Research School
on the
Metacognition: Preparing students for blended learning

Now, more than ever, students are required to be more reflective in their learning; with COVID came lock down and with that came online learning. With the ever-pressing likelihood that blended learning will be part of the near future, what can we be doing now whilst still in the classroom to ensure our students are able to cope with the demands of more independent learning?

One such strategy is metacognition. It's now widely recognised that the correct use of this can see pupils making an average of 7 months additional progress, according to the Education Endowment Foundation. More importantly, students have higher self-regulation; a skill necessary for students to be successful with online learning.


So, how do we go about achieving that? And how does that look in a new world of blended learning?
Metacognition and self-regulation approaches, such as SOLO Taxonomy, are based around helping pupils to evaluate their own learning and providing them with strategies to critique a given learning task. From my experience of implementing these strategies, I have found that they are usually more effective when learners can be taught in groups, encouraging discussion to make their thinking more explicit. They are then guided to ​'map out' their learning to each other with support from the teacher.

One way this was achieved was SOLO Taxonomy to answer longer questions from a GCSE paper. From the programme, Deeper Thinking, students are encouraged to predict the content of the mark scheme from their previous learning, using hexagons to map out key words they have learned throughout the lesson (for more information and to see in use, http://pamhook.com/wiki/SOLO_Hexagons). This does present some challenges however, as although I have seen first-hand how effective it can be, it does require students to take a mature outlook on their learning and to develop an understanding of what is required to succeed.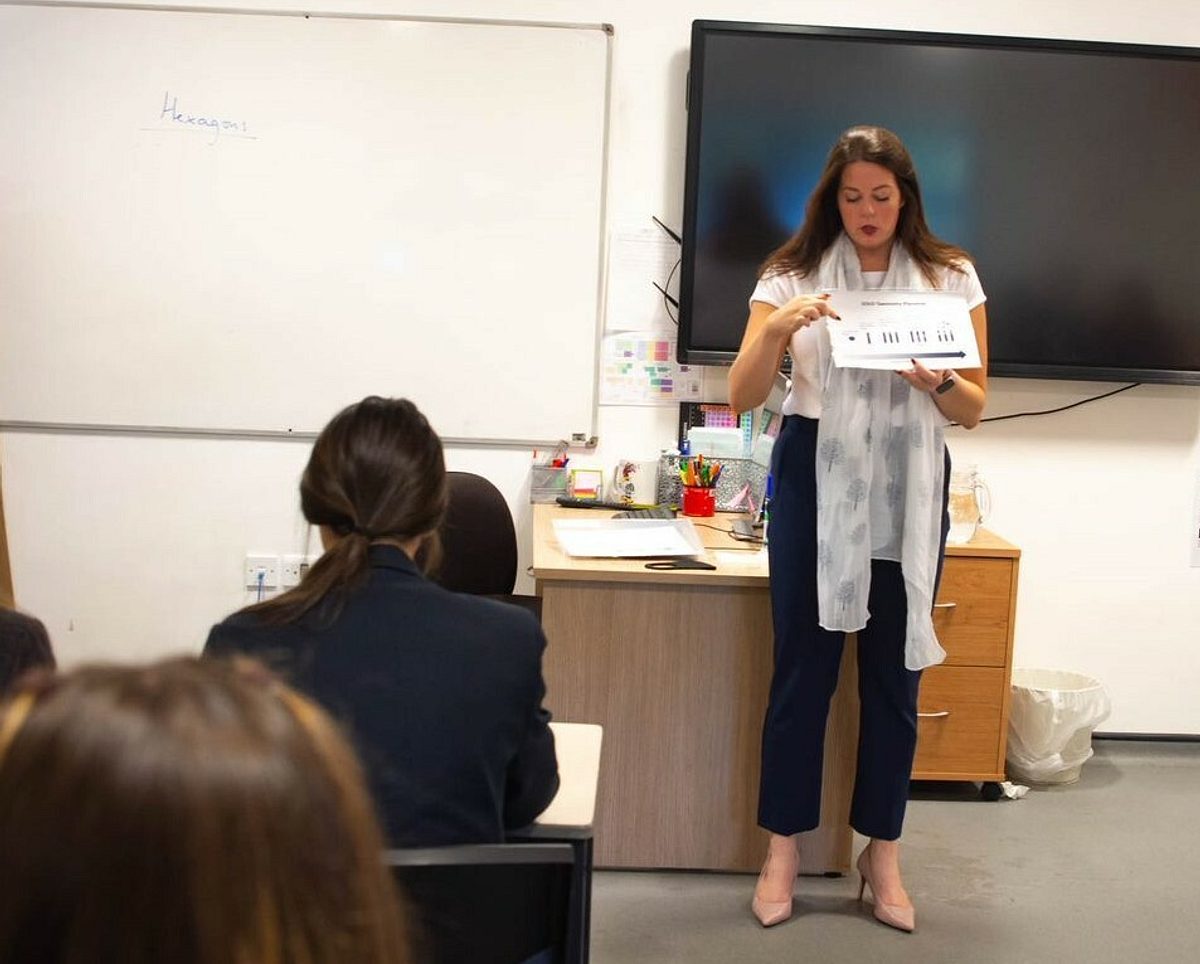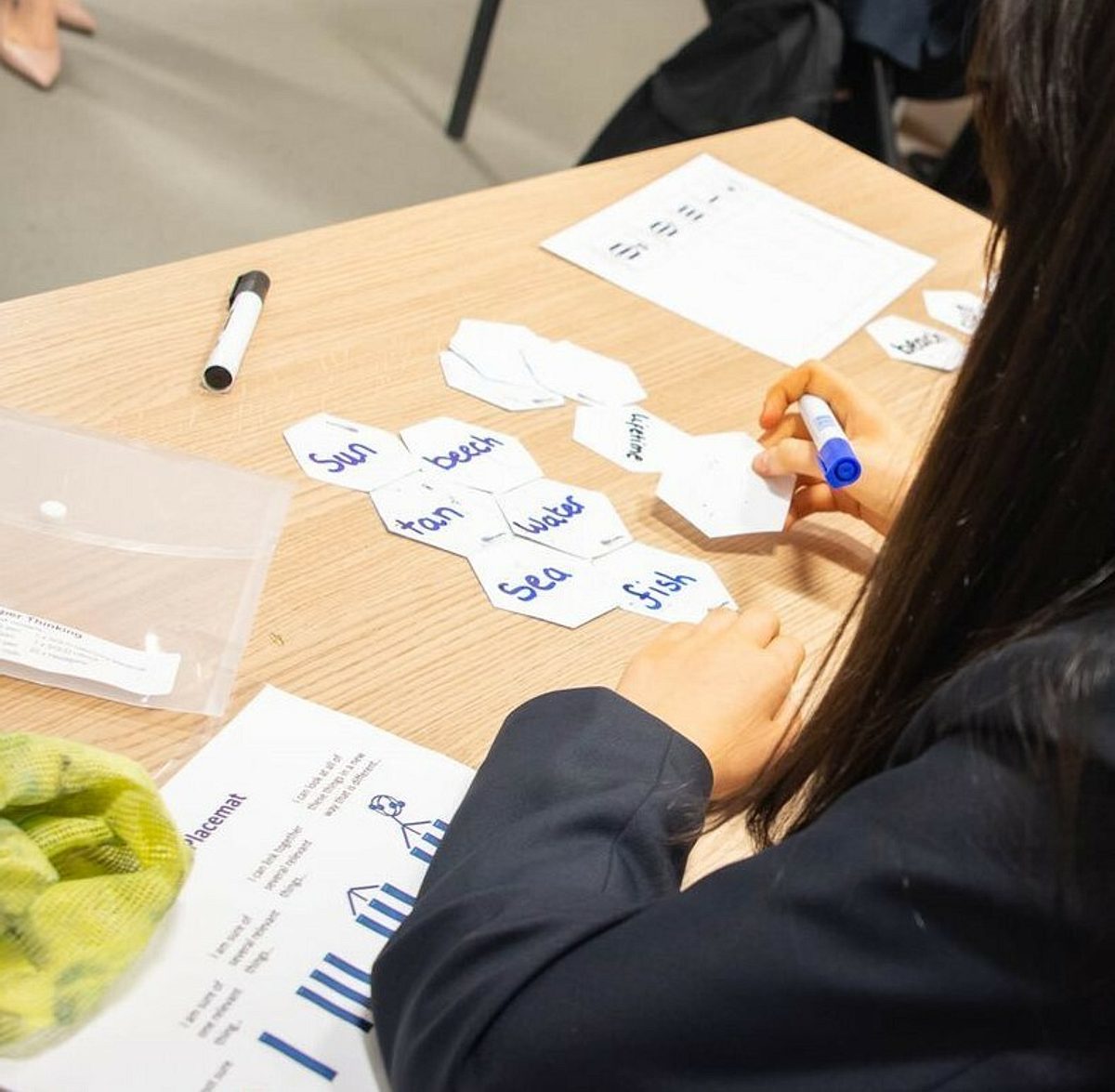 As a result, some approaches tend to yield the best results with year 9 pupils and above as they have developed the necessary cognitive abilities to cope with such an approach. The skills needed can be practised at a younger age but more moderately and with much more guidance, such as success criteria and explicit instruction; a good place to start with these approaches are the new CASE and CAME programmes (Cognitive Acceleration in Science/​Maths Education).

Metacognitive approaches can also be a complex concept for a student to grasp, so it must be taught in conjunction with specific subject content. It often causes cognitive conflict until students become comfortable questioning their learning. This is because pupils will find it difficult to transfer what they are learning if they are not provided with a specific task in order to see the outcome of their newfound knowledge. Explicit instruction is key here in order to guide the learner in activating prior knowledge, independent practice, and ending in structured reflection.

If this approach is followed, evidence has shown that learners are able to motivate and monitor their own progress in a learning task and make smart decisions on their next steps. From personal experience I have seen drastic improvements in student confidence, student engagement in learning, and student learning outcomes when metacognative strategies have been applied.

For those looking to implement these strategies I would advise these steps to be followed:



Start young! Make use of revived CASE programmes to help instil this type of thinking from early KS

3

. Find out more here
Use SOLO taxonomy to guide learners into understanding their thinking and next steps for learning. Find out more here
Embed lessons that allow students to become more self-regulatory using metacognitive teaching strategies. I would suggest every two weeks to allow for students to recover from the cognitive conflict due to its demand.
Find Rachael Hardcastle on Twitter @MissRHardcastle or via email Hardcastler@​carmel.​bhcet.​org.​ukCo-written by Callum Wilkinson (freelance copywriter)