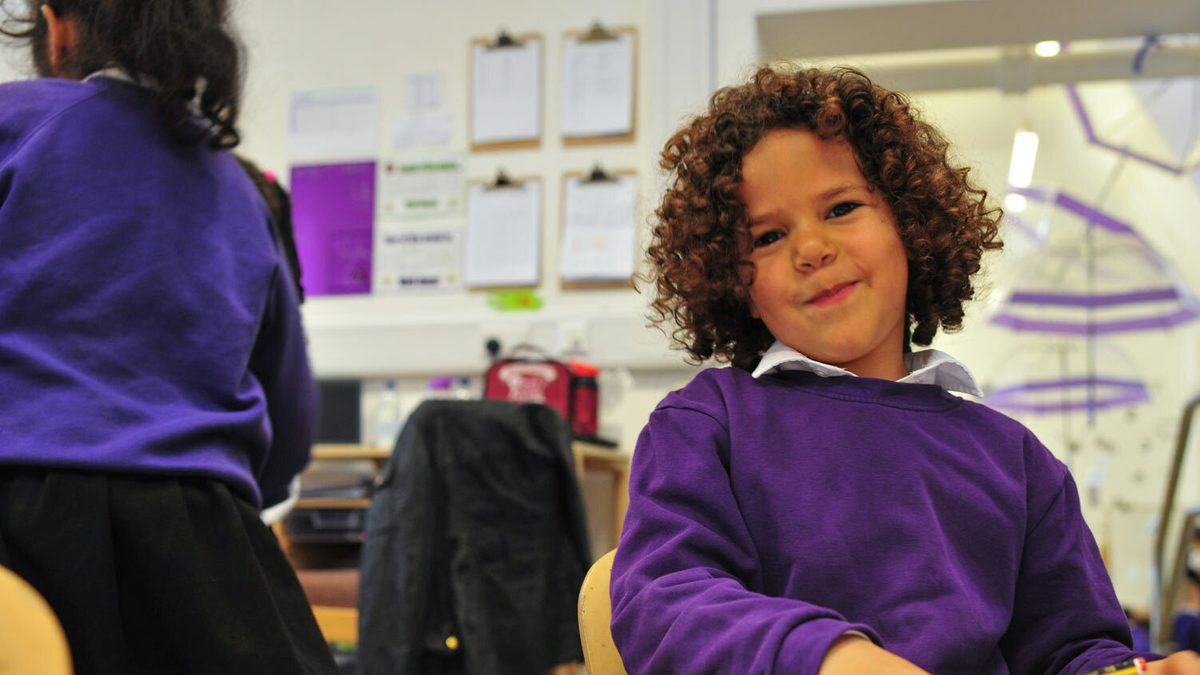 Research School Network: Remote Phonics As a Year 1 teacher, phonics is always at the forefront of teaching,
—
---
Remote Phonics
As a Year 1 teacher, phonics is always at the forefront of teaching,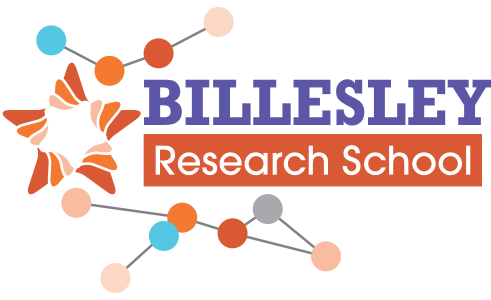 by Billesley Research School
on the
As a Year 1 teacher, phonics is always at the forefront of teaching, and our year group is constantly reflecting on how best to deliver phonics provision, ensuring that each child makes great progress. This means that when schools were closed at the start of the Spring term, we wanted to make sure that the quality of our phonics teaching was not compromised, and that children could still make great progress in their learning. The EEF guidance report for improving literacy in KS1 (2020) outlines eight recommendations to enable children to develop good literacy skills. In this blog I will be focusing on the third recommendation; effectively implementing a systematic phonics approach, paying particular attention to how as a year group, we have applied these recommendations to the context of remote learning.

When considering how to deliver phonics whilst most children are learning remotely, we wanted to ensure that the structure of each lesson was as similar as possible to how the children would learn in school. Maintaining this consistent approach enables children to be familiar, and therefore more confident in their learning. Therefore, each lesson follows the ​'review, teach, practise, apply' structure as suggested in the DFES Letters and Sounds Primary National Strategy (2007). A teacher reviews sounds and tricky words already learnt at the start of each recorded lesson before introducing the new taught sound. After practising reading and writing different words with the new sound, children then apply their knowledge to answer different questions in a quiz format.

As suggested in figure 5 of the report (2020), we sought to include different opportunities to secure each child's phoneme awareness through a variety of question types. Each quiz is carefully planned to include different opportunities for children to practise and apply their phonemic isolation, blending and segmenting skills. For example, children have to choose all of the pictures which start with the ​'v' sound, then count how many sounds are in the word ​'vest', before reading different ​'v' words and deciding whether they were real or alien. From this, we can carefully assess any areas in which children need support, and use this to deliver targeted feedback. This responsive approach is identified in the guidance (2020) as an important tool in both supporting and accelerating learning.

A responsive approach leads naturally on to the focus approach (2020). Focusing on different grouping will help to ensure that each child is stretched in their phonics learning. Through careful reflection, our year group decided to group children for their phonics lessons depending on how secure they were in each phase before school closures, as well as how well they are able to access lessons since learning remotely. This meant that we could ensure appropriate support to those who required it, as well as challenging children where appropriate, such as encouraging them to type full sentences including each new sound. We have found that this has been successful in moving children's learning on, whilst ensuring that each child is engaged in their learning.

Although discrete phonics lessons are important when teaching children the sequence of sounds, it is also important that children ​"have the opportunity to apply and practise these skills outside of phonics sessions during other reading and writing activities" (2020). This meant that as well as carefully grouped phonics lessons, each child's reading lessons also provides opportunities for children to read different sounds that they have learnt that week within a book. As well as this, the feedback that children receive within their writing lessons is linked to their phonics learning, such as asking a child to include the Phase 5​'ay' sound when writing the word ​'playing' in a sentence, or encouraging children to include their Phase 3 tricky words in their writing. I believe that through providing children with these opportunities to regularly apply their phonics knowledge, each child can embed their understanding and consequently become increasingly confident in their reading and writing ability.

Eleanor Morrow

Year 1 Teacher

References
EEF (2020), Improving Literacy in Key Stage 1 Guidance Report.
DFES (2007), Letters and Sounds: Principles and Practice of High Quality Phonics.