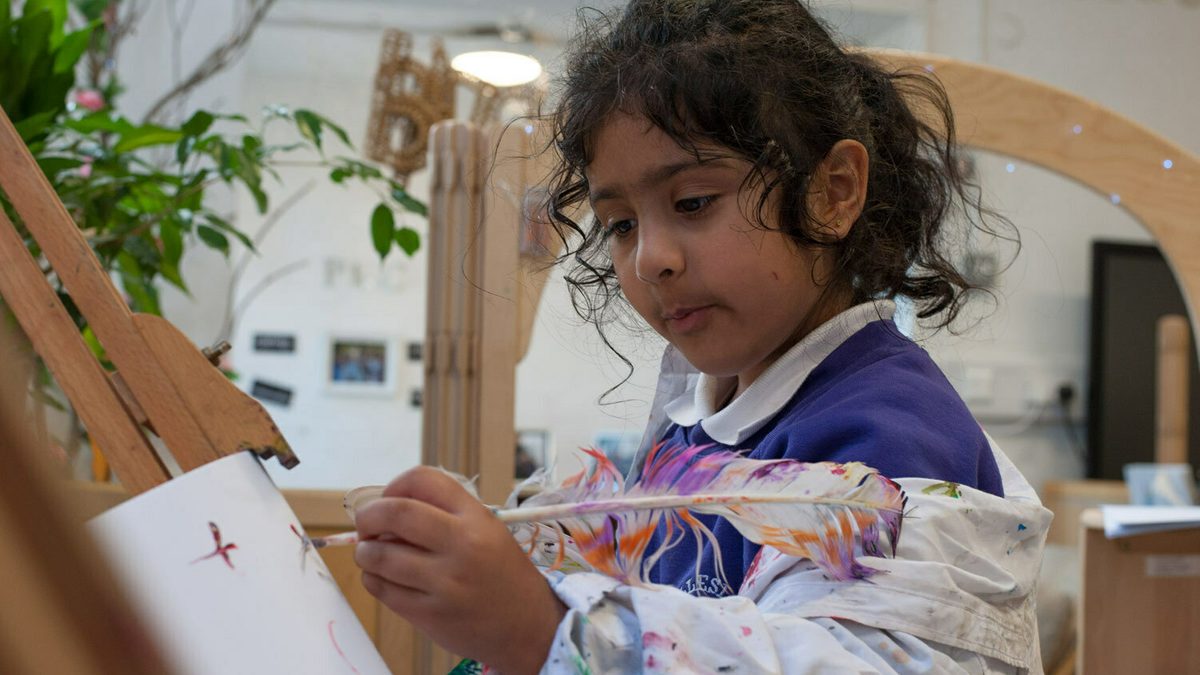 Research School Network: Exploring Our Emotions Through Art
—
---
Exploring Our Emotions Through Art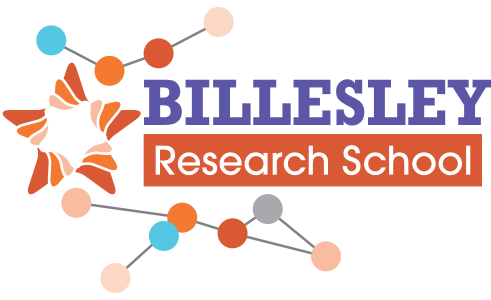 by Billesley Research School
on the
Returning to school in September was such a bittersweet experience for me as an educator. On one hand I was thrilled to finally be back in the classroom, face to face with the children I had missed over lockdown and away from the virtual classroom that had dominated our teaching for so long. But on the other hand I was uneasy and unprepared for the myriad of emotions that would greet me as I stepped back into school.

Although I felt this way, I had to stop and ask myself – if I, an adult, who can self-regulate their emotions was feeling this way, how were my children feeling? And how could we support them with their social and emotional wellbeing now we were back?

My answer: the arts.

Anticipating that our children would need a safe space to express their emotions after the unprecedented challenges of lockdown, in summer term at Billesley we planned a ​'How are you feeling?' unit in the first two weeks of September for them to discuss and share their experiences from their time at home. For this, a variety of art activities were planned to allow them to have an outlet to show what they were thinking and feeling. We used music to express our feelings through drawing; crafted worry wands to use in storytime each day; utilised freeze frames and conscious alley to recreate our experiences at home; drew a role on the wall to discuss their emotions in lockdown; used colour therapy and the zones of emotional regulation to share their experiences with each other; and created tie dye art about their own mental health. However, at Billesley we understand that SEL is not an isolated thing and should be rooted in everything we do in our school.

With this in mind, I endeavoured to keep as many of the links we have with our creative partners alive and strong in this new school year. I believe it is vital to do everything in our power to bring these experiences to our children. It is our duty to offer a broad and balanced experience within the school setting as, even more so with a second lockdown, they may not be getting these opportunities anywhere else. This year we have had virtual storytelling with our partners at the REP and projects with Stans Cafe, have planned animation projects based on the children's lockdown experiences and have pushed ourselves to keep the links we have with our community open in a digital way. Just before half term, our Year 5 children took part in a project with our local church (Holy Cross) about grief and loss through the art of sculpture. Although this is an event we take part in each year, its purpose was felt more keenly this year as the children shared their experiences of the emotions over the past 8 months. They used these conversations as a springboard to making their own clay sculptures depicting the emotions and honestly, they were some of the best I had seen.

Unfortunately, due to the extenuating circumstances of lockdown and a negative media portrayal, anxiety was felt by many, including children. Echoes of the recovery curriculum and closing the gap rung in our ears over lockdown and part of me grew scared that schools could, through no fault of their own, neglect the arts and the impact they can – and do – have on our students. My hope is that we see how important the arts are on the wellbeing of our children and can help them regulate their emotions in a safe and creative platform.
Angie Watson
Further reading from Billesley Research School:

Emotional Regulation
The New Normal – Reshaping Education?
Drama: a bit of fun in the classroom or a tool to improve children's learning?EEF Guidance report on Arts Participation